4 Best Audiobooks About Technology
4 Best Audiobooks About Technology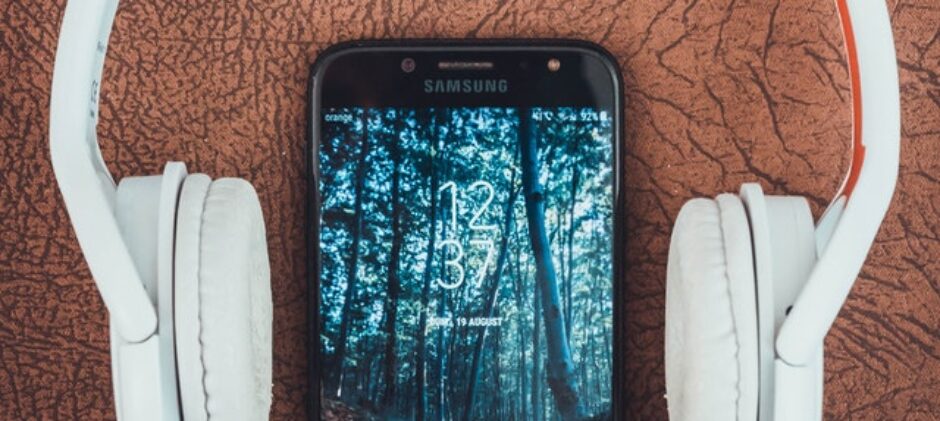 In recent years, more people have consumed audiobooks as part of their daily routine. A study by Maria Snelling on the audiobook market found that 50% more people over the age of 12 started using audiobooks in 2019 compared to other years. The popularity of audiobooks stems from how convenient they are, even while you're doing other things. For instance, 74% of people listen to audiobooks as they drive in their cars.
In addition to the obvious relaxation, a lot of people listen to audiobooks to learn more about topical content. Considering how technology has become a huge part of our lives, it's only natural to be curious about its history and how we've reached this hi-tech age. So, if you'd like to learn more about the past, present, and future of technology, here are some of the best tech audiobooks you can check out:
How We Got to Now
The development of technology can be described in the simplest way through six inventions in How We Got to Now: glass, cold, sound, clean, time, and light. In modern times – as we presented in our post on the 'Top 3 Things to Consider When Setting Up Home Tech' – we rely on almost all of these inventions integrated into home technology like our TVs, refrigerators, and even Wi-Fi. Steve Johnson's book engages its readers in the history of these revolutionary gadgets and how they were adopted into different aspects of our lives, one way or another.
The Four
When it comes to technology, brand names like Amazon, Apple, Facebook, and Google dominate the marketplace. These four tech giants are global powerhouses, yet they vastly differ in success. The Four discusses how the companies operate, how they influence society, and how they could shape the future of business and even legislation moving forward. Scott Galloway's writing style is very personable yet edgy, especially when it comes to his criticisms; he even calls out Apple for allegedly having special treatment when it comes to issues involving their products. However, this isn't without reason and Galloway presents his facts well in an interesting manner.
The Future Is Faster Than You Think
Technology has progressively been getting better, from telephones to smartphones, and dial-up internet to 5G. With such futuristic tech as our disposal, bestselling authors and futurists Peter Diamandis and Steven Kotler argue that we've only just begun to scratch the surface. In their audiobook The Future Is Faster Than You Think, the writers predict that we will experience more upheaval and create more wealth than we have in the past 100 years with AI, robotics, 3D printing, blockchain, and much more. This exponential growth in developed systems can eventually have a positive impact, reinventing every part of our lives.
The Inevitable
Tech continues to evolve around us. The audiobook The Inevitable tackles the 12 forces that shape the present and how they will continue to impact the future. Kevin Kelly tackles this with all the chapter titles as action verbs: Becoming, Cognifying, Filtering, to name a few. The chapters are meant to represent actions that readers could reflect on. For example, "Filtering" has become more personalized through search engines. There have been misguided concerns that tech would make us more uniform or even turn us into commodities. Instead, it helps us cater to each person's distinct nature and interests — presenting a less imposing technology that we're used to seeing portrayed in the media.
About author