5 things you can do with your old and outdated gadgets
5 things you can do with your old and outdated gadgets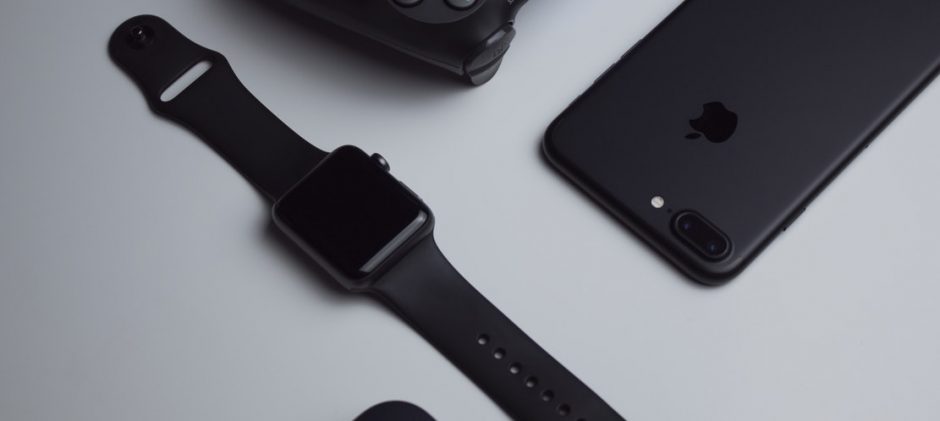 Within the ever-evolving technology world it can be hard to keep up with all of the latest must-have gadgets. One consequence of this continuous advancement is that we're all guilty of holding onto our old or outdated gadgets when we upgrade, or even worse simply throwing our old products away. Whether it is an old mobile phone, your once loved iPod (remember those?) or larger items such as televisions or laptops that you have gathering dust, deciding what to do with your unused tech can be tricky. Here we look at 5 ways to give your old gadgets a new lease of life.
Recycle
Taking responsibility for reducing waste has never been higher in the public consciousness than it is right now. The good news is that you can do your bit to minimise your impact on the environment by preventing something unnecessarily ending up in landfill. You can use sites such as Recycle Now to find out information about your nearest recycling centre, or you could even get help from major retailers such as Currys – they collect, reuse and recycle 65,000 tonnes of electrical items every year, including larger appliances such as freezers and dishwashers.
Sell them
You may not be using it anymore, but that doesn't mean that somebody else can't find a good use for it. Whether you list your gadget on an auction site such as eBay or sell it to a specialist website, the chances are if your tech is in good condition you can get a bit of cash for it. Are you going to make lots of money? Probably not, but it's a little extra to put towards the next item on your wish-list.
Donate them to charity
A charity may be able to use your items or sell them to raise funds. That way, not only do you get rid of your old tech, but you also get to help others – everyone's a winner. Not all charities can take electrical items so it is best to check with them before donating. If you have an old computer then organisations such as Computer Aid International can send these to be reused in developing countries.
Freecycle
Another option if you don't want to sell your old items is to list them on a site such as Freecycle where you can advertise your old or unwanted stuff. All you need to do is arrange for someone who is interested in taking your items off your hands to come and collect it from you for free. Job done!
Upcycle them
One option for the creative types out there is taking your old or broken items and giving them a second life by finding an altogether different use for them. Think old monitors being turned into plant pots or circuit boards made into wearable jewellery and you are on the right lines. The only limit is your own imagination (and possibly the availability of any required power tools).
About author