England World Cup Team Reveals Phone Preferences
England World Cup Team Reveals Phone Preferences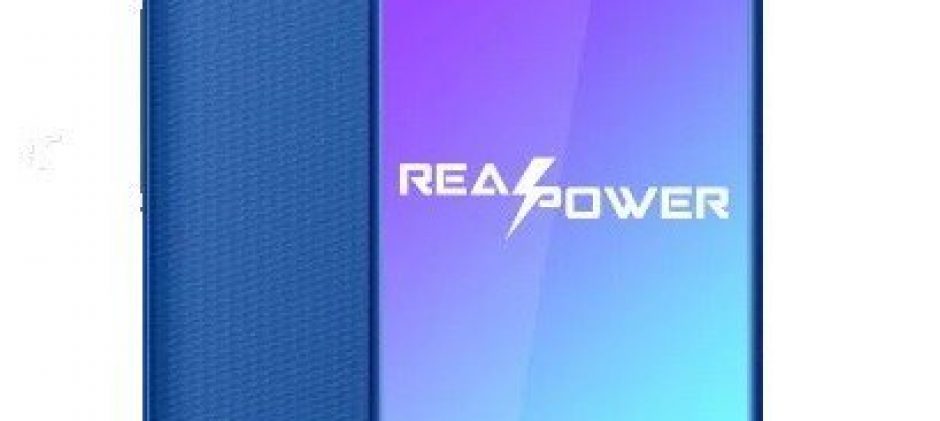 The World Cup is in full swing at the moment and of course fans have wasted no time in hopping on their respective team's bandwagons. With the world watching this elegant sporting event, many fans are left wondering about their favorite player's favorite kinds of food, colors and even cell phones. So I'm sure you're wondering exactly what kinds of cell phones the players use. Well, today we'll be discussing that very issue, specifically with the England World Cup Team. As you might expect, every single player on the team has an iPhone and literally none of them use an Android. So I'm sure you're probably wondering how we were able to obtain such highly classified intel. Well, it actually wasn't that difficult.
None of them are in the market to sell old mobile phone. As to how we discovered this, we merely checked their social media accounts. As most people do, the team has a tendency to tweet from their phones and so, when they do tweet, you can see the phrase "twitter for iphone" at the bottom of their tweets. Unfortunately, it is no longer possible to obtain this information via twitter but you can still use an app known as Tweetbot to find out if they're posting on their social media accounts from an iPhone, Android or any other type of smartphone. And the truth is Tweetbot is actually quite superior to Twitter so it works out well in that regard.
However, we were unable to verify whether or not three of the players use either an Android or an iPhone as we were unsuccessful in locating any of their social media accounts. So we can't say for certain whether or not Danny Rose, John Stones or Fabian Delph use an iPhone or not. Of course, this was a bit more difficult to discern than you might think as many of these players are veritable mega stars and quite a few of them have an entire team of social media analysts who manage their accounts for them. If you go onto their accounts, you'll notice that many of their tweets are actually sponsored by a company and some of them are just self-promoting. Also, many of them are known for tweeting out pictures of themselves performing some sort of daring stunt in a soccer game so those are also clearly promotional tweets.
Thus, we specifically sought out tweets that appeared to be genuine and actually typed by the players themselves. These mainly entail tweeting at other people on social media or a tweet about something unrelated to sports or their careers. Initially, we suspected that our good friend, Harry Kane, might be a closet Android user as he recently posted a number of pictures that look surprisingly authentic using Android. Most of his recent tweets also appear to come from some sort of Android device. However, upon closer inspection, it appears he may simply be trolling us.
It would also make sense as he was essentially the poster boy for Android when they recently released their new Leagoo Power 5 at Mobile World Congress and, just last year, the company even became the official mobile partner of the team for which he plays. However, upon closer inspection, we've discovered that he also posted some tweets using an iPhone. So perhaps he was just humoring the good people at Android so as not to lose his sponsorship or bite the hand that pays him. And it wasn't just one tweet we found that came from an iPhone. After some thorough digging and inspection, we discovered that he's posted numerous pictures and messages from an iPhone so it does seem that this is his preferred phone of choice. And that's essentially the end of our little debriefing. To compare prices for phone recycling, be sure to check out comparemymobile.com to ensure you get the best deal on your recycling.
About author