Everything You Need to Know about Apple's New Airpods Max
Everything You Need to Know about Apple's New Airpods Max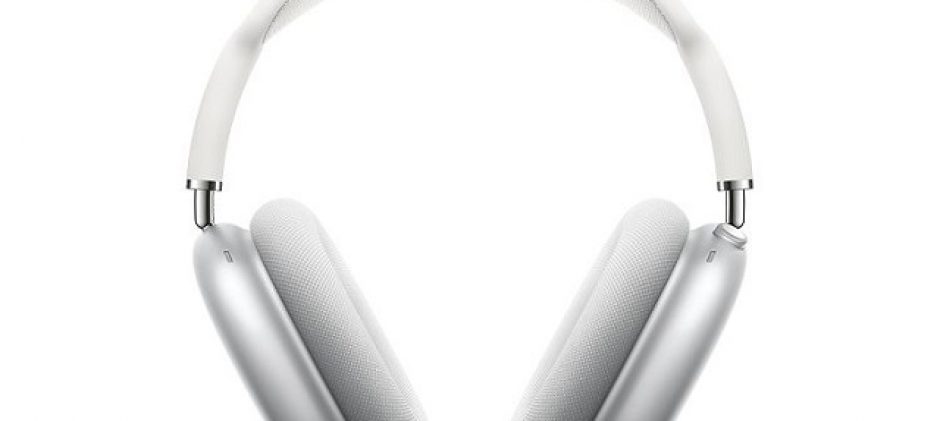 Apple launched its new Airpods max noise cancellation headphones in the competitive market where Sony, Bose, Anker, and other big companies are already taking the lead. Therefore, you might want to know about the new AirPods max and if they are worth buying or not.
If that's the case, then worry no more because this blog is just the thing that you need to read to know everything about this latest launch by Apple.
So, without any further ado, let's dig in and find out what the hype is all about.
Here you go:
Yes, it is Very Pricey
The first and the most important thing that we all want to know every time Apple launches a product is its price. More often than not, the prices are a little higher than the other alternatives in the market, and the same is the case with this headphone. They cost over $600. Yes, that's a little pricey, but then again, if you are an apple fan and support Apple's ecosystem, then you must know that all the products of Apple are a little bit too pricey. So, if you plan to buy these earphones, you might need to eat up some of your savings because your monthly salary might not cut it.
Some Features that Stand Out
Apple has always focused on enhancing the audio and sound quality of their products, so you don't have to worry about that because it is definitely going to be top-notch. Although, it has the same noise cancellation feature as some of the alternatives have in the market. However, they introduced a 'spatial audio' feature that is new in the market. Apart from that, they offer an 'adaptive EQ.' It means that it works for real-time adjustment of low and mid-frequencies based on the fit and seal of the ear cushions.
You May Need to Wait for Your Favorite Color
Silver, space gray, sky blue, pink, and green are the colors that Apple's earphone comes in. All of these colors are metallic and have the beauty of their own. However, the supply of these colors is limited, and they are very popular in demand as Christmas is just around the corner. Therefore, if you are wondering if you can get one for yourself, then you might not be able to get your favorite color, and you may have to wait a little bit longer.
Battery Timing and Charger
These earphones offer an amazing battery timing of 20 hours. It means that you don't have to charge it every day, and you'll still have a lot of batteries to use. However, you'll need to buy your own charger separately as Apple is not giving chargers with their devices anymore. Similarly, these earphones don't come with an audio cable either. It means that's another thing that you'll have to buy on your own if you are planning to get these earphones. Both the charger and the cable are definitely going to increase the overall price of earphones. So, as long as you are sure that you have enough money, don't make any rash decisions.
Mind-Boggling Custom Design
Another intriguing reason to settle for these earphones is because of their custom design. In contrast, if you want to buy conventional earphones, you will have to settle for whatever is already available out there. Luckily, the Airpods have been architectured in a way that they can quickly suffice for the needs of a modern user.  For your information, these AirPods have a breathable knit mesh, a spanning headband, and little weight. This means they are portable and can be carried around easily. Once you use an ear cup, it can quickly get attached to the headband through the conventional mechanism that balances the ear pressure.
Saves Time
One of the leading reasons to purchase these high tech AirPods is because they can save a lot of time. Not to forget, when you purchase conventional AirPods from the market, they might not work if made with cheap quality material. So when you engage with a client through a distorted airport, they will eventually get repulsed. At such a stage, a business is at the stake of losing several lucrative opportunities. Luckily, with Apple's AirPods, you can rest assured about maintaining strong relationships with the clients and talking to them all day long. Because they can connect with the phone virtually, you don't have to struggle with the weight of your tech gadgets. Hadn't it been for these amazing AirPods, many people would have got stuck with business meetings.
About author