New iPad Pro Most Advanced, Powerful iPad Ever
New iPad Pro Most Advanced, Powerful iPad Ever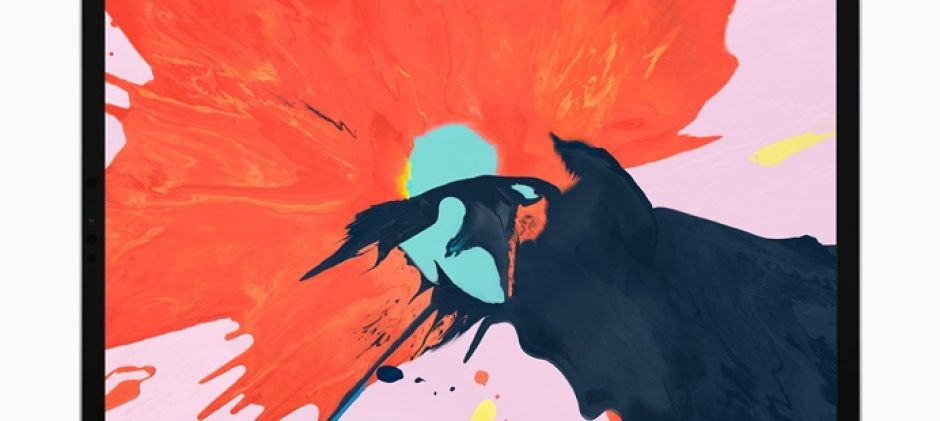 All You Need to Know about the All New iPad Pro!
Apple recently, very recently announced an all new iPad Pro. But this isn't your ordinary iPad Pro either, it is an all new and powerful machine enabling you to do much more in lesser time. Whether it be photo editing or 3D, the new iPad  got you covered. This time around the new iPad  comes with Face unlocking which is a first for the iPad. That's not all either. Apple has put in its all- powerful A12X bionic chip and made a new screen edge to edge without any bezels.
So without further ado let's look at what the new iPad Pro has on offer:
New Screen and New Design on the New iPad Pro:
The new iPad Pro comes with Liquid Retina Display from edge to edge giving you more out of your viewing experience. The new iPad Pro comes with rounded edges, enclosing precision milled glass.
The new Liquid Retina Display enhances your viewing experience with super rich picture quality and sharper images that is never seen before on an iPad. The new iPad  comes with "True Tone" and anti- reflective properties making it easier to view things just as easily outdoors as well as indoors. Apple's pro Motion refresh rate refreshes images at a whopping 120Hz giving you incredibly fast responsiveness.
Bigger is not always better:
The size of the 11 inch model is the same as the 10 inch older version of iPad weighing in just 1 pound with a lot more capabilities this time around. The 12.9 inch new iPad  is the biggest iPad  in terms of screen size to date. Both these new models are just 5.9mm thin, making it easier to carry the new iPad Pro with you wherever you go.
More Power with the all New iPad Pro:
Apple has built the A12X bionic chip specifically for the all new iPad Pro, making it faster than ever before. The new core chip makes the new iPad  not only faster but also enables it to do more demanding tasks like making 3D models and editing photos.
The new iPad  also comes with a seven core GPU that makes graphics even more richer and takes AR experiences to a whole new level.
Battery life is another thing that Apple does not play around with. The new iPad is no different too. You get all that power for a full 10 hours of battery life.
Next Generation Neural Engine in the new iPad Pro:
You get better machine learning capabilities with the all new next generation neural engine. This can be seen in everything from photography to AR. The new neural engine makes face detection a lot faster and faster plane detection for AR apps.
Talking about Face ID in the New iPad Pro:
This is the first time that Apple has brought Face ID to an iPad. Face ID is capable of unlocking the new iPad  in any position.
About author