PAJ GPS POWER Finder 4G REVIEW
PAJ GPS POWER Finder 4G REVIEW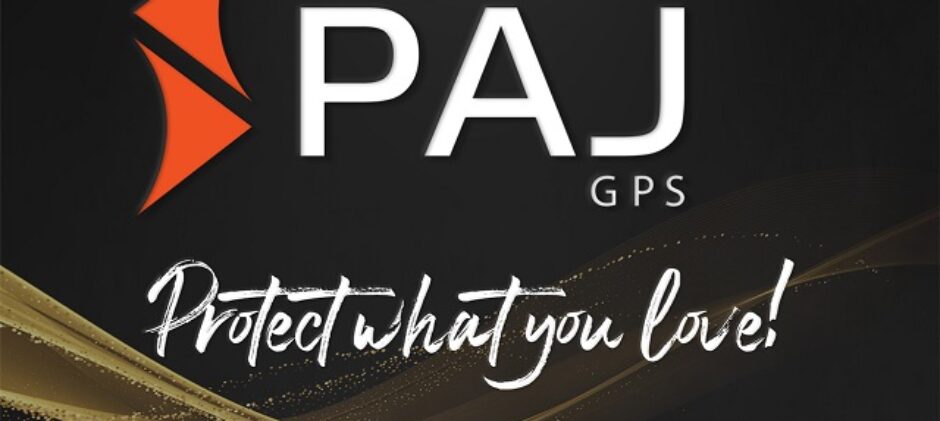 With a wide variety of GPS trackers available in the market today, it can be confusing which one can be ideal for your purpose. Besides, every tracker may not be the best one even if it claims so. That's why we are here to help you. If you are looking for a multi functional GPS tracker that can be used to track anything you want, the PAJ GPS POWER Finder 4G  is the perfect one for you. It can be used to track anything from your vehicles, your personal belongings, or anyone whom you are concerned about.
Why do we fancy the PAJ GPS POWER Finder 4G?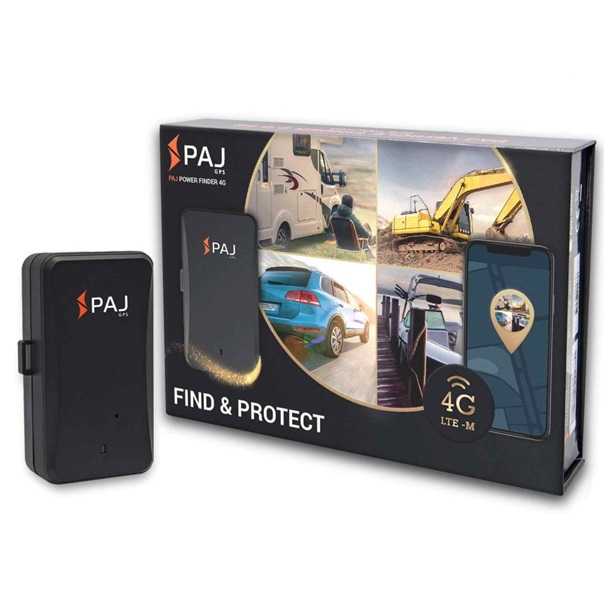 With the real-time and precise tracking as per promised the PAJ GPS POWER Finder 4G won our hearts. The long-running built-in battery along with 4G LTE connectivity makes it a perfect companion for your travel needs. Provided with many added features like custom geofencing and a sea of alerts this elegant, compact, and portable tracker is streets ahead of its competitors.
Pros
Uses 4G LTE network
Water resistance
Elegant and compact design
Portable, hence travel friendly
Used to track anything of your needs
Performance
As we have tested the PAJ GPS POWER Finder 4G, we can assure you of its claim of fast and secure real-time tracking by using the 4G LTE network. It provides individual apps for android and ios users and you can make use of any browsers on desktops like Chrome, Firefox, Safari, or Edge to find the location. Since it is compatible with browsers you are free to use it on both Windows and Mac computers. The live locations it provides are a perfect tool to pinpoint the location of your loved ones with just a touch.
Durable Battery
The GPS Tracker comes packed with a premium Li-ion 10.000 mAh battery. Owing to its versatility of applications, it is furnished with a sustainable battery and IPX5 water-resistant shell. However, it is important to know that the promised about 90 days of retention has highly relied on your update preference. It can retain the battery as claimed if you only need it to update every 180 seconds. But this can drop to 40 days when having an update for every 60 seconds or lesser.
Value for money?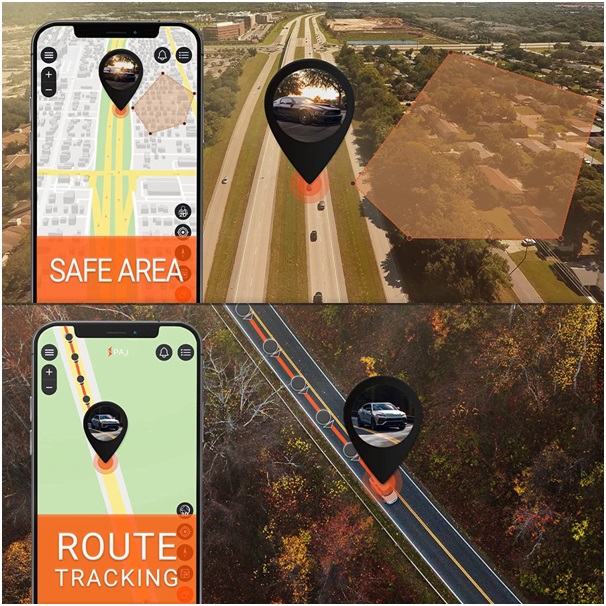 This PAJ GPS POWER Finder 4G is a good value in our opinion. A USB adaptor, built-in SIM card, pouch, and fast guide are among the many accessories that are included with it. Because it functions well, can be stowed conveniently, and even has geo-fence features, it is definitely worth the initial investment. It is simple to put up anyplace, whether it is in a vehicle, bag, suitcase, clothing, or any other space that would accommodate it. The tracker is one of the greatest real-time GPS trackers on the market and is unquestionably worth the cost because of its high water resistance and durability.
Active Customer Support:
PAJ offers personalized customer support service for your convenience. So, if you face any issues with the tracker, you can contact PAJ, and their experts will assist you to resolve the issue.
Conclusion
The PAJ GPS POWER Finder 4G is suitable for any of your tracking needs as it is compatible with almost everything. With the device's tight and compact design, tracking is made easy on your travels and ensures your loved one's safety. Even yet, there is still potential for improvement in terms of battery performance. Even so, we strongly advise trying out this tracking device since the manufacturer offers a warranty!
About author