Should You Upgrade Your Phone Before Traveling?
Should You Upgrade Your Phone Before Traveling?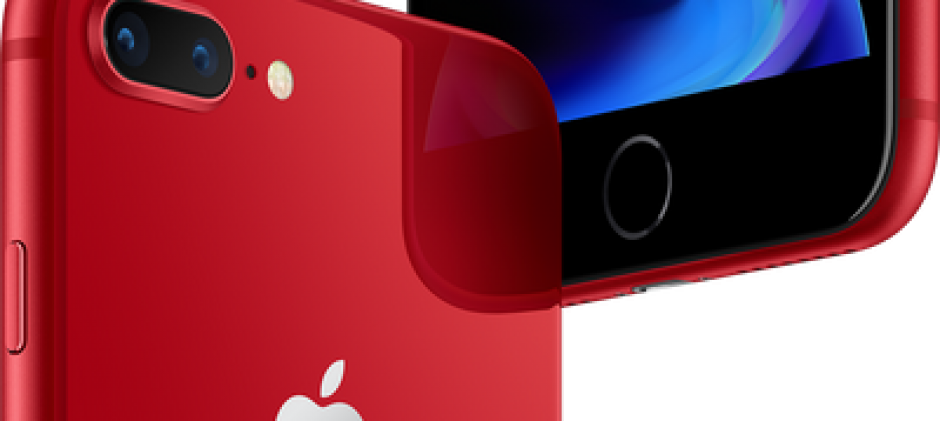 You've packed your bags, checked in with your airline, nailed down a hotel room and measured out what size ounce bottles you can take on the plane. At this point, you feel ready to jet across the country or visit family in a far away state. The one thing most people forget to do is upgrade their mobile phone before travel. Vacation comes with a lot ups and downs, unexpected changes, layovers, no places for charging and ultimately no service. Charging your phone is one of the biggest issues the minute you get off the plane, so it's good to be prepared. Here are a few tips to consider when traveling and thinking about upgrading your phone.
Service
You goal here is to stay on Wifi to continue with feeds from social media and phone calls. The airline requests passengers place their phones in airplane mode, but when you get off the plane jump back to Wi-Fi. You have to consider that not every airports, cafe, hotel will have the best Wifi connection. Carriers also offer hotspots that help in an emergency or if your really need to connect.
One thing about traveling is that many discover some places are just not that devoted to Wi-Fi and are not giving people access to it like in your home state. If you are flying international, it's a good thing to buy a global package from your carrier. AT&T's Passoport gives out 200 MB of data with unlimited texting. This works in over 200 countries and is only $40. Verizon has your back with their package called Travel Pass. It's a mere $5 a day allowing you to extend your current plan to Mexico and Canada. If you intend to visit other countries, they have you covered in more than a 100 for only $10 a day. Social media posts can take up about 10MB for 30 photos. You need to also consider the pages you will visit soaking up your data as well.
The Locals
If your vacation plans have you staying more than a week, then it's a good idea to replace your SIM card and hop on the local provider. Your phone needs to be unlocked to carry out this task. Please note, the FCC does require that carriers unlock all of their devices giving you the opportunity to use them on any network. A quick phone call to your provider and a request for the unlock code should do it. However, this golden rule doesn't apply to those who haven't paid their bill in full or are locked in a contract.
A local SIM replaces your current number with a local one depending where you are located at the time. You can also try popular apps like Whatsapp or WeChat. These two platforms are noted as the best ways to talk to friends and family back home.
Power
You must understand that you will always need to charge your phone. The smart thing to do is head down to the local electronics store and buy a small power pack. They sell them at malls or shopping centers. This will have you covered and you won't be in the crowd desperately looking for a power outlet. Power packs fit right in your purse or coat pocket. They are a convenient and smart way to travel when needing to charge your mobile phone. Radio Shack used to sell them by the handful, so it's best to look around. Overall, this takes a huge worry out of your trip. If you are off backpacking in the mountains, you can simply take a break and power up your phone. It's really more of a survival accessory to be honest.
So there you have it, a few tips to consider when thinking about upgrading your phone. These should help you have a smooth trip with no drama allowing you to relax and have a good time.
About author