vivo V19 or vivo V19 Neo — Which one is right for you?
vivo V19 or vivo V19 Neo — Which one is right for you?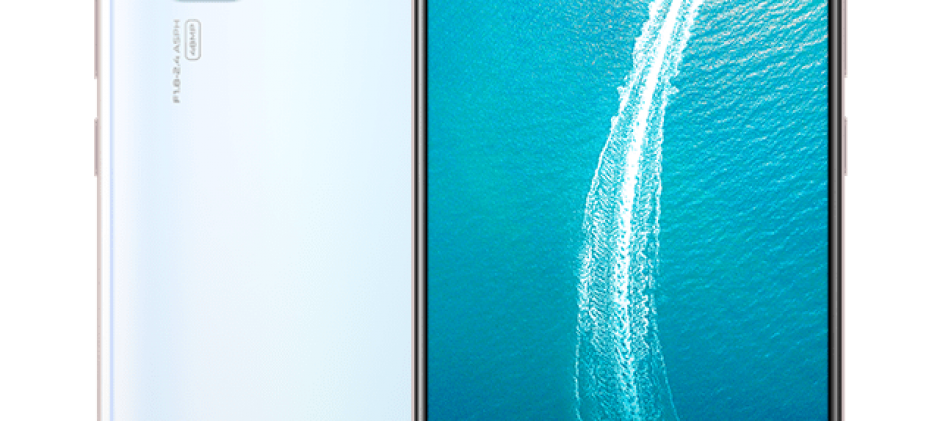 In the mid-year of 2020, vivo launched an additional of two phones for their V-series. These two devices are named vivo V19 and vivo V19 Neo which almost look the same. If you want to know more about the distinctions of these two models and see which is the right one for you, scroll down below because they differ in quite a few aspects!
Prices
Let's start off with their prices, the vivo V19 Neo price was revealed last June for only ₱17,999, while the official price of V19 hasn't been officially released yet in the Philippines, surely it will still be affordable for a mid-range phone.
Panels
At first look, the back panels of V19 and V19 Neo look almost the same. But not until you learn about the materials used. The V19 uses an all-glass rear while the V19 Neo has a polycarbonate back. In simpler terms, the V19 is heavier than the latter.
Indeed, looks can be deceiving since they differ in material composition. Nevertheless, they both have a Super AMOLED Ultra O screen with an in-display fingerprint scanner.
Cameras
Besides panels, you may think that they do not differ in terms of camera. But, they do! Both phones have 32MP selfie camera with V19 earning an edge with the additional 8MP super wide angle camera which is the reason why it has a different camera cutout.
But in terms of the main camera, both phones sport the same quad-camera module with 48MP main camera, 8MP super wide angle camera, 2MP macro camera, and a 2MP bokeh camera.
Processor
The phones' processor is by far the biggest distinction between the two models. Both phones come with an 8GB RAM and a 128 GB internal storage. But for the processor of choice, the V19 uses a Snapdragon 712 octa-core processor with a higher CPU clock speed and 10 nm process while the V19 Neo settled for a Snapdragon 675 AIE octa-core processor. In terms of better processor performance, you should most likely opt for the V19 for this one.
Besides this, the V19 earns another point for its Super Steady video option, which lets you shoot action cam-like footage in HD at 60FPS. So if you are into vlogging or video recording, this is a catch.
Charging modes
Both models feature a wired charging mode. They also come with a 4500 mAh battery but the V19 uses vivo's 33W FlashCharge 2.0 for quicker and efficient battery charging almost twice as fast compared to V19 Neo's 18W wired charging. For the battery life, the V19 Neo can last up to 16 hours.
Color ways
When we thought that these two models lack distinctions, we were wrong because they are offered in different color ways. The V19 only comes in sleek silver and gleam black while the V19 Neo is in admiral blue and crystal white. Aside from this, their global release dates are also on different days! The V19 was first released in April while the V19 Neo was in June but both in the year 2020.
The V19 and V19 Neo are obviously siblings with different personalities. These two models are almost identical except for the processor, single selfie camera, and charging hours. They also differ in color options and price. But despite those differences, both are worth the money if you are eyeing for an everyday, high-quality mobile device.
About author