Where To Sell Unwanted Electronics
Where To Sell Unwanted Electronics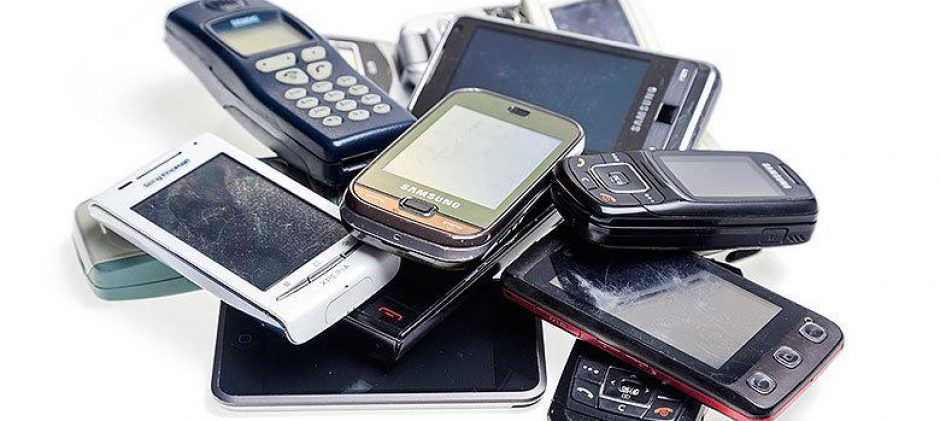 For many people, receiving a new mobile phone or any other type of gadget is very exciting. However, you will eventually reach a point where your device no longer works or you're just ready to upgrade to a newer model
. It is at this point that you'll most likely want to sell your electronics so you can use the money to buy new ones. But just where should you go to sell your device? That's what we'll be discussing. The majority of people these days tend to sell their possessions online and there is certainly no shortage of online retailers for just such an occasion. First on the list is a site called decluttr. With this site, you'll be able to get next day payments on all electronic devices and gadgets you sell.
There's also gazelle which is one of the leading sites for selling unwanted electronic devices. They will buy just about anything from smartphones and tablets to laptops and even some desktops. You can also choose whether you want to be compensated via cheque, Paypal or in the form of an amazon gift card. If you're looking to sell your mobile phone, you can also check out buy back world which takes iphones, ipads, media players and various other electronics. You could also try sellmymobile.com which guarantees you the best price on your used phone or tablet in just four easy steps. You can also compare prices with other retailers to ensure you're getting the best deal.
If none of those sites sound like a good fit for you, there are plenty of other websites you can try. You can always sell your electronics to buy back boss. What distinguishes them from the competition is the fact that they actually buy some devices that are broken. They also pay top dollar for your used iphones and ipads. You could also try sell shark which also buys apple TVs, apple watches and even broken ipods. Then there's green buy back which provides you with the simple and easy process of shipping your electronics free of charge to them and, in turn, they provide you with a speedy payment. Plus, if you use the promo code, money matters, you can get an extra $5. You could try the website, its worth more, and they'll also provide you with a $5 bonus on your trade in. Then there's glyde which buys almost any kind of electronic device and pays you three days after you ship your device to them.
If you're looking to sell your electronic device at one of your local stores, Walmart has a trade-in program, although they are partnered with gazelle so they'll both probably offer you the same price. You can also trade in your items at target, best buy or gamestop. Additionally, there is something known as an eco-ATM, a machine in public places that will buy your phone or tablet. You could also sell it on amazon although there's no guarantee anyone will buy it. You can also get a quote on nextworth, although they are partnered with target so you'll probably get the same bid for your item. You could also join a facebook for sale group but, again, there's no guarantee you'll be able to sell it. You could also try sell broke which will you give an instant quote.
About author