10 Best Affordable watches for under $150 in 2018
10 Best Affordable watches for under $150 in 2018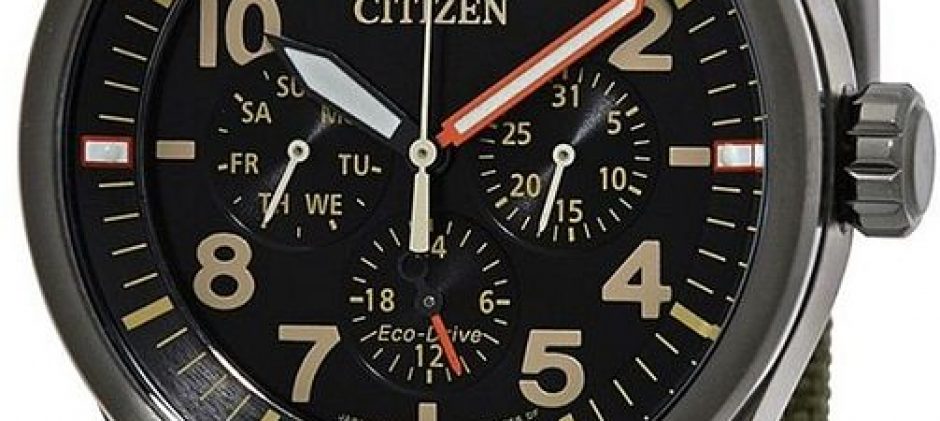 10 Best Affordable Watches Under $150
Who said great dress watches or otherwise have to be in the thousands range or more? We often are led to believe that the more complex the workings, the more exotic or sci- fi the parts or those limited editions are all around the realms of four, five or even six figures high, or in other words well out of some of our reach. But that shouldn't be the case and it is not the case too. There are some really solid affordable buys out there that can be bought for just under $150 and still reach the classy spectrum. Most of us think the cheaper the watch is, the lesser time it'll last, but we have
compiled together a list
of
best affordable watches
that would prove you wrong.
OK I know purchasing, watches in this price range tends to be on the tricky side, this side of the spectrum means scouting for good  but affordable watches from a wide variety of cheaply made parts that don't work half of the time. But then even in this low range bracket you do find some precious gems that are worth the buy. Many of these $150 – the best affordable watches mentioned below have a following too.
 The best affordable watches – Orient 3 Star: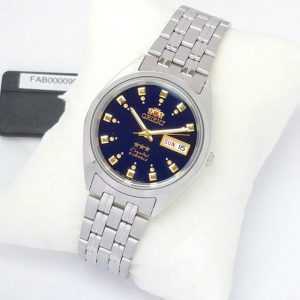 Starting the list of best affordable watches with Orient 3 Star, this watch is simple and utilitarian. With a 37mm face and a stainless steel band with a colorful dial to go with it, this watch uses an automatic movement based off of an old caliber from Seiko.
This is as simple a watch as you're going to get, with a simple face and with an utilitarian function, this watch shows it's charm in it's simplicity. Coming in at just $79, this watch proves to be a real budget buy.
Another watch in the best affordable watches category- Timex MK1 Aluminum: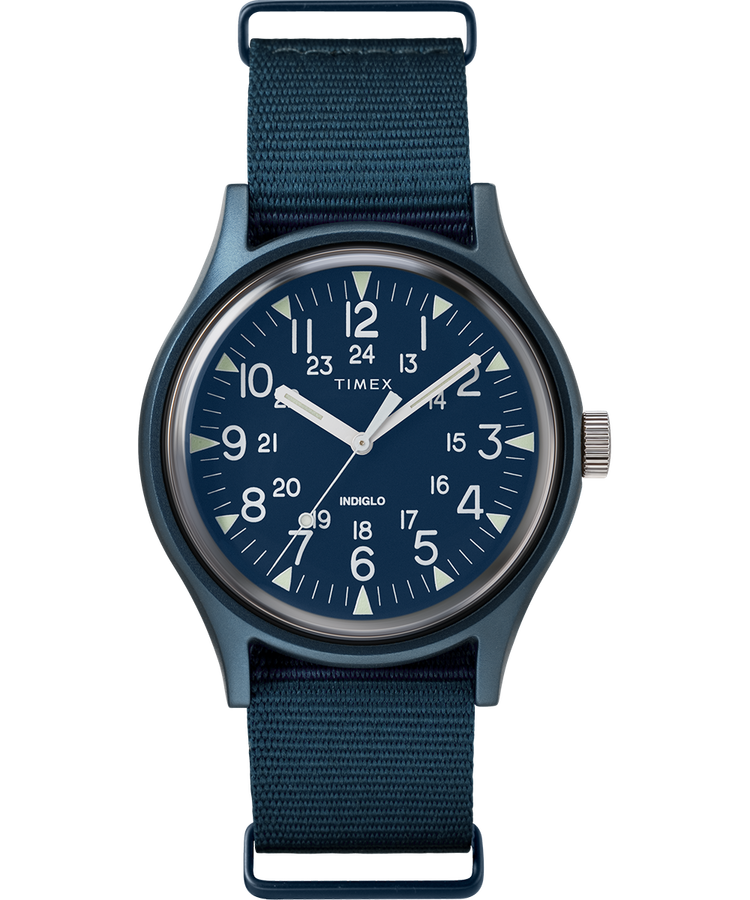 Another  affordable watch to make the $150 best budget buy list is the Timex MK1 Aluminum. Though many Timex watches could have made the list, we are particularly taken up with the Timex MK1 Aluminum. The Timex MK1 Aluminum watch is a copy of a short lived 1980's military issue watch.
The original was powered by mechanical movement and was a little less sturdy with a plastic face while on the other hand the Timex MK1 Aluminum watch switches up both for a better quartz engine and a more reliable case made from anodized aluminum. You can get this budget buy for just $79.
Citizen Chandler BM8180-03E- one for the best affordable watches list: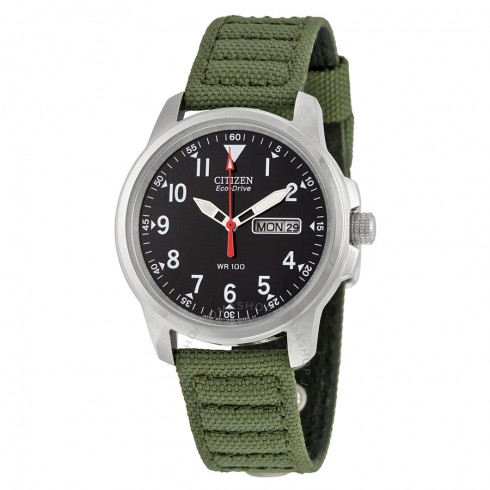 Available at $107, the Citizen Chandler is a perfect casual watch. With a solar powered battery inside and a 37mm face this watch is a perfect fit for just about anyone's wrist and budget. The military style face also gives this budget buy some added charm and did I mention you don't have to change the battery every now and then.
Bertucci A-2T Titanium- best affordable watches: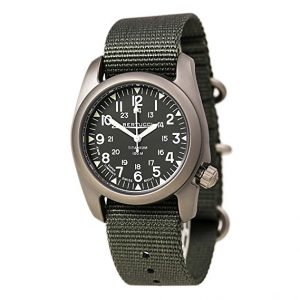 From a new and up and coming US brand Bertucci to your wrist, the Bertucci A-21 Titanium is made from solid aluminum, is lightweight and durable.  This watch comes with a Japanese Quartz movement ticking inside and a 100 meter depth rating.
Bertucci may not be a common siting on the $150 best affordable watches list, but it's elegant charm and durability finds it a place on this best budget buy list. This watch can find its way on to your wrist for just $115.
Citizen NH8350- 83L on the best affordable watches list: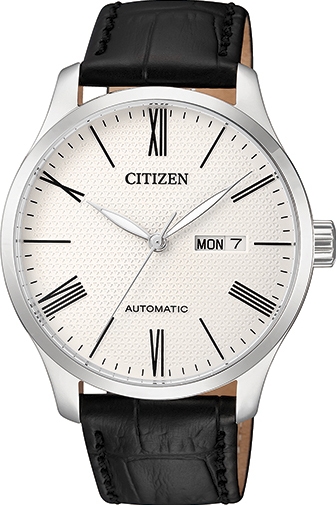 Another Citizen finds it way on to this best affordable watches list and for good reason too. The Citizen brand is best known for its great watches. This Citizen watch has a Miyota 8200 automatic movement inside, made to fit in a stainless steel case with a sunray blue dial and at $109, it proves itself to be a really good buy. Where would you find a better dress watch than this? Maybe on this list?
Seiko 5 Sports SNZG13 marks it's place on the best affordable watches list:
No list can be truly complete without a Seiko in it's list. The Seiko 5, more so has garnered a huge fan following and why not too? The Seiko 5 originally started in 1963 has an utilitarian mechanical movement and is a durable watch. A more modern take on the original Seiko 5 is the SNZG13.  The watch comes in a stainless steel band, has a 100 meter depth rating and a dial with big, legible numerals making this watch at $120 a really good budget buy.
Nokia Steel- another one for the best affordable watches buy list: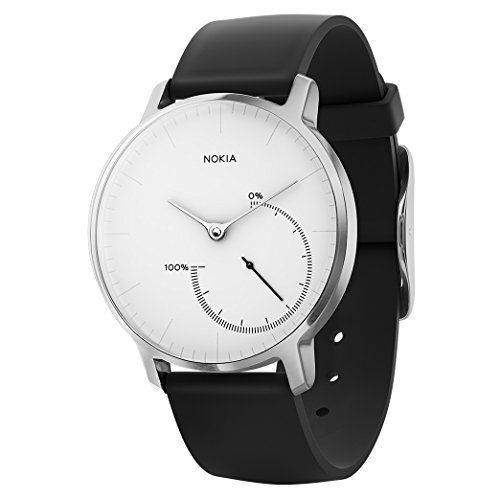 This watch does more than just tell the time. You can hook this budget buy watch to your phone via Bluetooth and get sleep and fitness tracking info right onto the screen of your phone. It may not be a super detailed report on your fitness but just the basics and sometimes that is more than enough. Known as the hybrid watch, the Nokia Steel is available at just $130 and what's more is that it looks sleek and cool too.
Seiko 5 Sports SNZF17- a budget buy watch: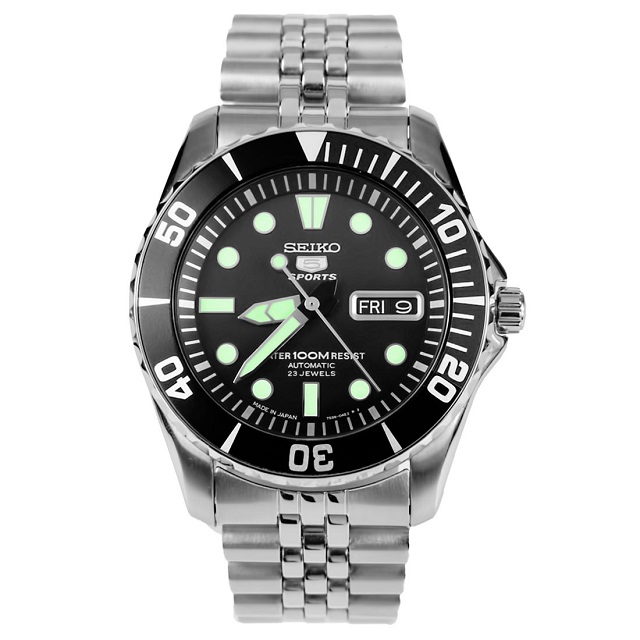 Another Seiko 5 finds it's place on our list today. This one dubbed the "sea urchin" uses Seiko's workhorse 7S36 automatic movement and has a steel bracelet with a directional countdown bezel. The Seiko 5 Sports SNZF17 watch is available at just $140.
The best affordable watches by Swatch Sistim51 Irony: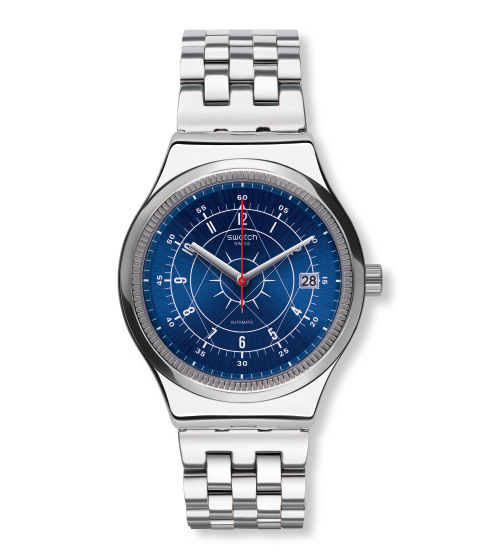 The Sistim51 launched by Swatch has an autonomously assembled automatic movement with a 90 day power reserve which was a big thing back then, but its plastic case ensemble limited it's appeal.
But since then Swatch has made some changes and brought about a stainless steel watch with the same workings and it is available at just $139.
Braun BN0021- affordability at its best:
Coming in last on our list is the Braun BN0021. If you are looking for a simple yet affordable watch then the Braun BN0021 watch is the one for you. This watch defines the word simple at its best. With a simple enough 38mm dial and its minimalist design, this watch is truly one for the one who loves that simple yet elegant design.
It has a 50 meter water resistance rating and a yellow second's hand that lends a pop of color to all that simplicity. This budget buy is available at just $135.
So that brings a close to our list of 10 best affordable watches under $150.
About author