Gadget Review: HTC U11 the Flagship with Squeezy Edge
Gadget Review: HTC U11 the Flagship with Squeezy Edge
HTC U11 is the ultimate flagship you have looking for so long
HTC has been struggling for quite some time in the smartphone due to poor sales and lack of interest in its products. HTC U11 is set to change everything in favor of the Taiwanese firm as it checks all the boxes to fulfill the killer flagship gadget. HTC U11 has huge competition in-front it which is simply among the best gadget available in the market. These are none other than Samsung Galaxy S8, OnePLus 5 and the upcoming iPhone variant.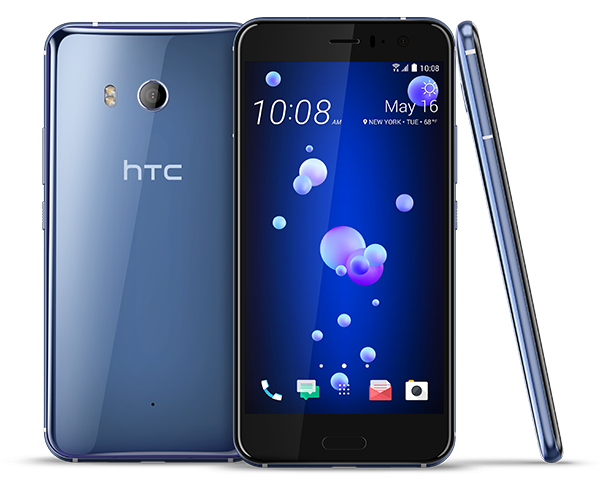 HTC U11: Performance Which You Would Love To Boast About
HTC U11 comes loaded with the latest powerful micro-processor from Qualcomm namely Snapdragon 835 along with the two choice of either 4 or 6 GB RAM. It helps this gadget in offering the best performance when it comes to gaming, multitasking and other activities. This smartphone doesn't show any lag, slowdown or stuttering during it usual or prolonged usage. Even though it has a metal unibody but it doesn't get any warm or hot with heavy gaming or longer usage.
HTC U11 With Awesome Camera To Capture Moments Like Never Before
HTC brings simply the best mobile cameras into the play with this new flagship gadget. It has a single camera setup at the rear with a 12-megapixel camera module and a robust 16-megapixel at the front end. Front camera on this gadget offers amazingly sharp and crystal clear selfies which leaves every other gadget behind by miles. Though most of the smartphone manufacturer has opted for a dual camera setup on their flagship devices but HTC has gone with a single camera setup at the back but it doesn't disappoint at all.
Bringing The Finest Range Of Features in Single Gadget HTC U11
HTC U11 has a 3000 mAh battery which is great at offering more than a day of charge. HTC has optimized its HTC Sense UI along with some internal tweaks which helped in bringing awesome battery life on this gadget. It is needless to say that battery will survive more than day without any kind of issues or problems regardless of your usage habit. There is also a Quick Charge 3.0 in this gadget which helps in getting full charge quickly.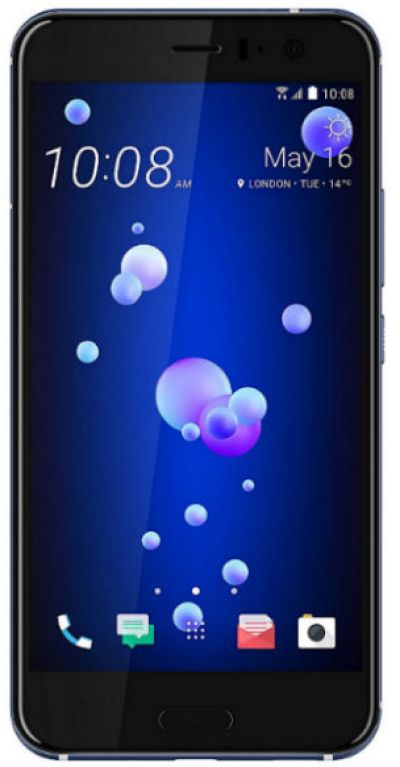 HTC U11 sadly doesn't come with a 3.5mm headphone jack but this gadget offers an excellent audio performance. HTC has stated that it has placed an extra set of chipset in this gadget which improves sound quality to a great extent. On the connectivity front this device comes with USB Type C post which has an amazing transfer rate of 5Gbps along with Wi-Fi, Bluetooth, GPS-GLONASS, NFC (near Field Communication) and 4G VoLTE.
At the end of this gadgetreview we can safely conclude that HTC 11 is great flagship device with refreshing design, looks and commendable performance. The rear glass panel makes it look stunning and highly appealing but at the same it makes it extremely slippery in hands. It is the simply best stylish gadget we had seen in a long time as all other OEM'S are simply following their tested design language.
About author