Do Apple investors and shareholders have cause for concern with latest developments at Dialog Semiconductor?
Do Apple investors and shareholders have cause for concern with latest developments at Dialog Semiconductor?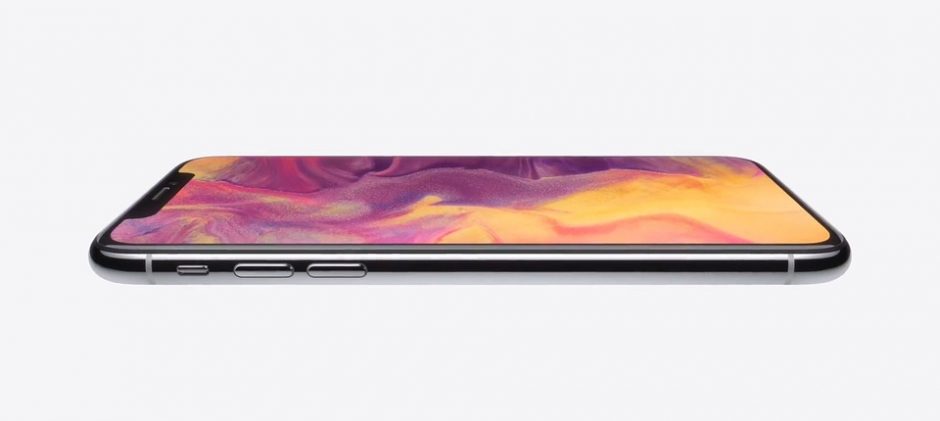 Apple Inc. (AAPL) supplier Dialog Semiconductor Plc (DLGNF) on Tuesday raised its full-year forecast on strong demand for the iPhone, but disappointed investors with a cautious outlook on the revenue it will generate from the tie-up. CMC markets have brought up an overview of what is going on over in planet tech-land.
Dialog Semiconductor Plc (DLGNF) has gone ahead and raised it's full-year forecast after strong demand, pre-orders and sale of the iPhone X it has been reported. Dialog Semiconductor Plc is a long-standing supplier to Apple Inc (AAPL) and have provided the tech giant with numerous components for their range of mobile phones over the years. Investors, however, are heeding caution as they are predicting a very competitive holiday season – and with more and more models and suppliers providing consumers with the most diverse selection in history – competition will be high.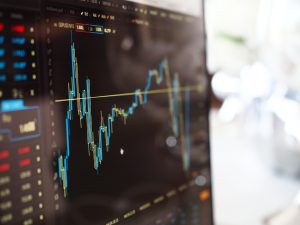 They have reported that their third-quarter revenue was up by 5%, with figures reported at $363 million (year-on-year). The Anglo-German company predicted higher forecasts after a showing of high demand from consumers and technology retailers. However, Dialog shares have fallen 7.16% in Frankfurt, to change hands at 42.06 Euros – this has seen their biggest drop since June 12 – showing that their forecasts for shareholders are somewhat off for the final quarter of 2017.
They provide the new Apple X's components, but also provide components for a number of other mobile phone manufacturers – such as Samsung Electronics (SSNLF) – who have provided underlying profits of $77.6 million dollars in the three months to the end of September – which is a 4% increase on the same quarterly reports of 2016.
They have stated that there has been "continued momentum and design-in engagements for custom Power Management ICs (PMICs) at leading OEMs, for next-generation smartphones, tablets, computing and wearable products." – whilst not directly naming Apple Inc., they are undoubtedly referring to some of the developments made by Samsung Electronics and other East Asian manufacturers, as well as the disappointing sales of the iPhone 8.
The Apple marketing team have been busy over the past month – drumming up hype in the lead-up to Christmas; however, Samsung has also been busy, hitting a vein with consumers after their effective and inflammatory advertisements, comparing their product with Apple's. Apple has not responded of yet, but have been relying on Apple-enthusiasts to amass around their new product – which has been 'said' to be in short supply.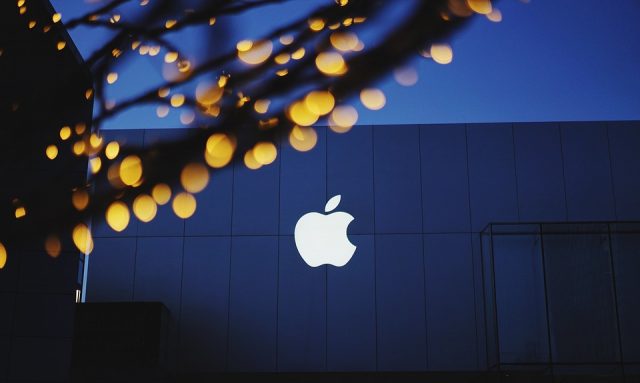 But with yearly revenue figures expected to come in at $1.324 billion, this is already a rise of 11% on the previous year and they are also reporting an order backlog, as well a message of calm to their shareholders that demand for their products is still on the rise. With an expectation on their full-year margin to surpass the full year of 2016, shareholders are one-hand, protecting their investments, whilst at the same time, keeping a close eye on the markets.
Jalal Bagherli, Dialog CEO has claimed, "Q3 2017 was a record Q3 quarter, with year-on-year revenue growth and gross margin ahead of our July guidance,". He went on to add, "Mobile Systems delivered robust sequential revenue growth and Connectivity posted record quarterly revenue, as we continue to capitalise on strong demand for power management and power efficient technologies."
It is safe to say that there are rumblings within investment camps at Dialog's reliance on the success of the Apple iPhone X – along with the added competitiveness of east-Asian mobile phone manufacturers. Google and LG, as well as One Touch, Alcatel and Motorola are all providing Apple with a run for its money – offering consumers alternatives for the coming holiday season. Many believe that with Apple's decision to part ways with long-term suppliers Imagination Tech and Qualcomm (QCOM), could be problematic if Apple's other suppliers fall short of their production standards or targets. This is not the first time that Apple has severed ties and have split company with many manufacturers who provided parts for the iPhone 8.
What will this say to investors and shareholders in both camps? Will this be seen as a burning of bridges on Apple's part? The markets will have the final say as we move into a year that experts are predicting as Apple's most important and difficult year since 1992.
About author