Detu F4 Plus Professional Virtual Reality Panoramic Camera with Live Streaming
Detu F4 Plus Professional Virtual Reality Panoramic Camera with Live Streaming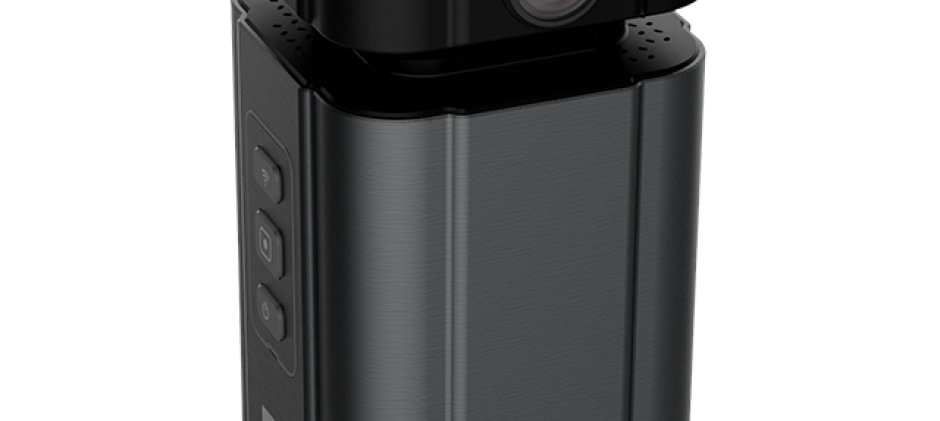 Enjoy the Latest Trend of 8K Video with the Entry of F4 Plus Camera
We all get mesmerised with the latest technology and innovations. The gadget world is really taking the lifestyle to a new level with the introduction of the latest F4 Plus camera. And we are quite fortunate to live in the transition era. Detu recently has launched an iconic camera F4 Plus and the quality level has been taken to a new height. The latest camera comes with some of the cool and extra ordinary features which are sure to blow your mind and take the digital world by storm. A high quality 8K video integrated with the latest buzz word virtual reality is what the camera can capture with full 360-degree snap shots. Not only it is capable of capturing the images, but also it is handy for videos as well. You can get a perfect clear picture quality even if you perform some live stream videos.
The Specifications of F4 Plus
The specifications will make the people wonder and crave more. The shutterbugs will forget the traditional DSLR and may turn their attention to this F4 Plus camera. The pixels of the 8k video resolution: 7680 x 3840, 7680 x 3840 @30fps. It comes with some unique features of the lenses.
It comprises of 200 degree lenses which are fisheye in nature. There are four lenses which makes the picture quality even better. In order to enhance the quality and minimise the effects of the glare or distortion, there are many layers in the lenses. The reflection of light or the bending of the light will get reduced as a matter of fact.
The Working of F4 Plus
The working of the camera is very special. Well, after the images are captured, they are combined together from each of the four lenses and form a spectacular 360-degree view. It is integrated with the software Detu Stich which helps in combining the images. Along with the software, there is an algorithm which helps in building and collaborating those captured images from different lenses.
With the speed coming into the picture, the stitching takes place at a greater pace and this is how the 4K video is generated. This is all done by the embedded graphics card. And the credit goes to the NVIDIA GTX which can reach a speed of 20 frames per second.
Features of F4 Plus
It can be connected to make a live stream video either by wired or in a wireless mode. The Ethernet cable is all that you need. The bandwidth has to be between the 2.5 G and 5G dual spectrum. You can enjoy YouTube, Facebook as well and other platforms which can support the 360-degree view or the video.
The F4 Plus camera comes in a combination of two metal frames which helps to manage the heating level as well. Well, it is a general issue if you are using a camera or a gadget of high resolution. So, just get rolling with the Camera.
About author