Gadget Review: How Oculus Rift Works, Configuration and Possibilities
Gadget Review: How Oculus Rift Works, Configuration and Possibilities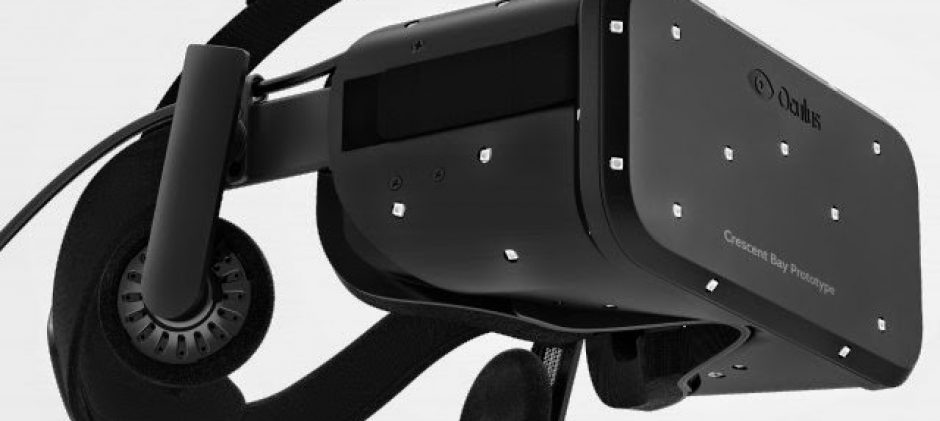 When in 2012 Palmer Luckey kicked off the Kickstarter campaign to raise funds for his virtual reality glasses, he surely dreamed about today. His dream has become real as Oculus Rift and this wonderful virtual reality gadget is now available in the market.
Maybe that dream did not include the $ 2 billion you already have in the bank, even before launching your product, thanks to the sale of Oculus to Facebook. But the reality is that with Oculus Rift gadget begins the true era of Virtual Reality. The experiments of the last 30 years were just that, experiments. Google Cardboard is a toy and Samsung Gear VR (which by the way uses Oculus technology) serves for little more than to get into the Virtual Reality.
Oculus Rift, HTC Live and PlayStation VR are the three pillars that will consolidate or sink Virtual Reality forever. Here is the smiling Palmer Luckey delivering the first Oculus Rift unit last weekend in Alaska.
Let's take a look at the features of this gadget, its configurations, possibilities, and limitations of this gadget, games, and applications.
Oculus Rift is for the people who look Virtual Reality seriously
For months we have been able to buy Virtual Reality glasses of cardboard for just over € 10, or casings to introduce the smartphone and use it as a screen and generator of virtual worlds. They can serve as an introduction to VR but for limited gadgets. A smartphone does not have the graphic power to recreate complex 3D virtual worlds.
As we have commented, this gadget is already on sale through the official store of Oculus. This Oculus Rift gadget costs 699 €, an amount that may seem excessive, but it is not so much considering that all the technology of the screen, sensors, and software is new. Palmer Luckey himself has said that they do not earn a penny with the sale of the glasses.
What does the Oculus Rift pack include?
Glasses equipped with OLED screen and sensors to record 360-degree movements
Infrared LED Sensor (Constellation)
Oculus Remote Remote Control
Xbox One Gamepad
Play Lucky's Tale
Requirements and configuration for Oculus Rift
An important fact is that this gadget has an age requirement of 13 years due to its use with capped eyes and 3D images, which require a fully formed vision.
This gadget is responsible for generating the virtual environments by which we will move. You need a high-end computer to get into the wonders of virtual reality. They do not work with Mac and it seems that they will not do it in enough time because the founder of this gadget has said that they will not be compatible "until Apple makes a decent computer …". Maybe that's why Apple is designing their own VR goggles …
Oculus Rift glasses have these recommended requirements:
Intel i5-4590 or higher processor
8 GB of RAM
NVIDIA GTX 970 / AMD R9 290 graphics card or higher
HDMI 1.3 video output (graphics card)
3 x USB 3.0 and 1 x USB 2.0
Windows 7 SP1 64-bit or higher
Oculus Rift is receiving very good gadget reviews, so if you decide on this platform you can buy it with the peace of mind. We will have to wait until April (HTC Live) and October (PlayStation VR) to check if the competition is up to par.
About author