Gadget Review: What is Raspberry PI and What is it for?
Gadget Review: What is Raspberry PI and What is it for?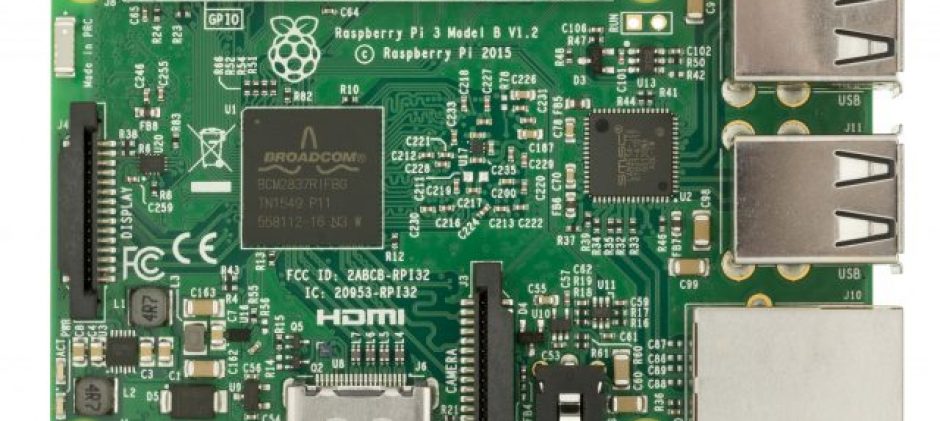 Some years ago, a group of tech enthusiast decided to use the goodness of a Raspberry Pi and hack a microwave. However, what is Raspberry PI and what is the purpose of this gadget?
This Raspberry PI is a small card sized computer that connects to your TV and a keyboard. It is a little, capable computer that can be used to do many things like your desktop PC.
This gadget was devised in 2006 but was not released on the market in February 2012. This gadget has developed by a group of technicians from the University of Cambridge. Its mission is to encourage the teaching of computer science children. In fact, in January of this year, Google donated more than 15,000 Raspberry Pi gadgets for schools in the United Kingdom.
Raspberry Pi's inboard components
The board, which used to be smaller than a credit card, has several ports and inputs, two USD, one Ethernet and one HDMI output. These ports allow you to connect the minicomputer to other gadgets, keyboards, mouse, and screens.
This Raspberry PI gadget also has a System on Chip that contains an ARM processor running at 700 Mhz, a VideoCore IV graphics processor and up to 512 MG RAM. It is possible to install free operating system through an SD card.
One of the interesting things is its price. It is available in two models, A and B. The A is less complete and its RAM is 256 MB, is available for 19.76 euros. The Model B, recommended by engineers and web developers, is available for 28.31 euros.
Raspberry Pi and Other two competitors
But this Raspberry PI gadget is not the only product of this nature in the market. There are at least two other options: Gooseberry and Cubieboard. The first is available for more than 40 euros and contains a Cortex A8 ARM processor, Mali 400 graphics, 512MB RAM, 4GB storage, Wi-Fi, microSD card slot, mini HDMI port, USB and comes preloaded with Android operating system.
The second, Cubieboard is available for 52 euros, has ARM cortex-A8 processor running at 1 Ghz, Mali400 OpenGL graphics card, 1GB Ram memory, HDMI video output, Ethernet port and 4GB of flash memory.
Some ideas to do with Raspberry pi
The first project of a young man with Raspberry Pi was to turn his damaged NES console into an operative and could play some old titles.
A father wanted to carry the letters and pictures cards with which his son learns the alphabet to the television screen. He found an app and made some changes to connect Raspberry Pi signal via Bluetooth.
It is a very functional computer and because of its size can work for many other purposes. Of course, you need to have some ideas about programming or computing.
About author