Phonak Audeo in Earphones: A Real Treat for the Ear
Phonak Audeo in Earphones: A Real Treat for the Ear
Gadget Review: Phonak Audeo PFE 232, In-Ear Phones
With the spread of Smartphones, the people who listen to music on the move increases significantly. Every music lover wants to hear his favorite music in the higher quality with their earphone gadget like Phonak Audeo PFE 232.
The Phonak Audeo PFE 232 is expensive, and not only just an expensive gadget but really expensive! I do not know any consumer-in-ear headphones that are more expensive. Now comes the question, which all directly: "It is only an earphone gadget. Why should I spend 500 € for headphones? Is it worth to spend more money on it? If you really love music, the answer is simple: Yes.
The gadget reviewed by the experts revealed that the Swiss manufacturer Phonak is the leader. It develops, produces and distributes technologically leading hearing and radio worldwide. As the world's leading manufacturer of innovative gadgets, Phonak has set itself the goal of educating people about the importance of hearing.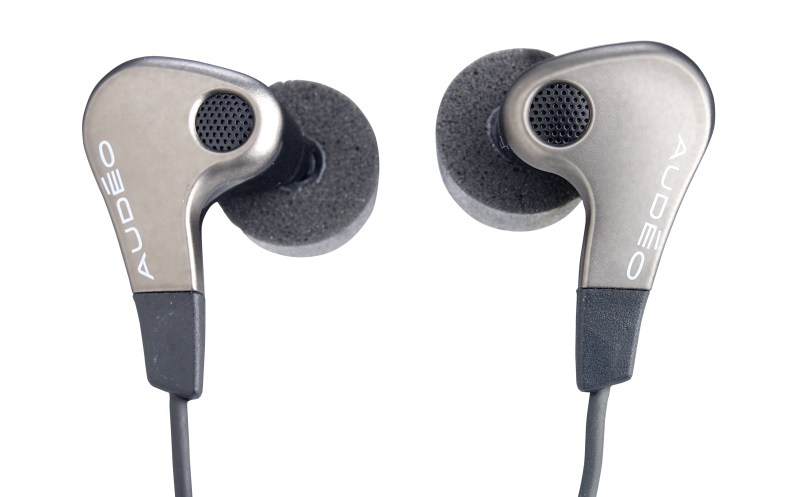 Phonak has in the business since 2010. Most of us are not aware of this company and still quite unrecognized. They have a lot of experience with audio systems.
The engineers have brought their entire knowledge to create a perfect sound experience. This gadget is the sixth headphone model from Phonak with high-end range. It has dual balanced armature drivers.
This Phonak Audeo gadget delivers the unique, contentious, and enticing mystery effect. You can experience music completely new! It is even perfect for listening in iPhone, iPod Nano or iPad with compressed data.
Experience a lot of new hearing experience
Record high-resolution tracks, and play them over this high-quality sound interface. You can not get the grin out of your face. It's just fun! This gadget is absolutely perfect sound staging. If you take a classical concert or a rock track in this gadget, you quickly forget that you have headphones in your ears and only concentrate on listening.
There are a lot of gimmicks you can look forward to, which cannot be found in most other headphones. This Phonak Audeo gadget consists of a sophisticated microphone, remote control and an additional cable. Besides the actual headphones with microphone and remote control, there is an additional cable without a microphone and remote control. This has two advantages. First: You can change the headphone cable how often you want. Second: There are headphone connections, which cannot do anything with the 4-pin connectors, and they only send the sound to the headphones.
The microphone in the remote is have no revelation, but does its service to conversation over phone, for Siri or voice memos. The remote control, which works on every iPod, iPhone, iPad and Mac headphone connection, has the familiar function key for play/pause/call acceptance and two volume keys.
In order to adapt this Phonak Audeo gadget according to your wishes, the complete range of audio filters is available. These are mounted between the headset body and earplugs. This Phonak Audeo gadget is available in three various colors: gray, black, and green.
About author