Gadget Reviewed: Nikon D810 Focuses on Balancing High Resolution and Speed
Gadget Reviewed: Nikon D810 Focuses on Balancing High Resolution and Speed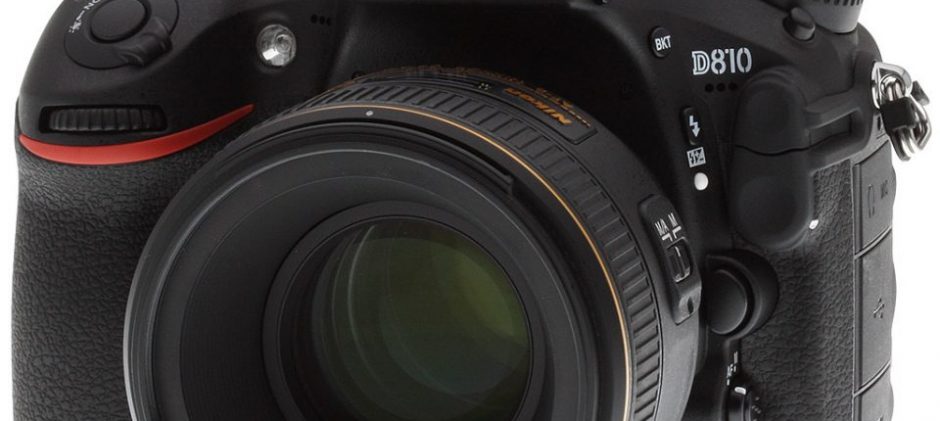 Nikon D810, all the information about the new Gadget Full Frame with enhanced ISO
The new Nikon D810 is on the racks! The leaks confirmed a particular date. But Nikon D810 has arrived two days earlier.
The Japanese company has announced its new DSLR Nikon D810. It is having Full Frame sensor. This new gadget Nikon D810 reviewed as the better replacement for both the older versions (Nikon D800 and the Nikon D800E).
The sensor of this Nikon D810 gadget lacks a low-pass optical filter. It incorporates the same D4S image processor. And it shows the better improvements on a wider ISO range, faster burst, video recording. As you see, although this gadget is an update to previous versions. It incorporates several rather interesting improvements. Let's look at them in more detail.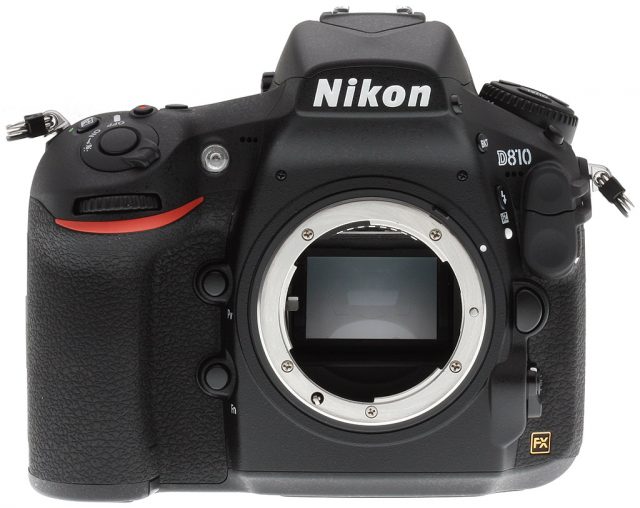 Nikon D810, main specifications
Sensor: 36.3 effective megapixel CMOS Full Frame without low-pass optical filter and primary color filter
Image Processor: Expeed 4
Body: Magnesium alloy
Focus: by contrast and phase detection with 51 focus points
Exposure Composition: +/- 5 EV in increments of 1/3 EV, 1/2 EV or 1 EV
Shutter speed: From 30 to 1 / 8,000 s
Display cover and extension: 100% / 0.70x
Sensitivity: ISO 64 to 12,800
3.2-inch fixed TFT-LCD LCD display with resolution of 1,229,000 pixels
Speed: Burst up to 5 FPS
Files: (NEF), TIFF (RGB) and JPEG (Exif 2.3, DCF 2.0)
Storage: SD, SDHC, SDXC and Compact Flash Cards
Video: Recording up to 1080 / 60p
Dimensions: 146 x 123 x 82 mm
Weight: 980 g (with battery)
Price: $ 3,299.95
New sensor and improved ISO range of Nikon D810
The sensor of this gadget looks identical to that of the D800E. However, both CMOS chips are not the same. Its effective resolution is 36.3 megapixels, but the new camera lacks a low-pass optical filter. While the sensor of the D800E was identical to that of the D800, but with this filter overridden. Moreover, it is a sensor with FX format capable of reaching a maximum resolution of 7.360 x 4.912 points. This gadget is having a primary color filter and a physical size of 35.9 x 24 mm.
The ISO sensitivity range of this gadget has also clearly improved. It now ranges from ISO 64 to 12,800. Although it can be extended between ISO 32 and 51,200. The response of this gadget in conditions of low luminosity is better than its two predecessors. In addition, Nikon has confirmed that its engineers have polished the algorithms for this new gadget. This is to improve the level of detail and sense of depth across the range of sensitivities.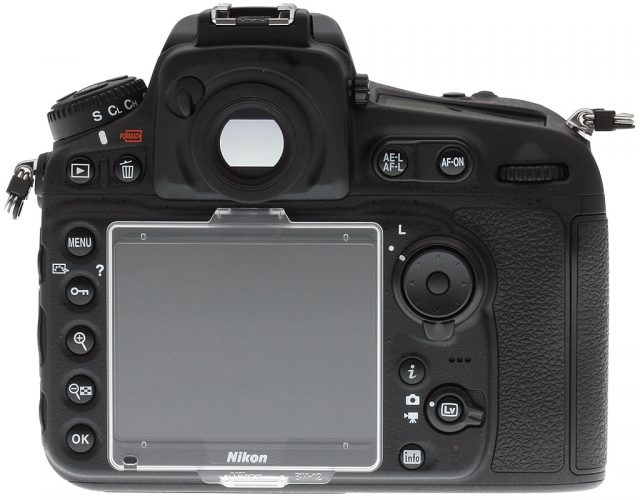 Image Processor and Burst Processor in Nikon D810
The image processor Expeed 4 has been incorporated in this new Nikon D810 gadget. It is identical in principle that used for D4S. It improves its performance both when taking photographs and record videos. The autofocus system is the Multi-CAM 3500FX with 51 points. It is capable of reaching a burst firing speed of 5 FPS at the highest resolution. And it is capable of reaching 7 FPS in DX cutout mode at 15.3 megapixels.
Nikon has also developed a new group zone autofocus mode. This gadget offers more speed and allows better isolation of the photographed subject from the background. Nikon D810 better in those circumstances where both planes are close and there is a high contrast. In addition, they have also polished the mirror shutter mechanism. And also the electronic shutter curtain to reduce vibration. This gadget reviewed for its great integration with the new S-size RAW format into the D810.
Nikon D810:Improved Full HD Video
While comparing to its predecessors is the video recording, the D810 seems to have improved. This gadget is capable of recording Full HD video at maximum cadences of 60 and 50 FPS. The HDMI output provided by this camera is very clean. While working in very high sensitivities, the 3D noise reduction algorithm overrides most of the random noise.
This gadget reviewed for nice incorporation a stereo microphone input and an audio output. That allows adjusting the sound levels accurately before and during video recording.
About author