Google Accidentally 'Confirms' Expensive Pixel 3
Google Accidentally 'Confirms' Expensive Pixel 3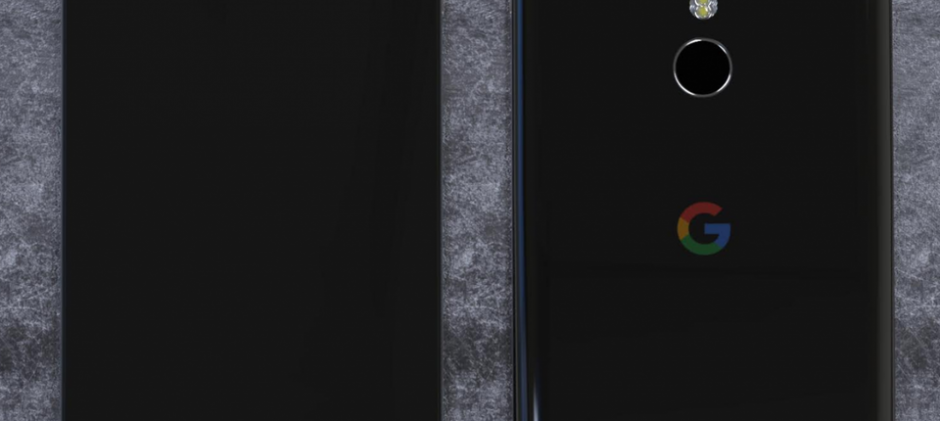 The Buzz around Google Pixel 3
 There are rumours abuzz regarding Google Pixel 3. Google has been making great advances in the smartphone industry. Though they are still not in par with Samsung and Apple where smartphones are concerned, this could change with the Google Pixel 3.
The previous release of Google smartphones, the Pixel 2 and Pixel 2 XL were well received with the top notch cameras and easy access to Google Assistant.
In the past Google depended on third party vendors for their smartphones. Last year Google acquired the HTC hardware personnel and are now able to run their own hardware division. The Google Pixel phone is supposed to be the latest device which is slated for release by the end of 2018.
What can we expect from Google Pixel 3?
-The Design of the Pixel 3
According to rumours, Pixel 3 will come with an edge-to-edge design giving a more immersive viewing experience. There is not much known on the bezel size as well as a fingerprint sensor. Google may also be planning on a notch design in Android P. The Pixel Phone  may not have a headphone jack but will come with a USB-C port.
–Pixel 3 is likely to be cheaper
Google is said to be looking at cheaper smartphone for the price sensitive and emerging markets. It is not certain if Google will be launching a low-priced device in US too. The Google Pixel3 may be a part of the Company's Android One Initiative giving the Android experience and two years of software upgrades. The price for the Pixel 3 is still not clear.
-The launch date of Pixel 3
Though it is still not certain when the Pixel 3 will be released, it is most likely slated for an October launch. This is based on the launch of Pixel 2 and Pixel 2 XL which were released on Oct 19, 2017.
-A New Operating System
According to Bloomberg, a new Android operating system that Google is working on may be used on the latest Pixel devices. The Android P will come with features that will enhance the battery life and various other improvements. It could offer an integrated Google Assistant support and may work on various handsets including those that come with curved or dual screens.
-Scanning Feature
As a replacement to the 3D face scanner, Google may have planned the iris scanner for the Pixel3. The iris scanner could be used for opening the device as well as verifying mobile payments that are made via Google Pay.
-Camera
There will definitely be improvements regarding the Google Pixel 3's camera. Google has made sure that the Pixel offers the best smartphone camera as compared to all the other smartphone devices.
-Audio
Pixel 3 devices may have front facing speakers. Pixel3 is likely to offer improved audio and most probably stereo sound effect.
-Chipset
The Pixel3 may have the Qualcomm Snapdragon 845 chipset. Not much is known about the RAM or storage.
About author