Sony WH-CH710N Wireless Active Noise Cancelling Headphones
Sony WH-CH710N Wireless Active Noise Cancelling Headphones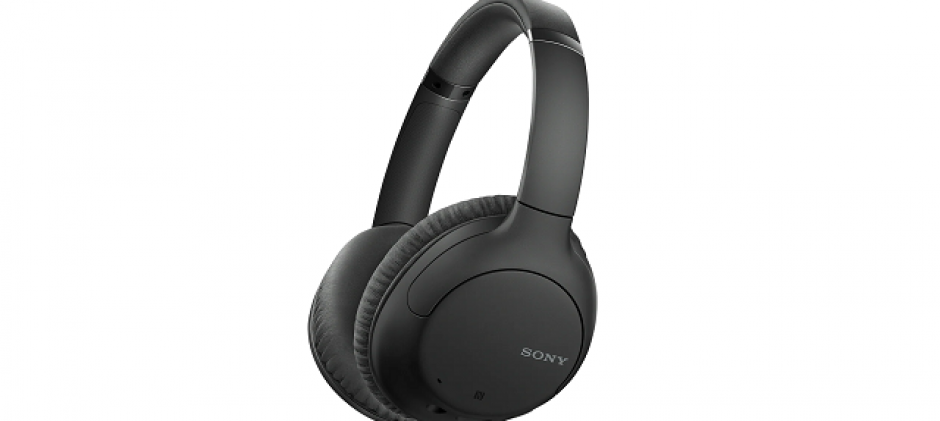 Sony's brand new Headphones really do pack in a punch. 35 hours of playback on a single charge with 60 minute play with only 10 minutes charge, is really something. But all this power does not come cheap either. The Sony WH-CH710N Wireless Active Noise Cancelling headphones come in. Did I mention that it comes with noise cancellation too? These headphones do pretty much all that headphones these days can do. But a little more on these Sony headphones further on…
Sony WH-CH710N have AR tech Noise Cancellation
Talk about noise cancellation itself and many of us are impressed but noise cancellation with AR tech is totally on another level for many of us. Sony says that these headphones come with active noise cancellation. What they also further state is that this is no ordinary noise cancellation either- it is ANC or Artificial Intelligence Noise Cancellation, for long.
To help with noise cancellation the Sony WH-CH710N Wireless Active Noise Cancelling headphones also come with microphones facing both front and back. This helps in getting more ambient sound for a deeper analysis.
What this basically means is that the headphones analyze ambient noise and select the best noise cancellation mode to use. How cool is that right?
Special Audio Features

What's a pair of headphones when they can't play sound properly. A pair of headphones may come with all the latest and greatest of features but if they don't play music properly , what's all it worth?
But fortunately that's not so with the Sony WH-CH710N Wireless Active Noise Cancelling headphones. These headphones come with 30mm driver units that helps it in delivering a powerful yet immersive musical experience.
The headphones also come with a Li- ion battery that keeps it charged for a good 35 hours on a full charge. Not only that if you can't wait all that long for a full charge then just fast charge the thing for 10 minutes to enjoy 60 minutes of playback.
Sony WH-CH710N with Google Assistant as well!
Like I mentioned earlier these Sony headphones have all the latest features to be expected from a high end pair. Not only does it come with ANC, a damn good battery, but also with the Google assistant as well.
With this pair on you can activate Google Assistant to change the music or get other information as well.
Sony WH-CH710N  New Design:
With all that power under the hood, these Sony headphones weigh in at just 233 gms.
As for design the Sony WH-CH710N Wireless Active Noise Cancelling headphones comes with swivel fold cups that allows you to fold them up pack them without taking much room.
Plus its' also got soft padded oval shaped ear cups that fits amazingly well. Besides this, the soft padded ear cups helps in you wearing it for long hours without irritating your ears.
About author