Xiaomi MIUI 12 Features You Need To Know About
Xiaomi MIUI 12 Features You Need To Know About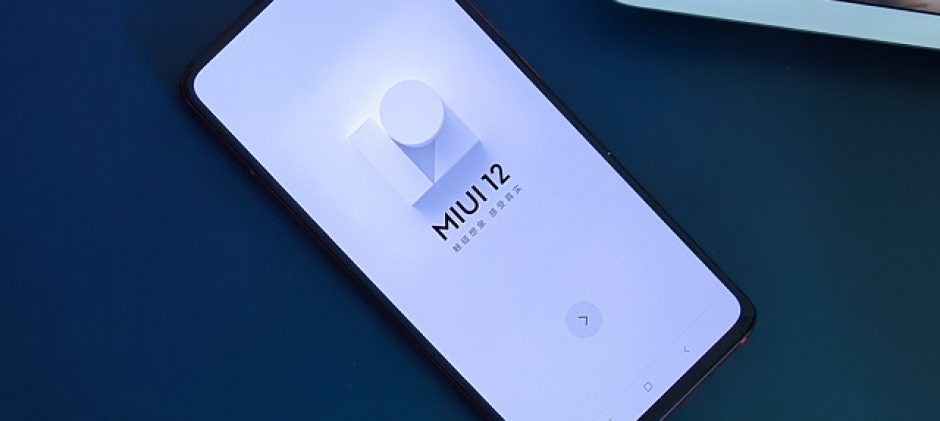 The last MIUI 11 by Xiaomi ran on top of Android 9 and 10 and had seen a lot of visual as well as battery changes. Fast forward to a few months later and Xiaomi has released yet another update in the form of MIUI 12. This time too, Xiaomi has got significant changes up its sleeve to go along with MIUI 12. The fast release of MIUI 12 on the heels of MIUI 11 has helped remove Xiaomi's tag of being slow to release updates. Now the company's given a list of its devices that will get the new update as well as the dates when this should happen. Stay tuned to look at Xiaomi MIUI 12 all features.
What is MIUI 12 First of all?
MIUI 12 and all other MIUI's for that matter are custom skins over and on top of what Android provides. This means that you get innumerable customization options based on Android 9 or 10. Besides having access to all the features accompanying Android 9 or 10 you also get some added features curtesy of the skin. Some of the additional features you get are dark mode 2.0, dynamic always on display which has over a 1000 custom animated displays, navigation gestures, AI calling and much more.
Super Wallpapers and Animated AOD as one of the Features in Xiaomi MIUI 12 all features:
Wallpaper does not really feature in many people's interest. But this one will surely pique your interest. Xiaomi gives you the opportunity to make any planet your wallpaper. Or if a whole planet isn't really your thing there's always a part of it that you can use a live wallpaper as well as an animated always on display. This feature is something you'd see with Google Earth. At present only Earth and Mars feature on the list of planets. The company will add to the list of planets shortly.
Systems Animations Galore:
Something that always grabs a user's attention is system animations. Xiaomi has come up with a framework called MIUI Light Cone Motion effect Architecture. This architecture is made up of two parts one rendering engine and the other physical engine.
The rendering engine part allows for light and shadows, a G2 curvature and altogether more dynamic images. The Physical engine part is all for enhanced system animations. Any and all animations are smooth and realistic. One of the highly anticipated animations is where you can close an app halfway between opening it.
Dark Mode 2.0 as one of the Xiaomi MIUI 12 all features to look out for:
The latest update to dark mode has automatic color saturation levels, brightness adjustment, contrast adjustment and font adjustment. This new features will reduce the strain on your eyes at night time. The earlier MIUI 11 made users feel as if there was a lot to be desired and rightly so too. This time around besides improving the overall dark mode set up, apps will be more optimized when using dark mode as well.
About author