The All New Sony WH-1000XM3 Noise Cancelling Headphones
The All New Sony WH-1000XM3 Noise Cancelling Headphones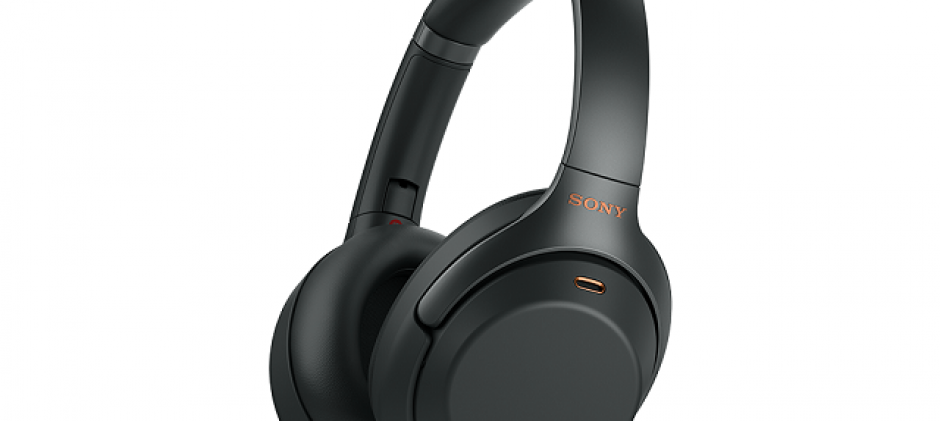 You may be a pair of ordinary Bluetooth headphones, but when you're "THE" Headphones out there you have a lot to do to get there. No Pressure, but the Sony WH- 1000XM3 is "The" headphones out there when it comes to not only premier sound quality but nose cancellation and excellent connectivity. These headphones are the headphones for everyone with noise cancellation, it is excellent for travel and daily office commute. On the other hand its superior sound quality makes it a must have for anyone using headphones, which is practically everyone. But what about price? That's where the Sony WH-1000XM3 noise cancelling headphones are not for everyone.
Al that is new with the Sony WH- 1000XM3 Noise Cancelling Headphones:
The improvements may be few but are definitely much needed in the Sony WH- 1000XM3 noise cancelling headphones. The successor to the Sony WH- 1000XM2, comes with deeper ear pads and a USB-C charging port which makes life a lot easier if you ask me when you attach a cable to things to charge.
Are these upgrades enough for you to upgrade from last year's model? Well maybe not but if you're in the market for a new pair anyway then might as well shell out the dough for this fine pair. The Sony WH-1000XM3 noise cancelling headphones go a long way when it comes to headphones from brands such as Bose, AKG and Sennheiser.
No Need to use the smartphone much with the Sony WH-1000XM3 Noise Cancelling headphones:
The best thing with these headphones is that you don't need to use your smartphone much when it comes to controlling the headphones. Otherwise what would be the point of a Bluetooth headphones when you'd have to lug around your smartphone in your hand?
Once you have the headphones app downloaded, courtesy of Sony, then it's a simple matter of swiping sideways to change the song or up and down to control the volume. You can even activate the voice assistant with a simple long press.
Coming to Voice assistant- initially all you'd get was the default voice assistant on the phone but now you can upgrade to Alexa with the Sony WH-1000XM3 noise cancelling headphones that allows you to choose between the voice assistant on your phone or Alexa.
Don't need voice cancellation so much? Then the Sony WH-1000XM3 noise cancellation got you covered. There is a tiny external microphone on the cup of the right ear that allows you to simply cup your hand over in order to hear the outside world. This is great when someone has to tell you something but you can't find your smartphone in time before half of what that person said is over.
Is the Sony WH-1000XM3 Noise Cancellation Headphones really worth the Buy?
These headphones are the best of the best. While their predecessor was the reigning champion when it came to noise cancellation headphones last year, this year the Sony WH-1000XM3 noise cancellation headphones take the cake.
About author