10 Great Gift Ideas for the Gadget-Loving Dad for Father's Day of 2018
10 Great Gift Ideas for the Gadget-Loving Dad for Father's Day of 2018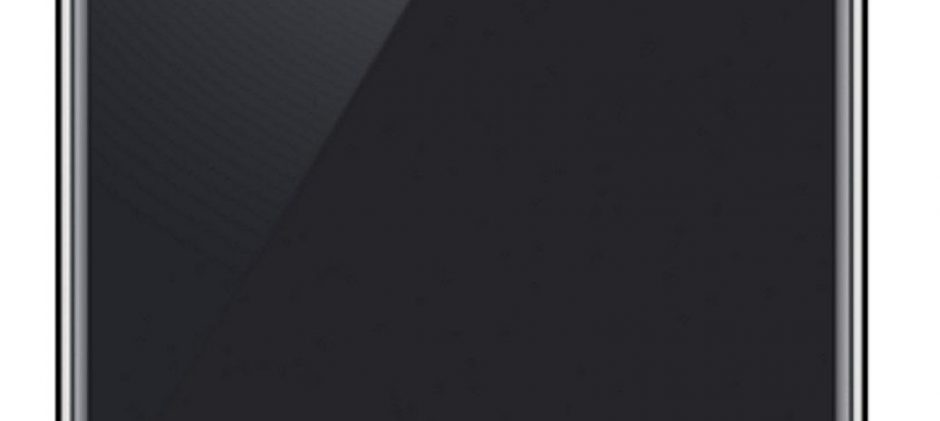 Top 10 Gadget to Gift Dear Old Dad this Father's Day!
Long gone are the days when dads didn't use gadgets, now you see them twiddling their thumbs on their smartphones and trying to get in on this gadget centric era. They want to learn more and become as we like to call it "tech savvy" and why not? There is no age boundary for this kind of thing, is there? So, based on this, it's safe enough to say that this Father's day we can gift Dear old dad one of those gadgets that they would find useful.
I know, I know Father's day is a little way off, But it never hurts to plan ahead right? This Father's day, dads can become more tech savvy with the gadgets that you gift them. To help you along the way, here are some of the top 10 gadgets (at least in my opinion)  that our out there today.
Gifting the Best Gadget Amazon Echo to Dad This Father's Day:
Coming in on the first in our list is Amazon Echo. With this gadget, you have a personal assistant right at your finger- tips or in this case right at "Alexa..". Amazon echo is there to help dad with his daily activities whether it be to set a schedule, listen to music or even to get the daily weather update, Alexa can do all this and more.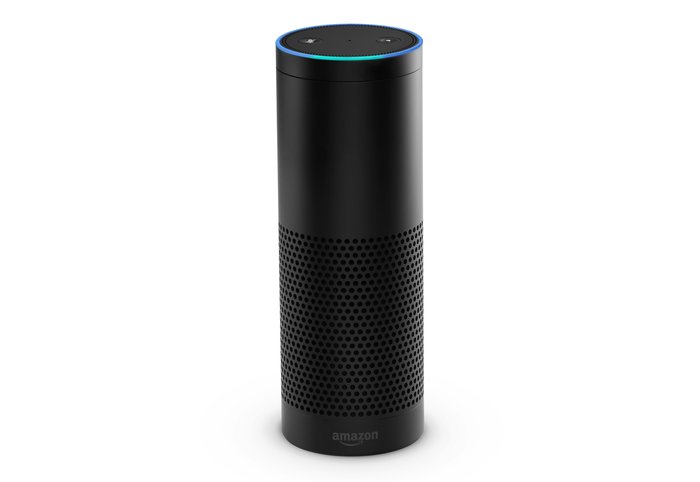 Coming in a nice compact little design, Amazon echo can give you the latest in flash news, you can set a timer if dad is the cooking type, you can ask questions or even ask Alexa to tell you a joke.
A gadget that will not only come in handy for dad, but also one that won't burn a hole through one's wallet.
Looking for a SmartWatch for Dad? Think About Apple Watch:
Looking for a smart watch? Then look no further, one of the best smart watches out there is the Apple watch.  Ok Ok I know it may come with a steep price tag, but then it does give you the best for a smart watch.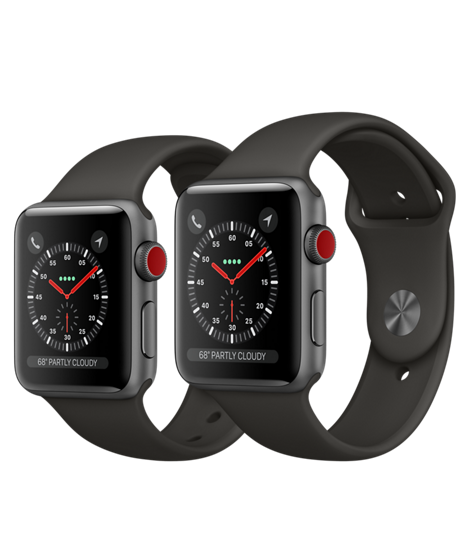 Getting your everyday- usage apps like messenger, mail and notifications, the Apple watch may be a good buy for dads, especially the ones on the go. Dad lost his phone, no problem, with this gadget you can use the Find my iPhone app to locate those pesky devices.
What's more is that dad does not even have to look at his phone every time he gets a notification, a simple turn of the wrist and Voila! All your most necessary apps are there.
Thinking of a New Phone? Take a Look at Samsung Galaxy S9:
One of the latest that is out there is the Samsung galaxy S9. Besides having all the latest features, the Samsung Galaxy S9 has a new chip set- the Snapdragon/ Exynos which if you don't know what it means, all you need to know is that it is super- fast.
With this gadget, Samsung has really pushed the limits when it comes to the camera with a f/1.5 to f/2.4 variable aperture, dad can now take pictures in bright sunlight or even when it is dark with no problems to the picture quality what so ever.
This gadget gives you a combined security system with finger print, face and even iris recognition, dad won't have to bother with typing in those small numbers anymore. This gadget also comes with loud stereo speakers made by Harman.
You Can't Go Wrong with Microsoft Surface Laptop Gadget:
With Microsoft you really can't go wrong, the company has once again proved itself with the Microsoft Surface Laptop.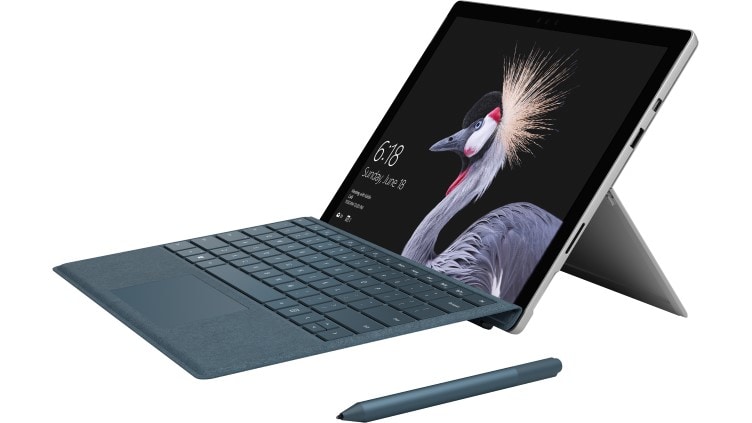 With this gift, dad won't have to struggle with a small screen or an annoyingly small keyboard. This gadget also adds a stable battery life into its package. The Microsoft Surface Laptop even comes with 16 Gb of RAM which is great for a multitasking dad. With a sleek design, this machine won't set you back much too.
iPhone X, Another Smartphone Gadget on the List:
If Samsung isn't for you, then no worries here you have the iPhone X on the list.  Coming to Apple's best iPhone yet, the iPhone X proves to be a really good buy with a premium design, all screen front and that extra power, this is one gadget that is on everyone's wish list maybe even dad's too.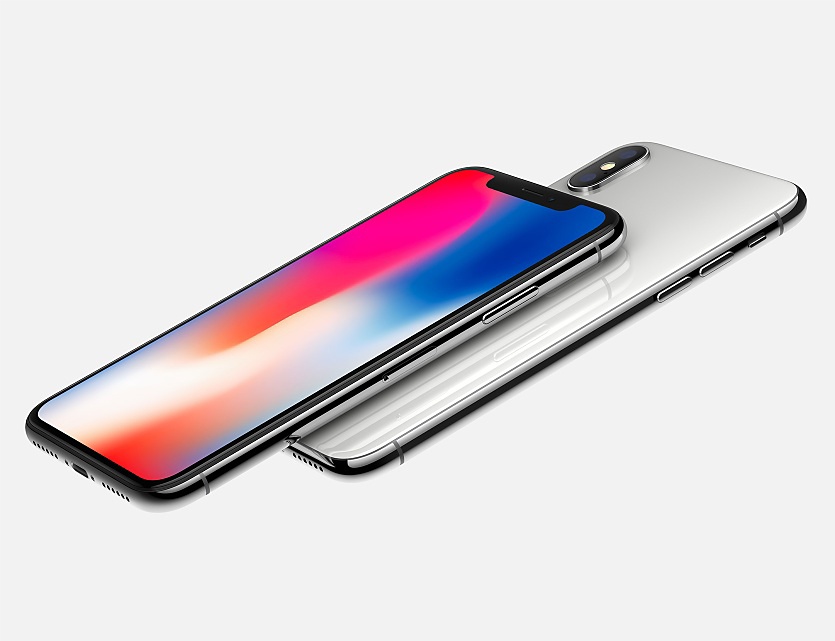 If you are looking for a great screen, one that gives off clear, vibrant colors, then the Apple iPhone X is the smart phone for you or sorry Dad.  With the OLED display, you get a sharp, great – in- quality display. What's more with this gadget you get facial recognition too and while some may complain about it, in my opinion it works amazingly well when it comes to unlocking the phone and for those fun dads out there, there is always animoji on the iPhone X.
The iPad Pro 10.5, if Laptops are not Really Your Thing:
Looking to get dad the one tablet that gives you the best in the entertainment department, productivity and a sleek design, then the iPad Pro 10.5 maybe the tablet for dad. This gadget comes with iOS 11 and makes it easy to shift apps and multi- task.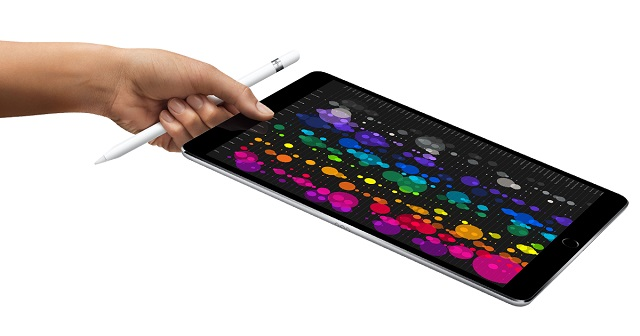 AS for entertainment purposes, the iPad Pro 10.5 comes with a screen with thinner bezel and powerful speakers, making watching a movie a visual treat for a tablet. Plus it comes with a keyboard.
The Gadget Bose Quiet Comfort 35 for Dad, Maybe?
The Bose Quiet Comfort 35 is the best when it comes to noise cancellation and excellent sound quality.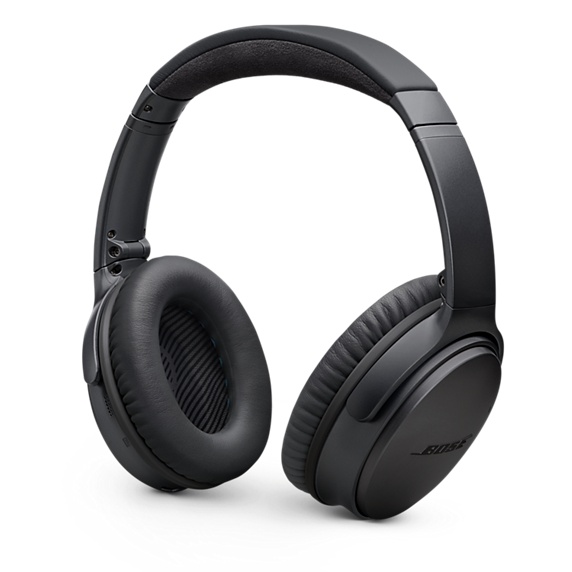 What's more is that Dad won't have to miss out on important stuff with this gadget, as it has Google assistant built in, pausing your music to give you messages and the like.
Perhaps a Little Exercise for Dad with the Gadget Moov Now Fitness Band:
It's never too late to start exercising even for dad. The Moov Now fitness band sits at the top when it comes to anyone's fitness band list and for good reason too.
It has great activity tracking, a GPS so you can mark your route while on that long walk or jog and a good battery life. Making it an excellent gift for dad and it won't even set you back by much.
Listening to Music around the House With Sonos muti- Room Speakers Gadget:
For those dad's that love to listen to music, Sonos mutli-room speakers are the best that is out there. There are many companies today offering you the muti-room experience but none of them have come close to this gadget.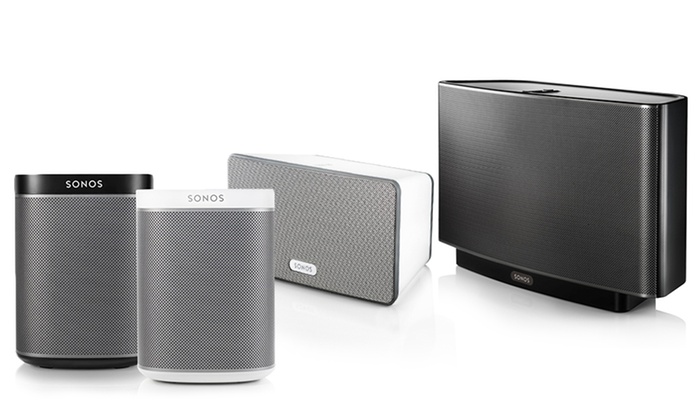 Dad can stream music from his laptop and listen to it anywhere in the house with Sonos.
Something to Go Along With That Fitness Band:
To get dad on to exercising, here's Bose soundSport Pulse with in-ear heart rate monitor, sweat and water resistance, this gadget is great when it comes to listening to music while on your exercise. This gadget will make working out for dad even more interesting, fun and endurable.
About author