LG Mirraclass LED 4K Displays
LG Mirraclass LED 4K Displays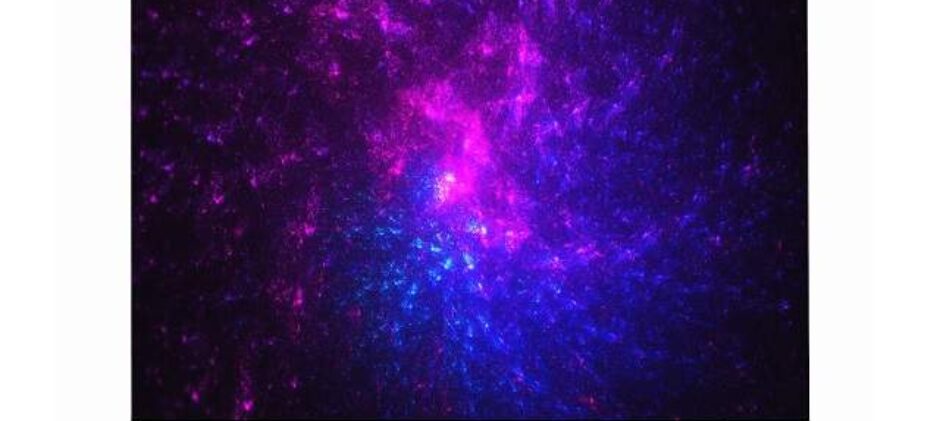 LG has recently announced several displays which are mainly designed for eliminating the requirements of projection rooms at cinemas. LG Mirraclass combines both Miracle and Class. With the help of the LED displays, it is possible to have a great viewing experience of between 14 and 101 sq.m. These displays are available in resolutions of 2K and 4K.
These pixels are capable of offering 24-bit colour processing with 68.7M various colour combinations. You can adjust its brightness across 5 different stages from 48 to 300 nits like CN Beta, Pocket-Lint, Gizmodo, and LG. Like Samsung, this company has persuaded several theatre chains to use this as a replacement of the projector with LED displays made from smaller modules. According to the company, they installed the first Miraclass solution in the Odeon theatre in Vilanova. However, it will arrive quickly to Odeon in Madrid & Barcelona.
LED displays of LG's first generation were called 'LED Cinema'. People can set this to 48 (DC), 100, 130, 260, and 300 nits. In addition, the refresh rate of these displays ranges 24, 25, 30, 48, 50, 60 or 144Hz (3D). No mention of HDR support is available.
Real LED displays which have similarities with the televisions of microLED, showcased by consumer brands. As movie theatres accepted to use this, it can increase the development speed of consumer LED televisions. Although these appear as module-based with visible seams, 465 kg is the weight of the smallest 14 sqm LG Miraclass. It can consume 9700 W at 300 nits or roughly 4000 W at 48 nits. According to LG, their Miraclass LED offers exceptional picture quality for improving theatre experience.
Features of LG Mirraclass LED 4K Displays:
True Black Immersion: 
The LED screen of  LG Mirraclass can offer unique contrast using the series of self-emissive LEDs. Thus, people can have a great viewing experience to a whole new level.
A Festival of Color:
 The 24-bit color processing feature allows the Mirraclass to display 68.7 billion color variants. With the help of this, it is possible to recreate DCI-P3 colors that content creators prefer.
Brightness:
 It consists of self-emissive LEDs which work independently. As a result, it can cause excellent image quality without any corner dimming or image distortion.
Brightness to Illuminate and Inspire:
 It allows you to adjust the brightness to the chosen setting. There are five stages from 48 to 300 bits. You can have a good personalized experience also. It can help you to highlight the media.
Take Picture Quality to Another Dimension:
 You can get both clarity & brightness from screen's one corner to another. As a result, audiences are capable of getting a fully immersed experience in the 3D view – no matter where they sit.
Simple Operation with Intuitive Software:
 With the help of Dedicated management software, you can run the new LED screens smoothly. As a result, you can access several functions at the touch of a button.
Dolby-Compatible LED Screen:
 This LG's new model can be integrated into theatres quickly, as Dolby is compatible with it. Dolby IMS can support stable as well as professional content operations. Whereas, LG picture quality & Dolby Atmos sound combination helps to make a movie truly memorable.
Conclusion:
The pitch is 1.25mm where SMD is the LED type. 100,000 Hours is the lifetime of LG Mirraclass. 512×360 is its resolution. It is made of aluminium. The back cover dimension is 640×450×59 whereas the dimension of handle is 640×450×59.
About author