Samsung Galaxy S9 Intelligent Scan Favors Unlocking Ease over Security
Samsung Galaxy S9 Intelligent Scan Favors Unlocking Ease over Security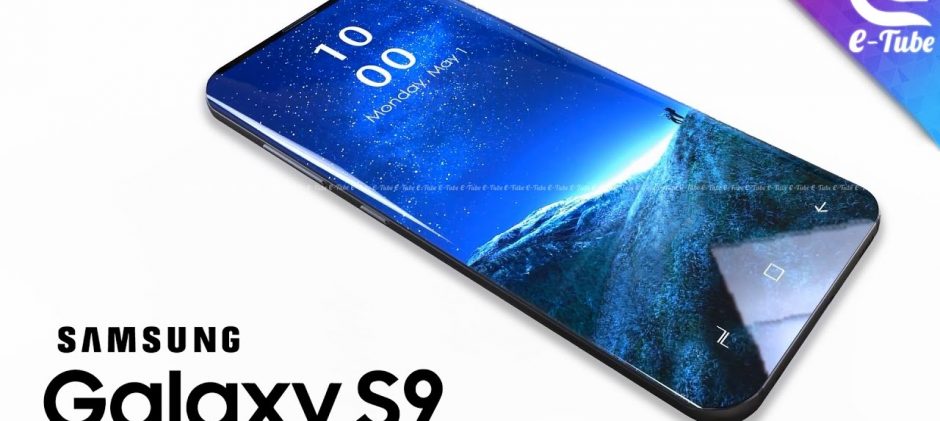 Samsung Galaxy S9 and S9 Plus against Apple's Face Recognition System
Before Apple introduced Facial recognition feature in their iPhone X, Samsung used this feature in  Galaxy S9 as an unlocking option. But the Samsung's Face ID technology was not secure enough.
We see in the Samsung devices, facial recognition is done by the usual camera to create a 2D image of your face. On the other hand, Apple's face identity creates a 3D scan of the facial pattern. Apple had used their resources to ensure a secure Face ID feature for unlocking the phone.
In Apple's Face ID, the technology used, creates a 3D scan with the infrared camera, a depth sensor and a dot projector to locate 30,000 points on your face. The Face ID does not focus on any particular part of the face. The 3D scan thus created will not be fooled with a 2D image like a printed photo.
In the Galaxy S8 released earlier by Samsung, the face identification could be done by just using photos. Samsung warned that it could only unlock the phone but could not be used to gain access to Samsung Pay or Secure Folder.
It is still to be seen if the Intelligent Scan introduced in Galaxy S9 and S9 Plus will be a more secure option. Providing greater amount of security and privacy as well as making it easier to unlock the phone is what Samsung is aiming to achieve in the Galaxy S9 and S9 Plus.
Improvements in Galaxy S9 and S Plus
The Intelligent Scan feature introduced in Samsung Galaxy S9 and S9 Plus will be using the combination of iris scan and facial identification to allow the users to unlock their phones and also access protected content with a simple glance.
It will scan your face and in case authentication fails, then it will do the iris scan. If the phone does not unlock by the face scan or iris scan alone, then Intelligent Scan will come into play, whereby a combination of the two will help unlock the phone.
Samsung has made improvements to the RGB and infrared camera technologies for the iris and face scan in the Galaxy S9 and S9 Plus giving it a higher success rate.
The iris technology used in the S9's has been improved to identify iris patterns from greater distances.
About author