All to Wait for in Google Pixel 4
All to Wait for in Google Pixel 4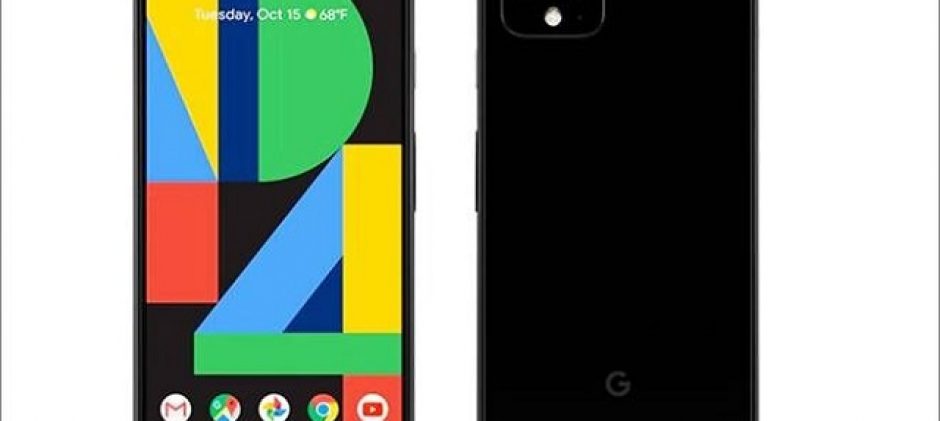 Google Pixel 4, which is all set to be Google's flagship offering in 2019, will come with some expensive hardware and software features. Some of the features will be even available in Pixel 3 and Pixel 3a, which is something to look forward to if you happen to have those phones. The two hot and coming features that everyone is waiting for is 'Night Sight,' which will presumably be able to capture the stars in the night sky and 'Live Caption'- this new feature captures words and translates them into videos. Both the former and the latter will be coming to Pixel 3 and Pixel 3a as well.
Catch the Stars in your new Google Pixel 4 with Night Sight:
Night Sight is supposed to be the highlight of Google Pixel 4. It is also said that this new feature will be available to earlier devices as well. Google has confirmed the news via a tweet and looking further to their support page, you'll also see that the Pixel 3 and 3a have been included as well. When exactly will Night Sight be rolling out to older phones is not yet determined.
On Google's support page, there is even a piece of how to take just the right shot. This would require you to keep the phone on a rock or a tripod or some stable surface to capture the night sky. If we talk about image quality, there will be some differences in Pixel 4 and Pixel 3 and 3a shots. But for now, knowing that Night Sight is coming to earlier versions is enough.
Live Caption: Your Words into Video:
Live Cation was introduced at Google I/O this year and will also be coming to earlier Pixel models as well. This new feature is mainly catered to those with hearing disabilities. This feature will capture spoken words and automatically caption them on the screen. The spoken words can come from a person or video or podcast or maybe from an app too.
This new feature may require a lot of processing power which the Google Pixel 4 will have. The question is whether the older version will have the capacity to handle it. According to Android Police, Live Caption will be coming to Pixel 3 and Pixel 3a sometime in December, which seems to have answered that question.
No Earphones with Google Pixel 4?
At its launch, it was noticed that Google's new flagship offering didn't come with a pair of earphones. This was taken with a little surprise and believably so, as the earlier Google Pixel 3 shipped out with a Type- C earphones. Along with that, the tech giant has also replaced the USB Type- C with a 3.5mm adapter.  With Google Pixel 4, you may be forced to get a Bluetooth pair.
Price- what we've really been waiting for:
The Google Pixel 4 will be available at $799 and its XL counterpart at $899. The Pixel 4 will be available in Just Black, Clearly White and a limited edition Orange.
About author