Google Pixel 3 and Pixel 3 XL: Rumored Specification
Google Pixel 3 and Pixel 3 XL: Rumored Specification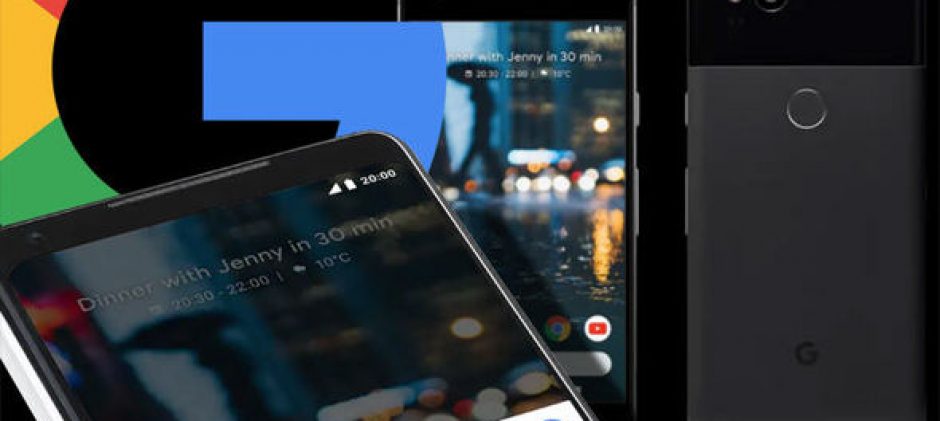 All You Need to Know about the New Pixel 3 and Pixel 3XL
Pegged to be released somewhere in October based on past releases, Pixel 3 and Pixel 3XL will be radically different from their predecessors. While they may share the same banner, the Pixel 3 and Pixel 3XL phones are supposed to bring a whole lot new to the Pixel banner. With Apple iPhones too coming out at roughly the same time, it will be interesting to see if Google plays catch up or will set a new benchmark in the smartphone market.
Pixel phones are known for their amazing cameras, quick performance and Google's very own Android OS, which is to say that these phones get the best the first. That is not to say that the Pixel phone was free from its issues, I'm talking about the burn- in issues and other defects pertaining to the OLED screen.
Release date of Pixel 3 and Pixel 3XL phones:
The Pixel 3 and its XL sized counterpart may release on October the 4thwhile its predecessors were also released at the same time a year and two previously. So being faithful to their schedule, Google may release their flagship offering somewhere around that time.
New OS for Pixel Phones:
The new OS has everything to do with gesture control and in an attempt to reduce the number of buttons on an android phone, Google is all about the new Android P (What P stands for is anyone's guess at this point). The new Pixel 3 and Pixel 3XL phones may debut with this new android OS and also since the iPhone X came out with their own gesture control OS, it may come as no surprise if Google debuts the Pixel phones with the same.
A Notch on the Pixel 3 and Pixel 3XL?
Pixel 3 and Pixel 3XL phones may come out with a notch. Android P will supposedly support phones with notches and if Pixel 3 and Pixel 3XL come with Android P then it wouldn't be a stretch of the imagination to think that the Pixel 3 and Pixel 3XL phones to come with a notch.
Pixel 3 and Pixel 3XL with Wireless charging:
When the beta version of Android P was released, XDA developers found evidence in the coding which supports wireless charging. The rumor of wireless charging for the Pixel 3 and Pixel 3XL phones is also backed by the phones coming out with a glass back- which makes wireless charging easier as compared to a metal back.
Pixel 3XL will have two front facing cameras:
The Pixel 3XL will have edge to edge display and will debut with two front facing cameras while its smaller sibling will have none of those features. Rumor has it that Google has partnered up with Taiwanese manufacturer Foxconn in building these new displays. Apart from these rumored features Google's  Pixel phones may not look much different from the 2 and 2XL Pixel phones.
About author