Best Educational Games for Kids in 2021
Best Educational Games for Kids in 2021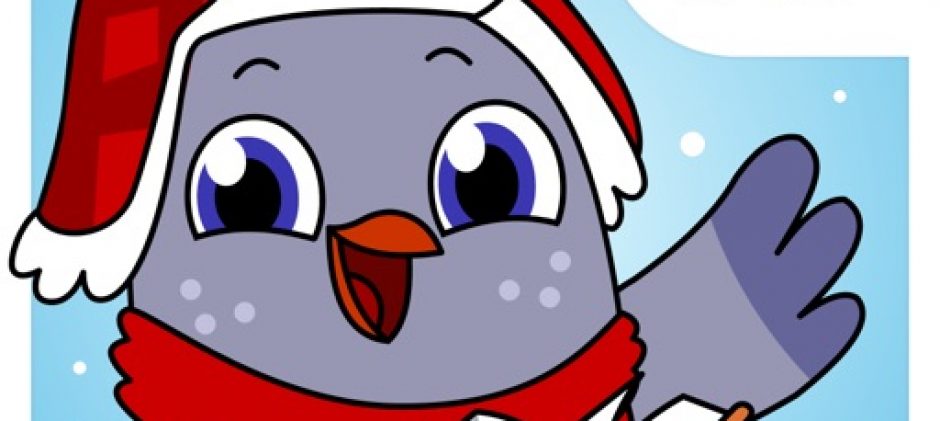 All people don't learn in the same way. While many can go the pen and paper route, still many learn by interactive media. The same goes for kids too. Leading researchers have also said that games teach students skills and competencies that sometimes even classroom settings can't do. Games are an excellent way to instill in children a love for education and learning. Forget the subject, it can be something dreary too and your kid will still love learning it. In this post we'll be taking you through some of the best educational games for kids.
8 Best Educational Games for Kids Start to give a Try!
Best Educational Games for Kids Start With Art!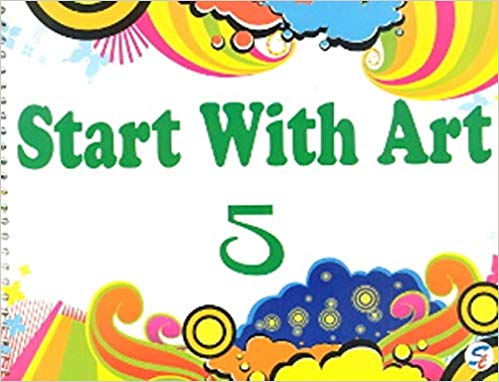 Come aboard with Tickles, Furnace and Ruby as they take your child through an amazing journey into the world of art, visual learning and all that's creative. The app takes your child through four main areas- Art as a language, lines, shapes and the Message in art.
Start with Art! Also has "Creativity Builders" or fun art projects that helps your child in problem solving, encourages creativity and also helps in building in critical thinking skills.
Each lesson is carefully put together to meet "Creativity Express" which is a multi- awards visual arts curriculum put together by Disney animators and professional educators.
The app is initially for free with in app purchases. You can get it on both Android as well as iOS.
Children Love art so let's stick with that for now with Tate Kids:
Tate is actually a name given to four art galleries based in Liverpool, London and Cornwall. Tate Kids is their art project for kids. This app has art related games and puzzles for kids to learn and have fun with art. Not only that the app also comes with a help section where children can get help on their art homework and also a section where they can share their creations.
This best educational games for kids has features such as "Art Parts" where your kids can help robots save art and "My Imaginary City" where they can create their own landscapes and much more.
Colorfy- Coloring Art Game: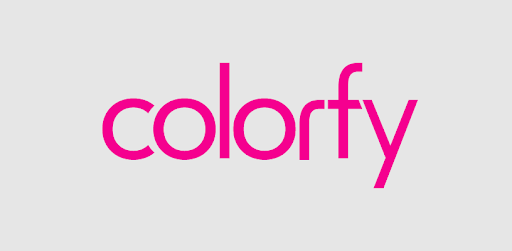 Kids love coloring. Forget running out of color pencils or coloring pages when you have Colorfy. This app has over a 1,000 high quality images to choose from. Your child can choose from pictures of flowers, mandalas, animals, famous paintings and much more to color.
The app also has this cool AR feature whereby your kid can actually see what it's like to have a painting or creation of theirs put up in a gallery.
Homer for Early Learning:
The app's mission is to create a strong foundation to a child's educational journey. They intend doing this through a fun, personalized and proven learning methods.
The app's main focus is on reading and Stories. The app works by taking your child's current reading level in to account and combining them with their passions in order to create something personal, just for them. Using what you child loves best they also curate stories which helps in further encouraging your child to read.
Best educational games for kids Homer has a 30 day free trial period with a charge of $7.99 per month after that.
Vocabulary Spelling City get your Child's spelling down with Ease:
This is one of the best educational games for kids which teaches them spelling and vocabulary.
The app is a K-12 supplemental literacy tool created to help a child at almost every level learn spelling and vocabulary.
There are over 40 free online games for your child to try out. These games already come with a given list of words to spell. The premium and of course paid version also comes with spelling games, but this time includes all of the apps games as well as help with homework and more.
Best Educational Games for Kids  GoNoodle: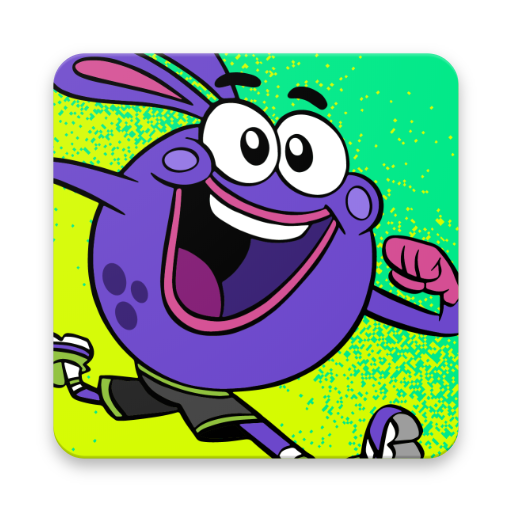 The whole idea with this app is to get children moving. The app's content is geared in such a way that it includes dance, yoga, stretching, mindfulness and more to get your child moving. The app has over 300 plus videos featuring such things to encourage an active life in your kids.
A video for a kids dance party or a video for tidying up the house, GoNoodle has got you covered. The app is available as a free version as well as a paid version too.
Health as one of the best educational games for kids:
It's great to teach your child about good health and the importance of it from an early age. Health is an app to cater to just this need. That app has over 36 health related games across four categories.
The app covers allergies, body parts.
All about staying fit and
Dental hygiene to help your kid learn and be more aware of their health.
This app unlike other apps on this list is for free.
Best Educational Games for Kids  Eat&Move- O- Matic: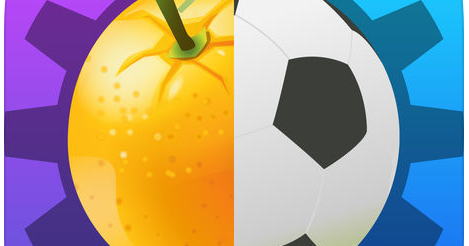 This app like the last one encourages your child to have a healthy and active lifestyle. The app created by New Mexico State University Learning Games Lab.
In this app children taken to a list of food items which they then have to match with an activity. As soon as they match the food item and activity they are shown just how much calories are burnt by performing that activity and over how long. Say for example consuming a medium sized banana having 27 calories will take 4 minutes of intense active video games to burn off. This averages to around 7.2 calories per minute.
The app has over 35 activities and 80 foods that it covers. With this app in tow children will discover new foods and be more aware of what they eat. Besides this they will also get "pro Tips" in staying fit and healthy.
These are some of the best educational games for kids which teaches your child everything from art to subjects to staying fit. Most of the apps on this list start of free and then require a small fee to gain access to further levels.
About author