Sony Aibo: AI Infused Robotic Dog Back to Life
Sony Aibo: AI Infused Robotic Dog Back to Life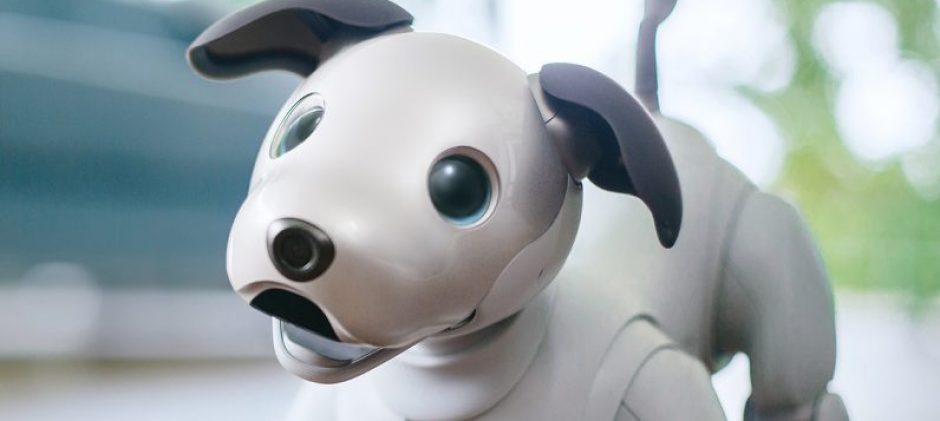 Sony's AIBO is back!
As if having a live pet was not enough, Sony is welcoming back its robot pet series. After more than a decades wait Sony is now releasing its new AIBO robot pet dog. Rumored to be launched only in Japan, the dog is said to sense an owner's behavior and react accordingly.
What is Aibo all about:
Robot dog is said to interact with its owners and form an emotional connect while at the same time the owner is given the chance of taking care of, loving and nurturing a pet, as far as taking care of a robot dog goes.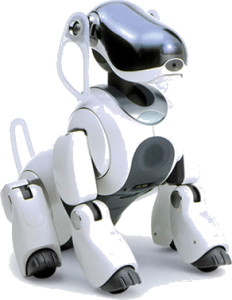 How the Sony Aibo is made:
The Sony Aibo comes with a 2 hour battery life and a three hour charging time. The robot dog is made with actuators, which is basically the ability of the device to move its limbs around automatically. The Sony Aibo has 2 OLED lights that allow the mechanical dog to show a range of expressions.
What Aibo Does:
The Sony Aibo is said to look for owners, understand what makes them happy and also analyses the environment they are in. It has sophisticated technology that allows it to understand sounds and images that it takes in through its sensors to better understand the environment and people it is interacting with. The Sony robot dog also uses the cloud to send and correlate data from its users, this is done in order to learn from the experiences and habits of their various owners.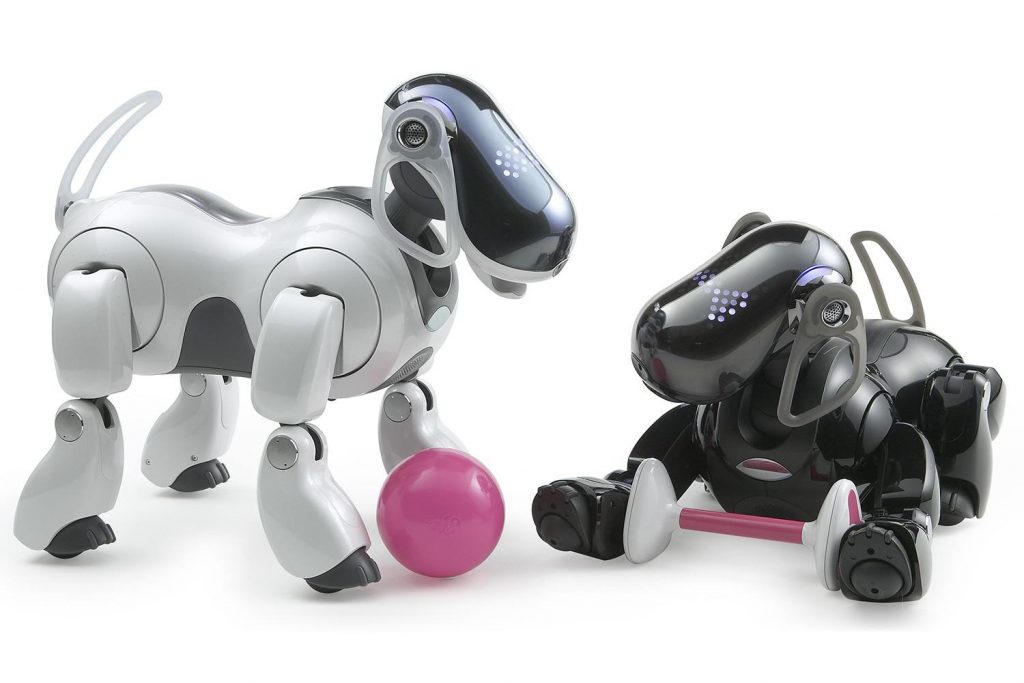 The Sony Aibo App:
Since the last robot dog went on sale, there has been a lot of changes in the world of tech. The new robot dog comes with an app that you can download onto your smart phone or really any device with a WiFi connectivity and adjust settings, view the pictures taken by the dog or even download new tricks from the store.
Subscription for the Sony Aibo:
Like most things these days the Sony robot dog  requires you to get a subscription for accessing the app, connecting to WiFi, getting LTE services and to get access to cloud backup. The subscription is valid for three years and can be got for 2980 Yen a month or equivalent to 26$ for a month. If you are looking for treats for your dog you can also buy the Sony "Aibone", yes you read right. Sony is also selling a mechanical bone for 2980 Yen. What the bone actually does is a mystery.
How much is that doggy in the window….
So coming to the crux of the matter, how much can someone get the dog for? You can pre order the Sony Aibo for 198,000 Yen or its equivalent $1,700 which is inclusive of the monthly subscription. The dog goes on sale in Japan on Jan 11th 2018. Right now there are no plans yet to take sales out of Sony's country of origin.
So if your one of those dog lovers who don't want to get involved in scooping the poo and the hassle of giving your dog a bath, then you don't have to look any further Sony gives you The Aibo.
About author