Gadget Reviewed: Hands on with the New iPhone 5
Gadget Reviewed: Hands on with the New iPhone 5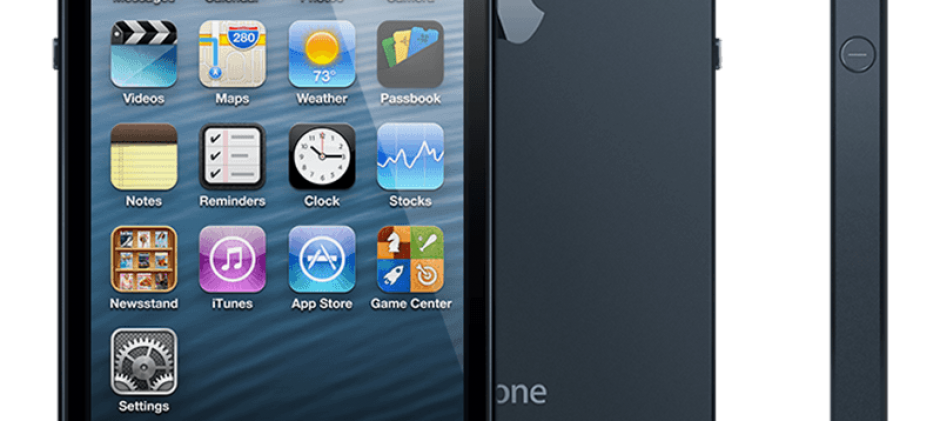 iPhone 5 was the first in line to re-energize the brand and create a new age loyal fans
Prior to 2012 Apple 's iconic iPhone has become quite lame in its offering which didn't showed any radical innovativeness. Apple fans has seen the similar rehashed model in after every few months in the form of gadgets namely iPhone 3G, 3GS, 4 and 4S. But even before the launch of the iPhone 5, things has changed drastically, rumour mills were coming up whole new updates, leaked photos were breaking the internet and excitement was sky high for iPhone 5 features.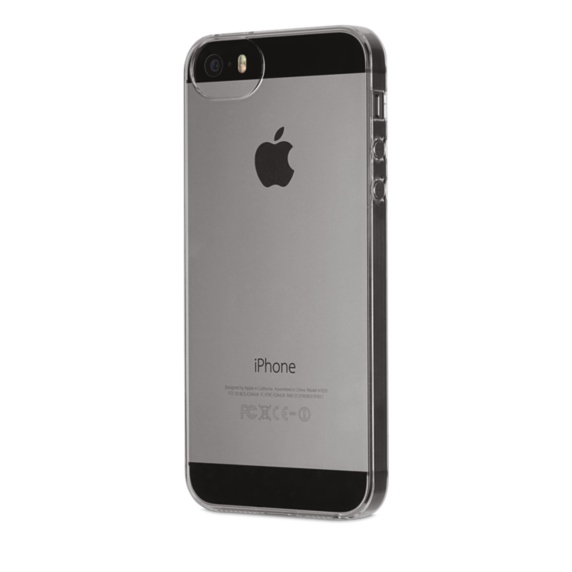 The shift in design iPhone 5
iPhone 5 finally saw the departure from repetitive design language which has crept into the iPhone gadgets for quite some time. The gadget review at that time judged it to be the best iPhone ever made which happens to be the case with every other iPhone. iPhone 5 was lightweight than its predecessor 4S by weighing just 112 grams. This gadget was powered by the new Apple A6 chipset consisting of a dual core 1.2 GHZ CPU along with PowerVR SGX 543MP3GPU. It was powered by just 1GB of RAM which was capable of handling the multitasking and gaming of that time. iOS 6 also debuted on this device which brought a large range of finer tweaks to Apple OS and the large screen ensured that this gadget iPhone 5 was able to show fifth row of icons right on the screen.
This iPhone 5 gadget also saw a new Lightning connector debut on the iPhone with departure of the 30 pin connector. This was first iPhone gadget to begin the gradual trend of larger iPhones. It came with 4 inch of display which was a vital at that time because all other models just 3.5 inch display. It has the resolution of 1136 x 640 pixels with a pixel density of 326 ppi and the usual Retina Display which happens to be gentle on the eye.
iPhone 5: More apps, better performance and a good battery life
It had loads of  'i' apps or native apps ranging from the iCard, iPhoto, iTunes, iMovie along with Pages, Keynote, Game Center, Calculator, Safari, Mail, App Store ad much more. One of the major apps to make debut on the iPhone 5 was the Apple Maps. Maps happened to be major push which helped in bringing quality GPS navigation support for the users.  This gadget also was the first iPhone to adopt the faster LTE network support thereby making it the first choice of millions of users all across the globe when considered buying the latest flagship smartphone gadget.
It came with rear iSight's camera of 8 megapixels with a number of cool features such as image stabilization, dynamic low lighting adjustments and much more. There wasn't much craze for the Selfie back then but still Apple offered a commendable 1.7 MP front camera.  Apple has always been secretive about its battery power but back then it stated that iPhone 5 had 1440 mAh battery which more than enough to last a day at the most.
About author