Gadget Reviewed: Lotus, Your Safety Gear
Gadget Reviewed: Lotus, Your Safety Gear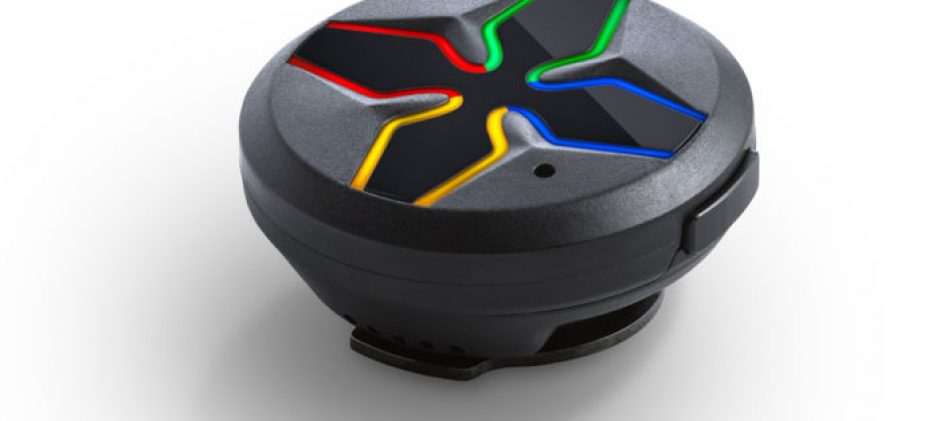 Today there are a lot of devices or gadgets out there that give that extra sense of security. Be it tracking your routine or journey, calling your buddy when you're in an emergency , all these gadgets have the same theme going on for them. Lotus is no different either.  It does all what a safety gadget would do, but is it really worth the hype or could you probably just use your phone for most of the stuff you need?
More about Lotus by Seam:
So what is Lotus basically? It just a disc shaped gadget in the form the size of a quarter, that you can wear on your wrist or as a chain or maybe even attach it to your bag or keychain. Of course, to wear it as a chain or bracelet, you'd have to get additional accessories but not to bore you with such stuff. What does it really do?
So, what does the Lotus Actually do?
The disc shaped Gear is available in both black or white and can be connected to your Android or iOS using an app. Which you can get form the respective OS app stores.
So as mentioned earlier, it is a kind of safety gadget which you press to activate different functions like for example track GPS or log in your Journey and share with guardian or record audio or even call the guardian.
There are a pair of buttons on either side of Lotus that you can use to activate any one of the above functions. You can even use this gadget to communicate with Siri or the Google voice Assistant and give commands to it.
On the Face of it:
The face of Lotus has a colorful emblem that glows the shade of color,depicting  the mode that Lotus is in. There's blue when it is pairing with Bluetooth or purple when it is in standby mode or green while recording audio or yellow when sharing your audio or GPS location or red for an emergency call. Lotus also blinks all colors when it is communicating with Siri or Google's voice assistant.
Battery on Lotus:
A single charge can power up Lotus for about 42 hours or two days thereabouts. Just pop the gadget into the charging case that comes along with it and a LED indicator will show you what state of charging the battery is in- red for battery is low, yellow for in- charging and green when the battery is fully charged up.
Less use of the phone with Lotus:
The whole concept behind it is to use the smartphone as less as possible after you get Lotus paired. The various functions can be accessed using different presses of the buttons on the gadget.
But the whole concept goes out the drain when it comes to actually using it. Imagine a difficult situation and trying to remember what button to press when you want a particular function.
That being said you could always use the app instead.
About author