Do You Game on The Go? If So You Need to Have the Right Platform
Do You Game on The Go? If So You Need to Have the Right Platform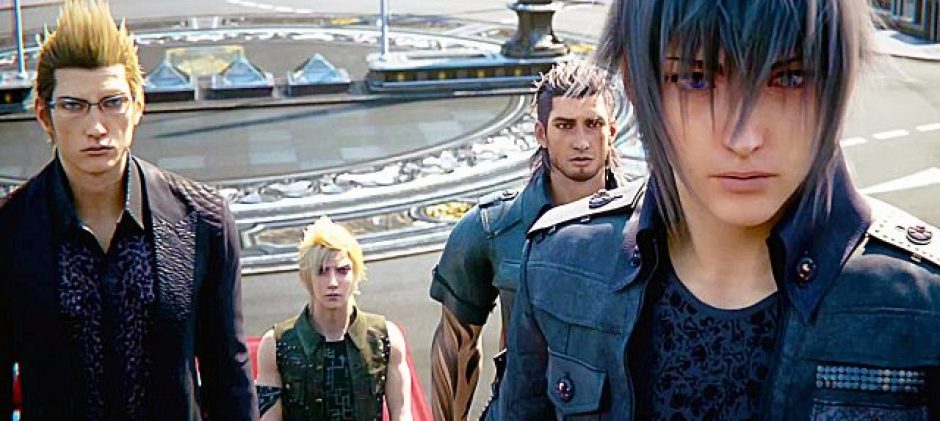 Gaming with mobile devices has become so much more advanced now. Years ago, you only had simple games like Angry Birds and Plants Vs. Zombies, which are still classics in their own right way, but now the games have become so much more advanced. There are now a ton of devices to choose from, but it mostly comes down to OS. You can choose Android, Apple or Windows devices, and all have their own benefits, but you'll notice a clear winner emerge when you consider the best way to play mobile games.
App Selection
It's hard to recommend a system with few apps, especially if most of them aren't games. More apps mean more selection, which makes it easier to jump from game to game until you find the one that holds your attention. Not only does Android have the most apps right now at about 2.8 million apps, but it also has slightly more games than Apple. Apple comes close with a good 2.2 million apps, but there are fewer games here. The selection isn't wildly different, but you do have more if you choose Android.
Windows comes in dead last here with less than 700,000 apps. While there are many games here and new ones are steadily released, there aren't nearly as many as with Android and Apple.
Performance
Now that you found the perfect game, like Pokemon Go or Final Fantasy 15, you have to ensure that your device can run it properly. Though some people may disagree, Apple is definitely the leader in this category. It's hard to dispute that iPhones are premium devices with fantastic hardware. Apple's smartphones and tablets are incredibly powerful and should have no problem running any game. Not only that, but Apple controls every area of production, ensuring that the device only holds the highest standards.
Android is a very close second, but some people may find Android better for their needs. There are Android devices that are just as powerful as Apple ones, but the market is broader with Android. If you want to spend less money on a device that isn't quite as powerful as an iPhone, then Android is a great choice that still delivers amazing performance.
Windows is once again lagging in this area. The problem is that the lack of popularity with the system has made developers uneasy about making devices for the Windows OS. There are rumors of a Surface phone coming out that could rival Android and Apple, but currently Windows suffers from weaker technology.
Accessories
Many people won't even use accessories, but they definitely improve your interactions with games and make the experience even better. Perhaps the most common accessory would be a wireless controller, but there are also others like battery packs to increase your playing time, VR headsets to get more personal with the apps and miniature keywords to make it easier to type long messages to teammates.
Android not only has more accessories overall, but they tend to be easier to pair to the device. Apple comes in second with a good number of accessories, but they can be a little harder to pair and the selection is a little smaller. Windows doesn't have quite as many accessories, but those that are available are very easy to pair to your device.
Conclusion
In general, Android wins with the best app selection and number of accessories. While Apple is a very close second that excels in processing power, Android even comes close in that category. Windows devices aren't terrible, but they suffer from a very small selection of apps and few benefits that help them rise above Android and Apple.
About author