Gadget Reviewed: LG G6 Setting New Trends Without Compromising
Gadget Reviewed: LG G6 Setting New Trends Without Compromising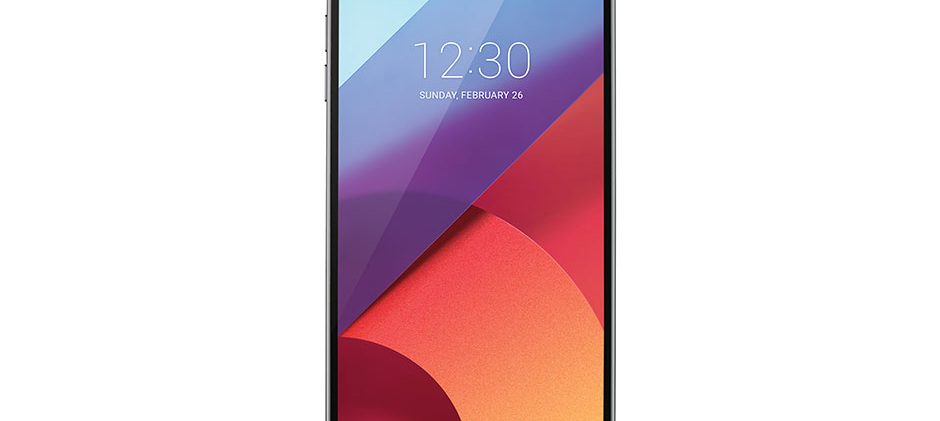 LG G6 Brings The Best-In-Class Screen and Design at Astonishing Price Point
LG has found a huge success with its V series and G series globally. With LG G6 this company has shelved its plan of modular design which failed to uphold its initial popularity in the long run. In order to capture larger market share LG has decided to go with the Qualcomm Snapdragon 821 instead of waiting for the latest model. LG G6 does offer a number of features which had become prerequisite for a flagship gadget but it isn't enough to challenge the high-end smartphones. This gadget review focuses on the visual appeal, software, design, connectivity and performance of the LG G6 in detail.
LG G6 Chunky Design but Remarkable Specs
LG G6 isn't a very bold, stylish and stunning gadget rather it is chunky, heavier and quite boring in many ways. It sports 5.7 inch screen with LG's very own invention called FullVision with aspect ratio of 18:9 rather than usual 16:9 ratio. It has a screen resolution of remarkable 1440 x 2880 and supports Dolby Vision HDR which simply enhances the video quality.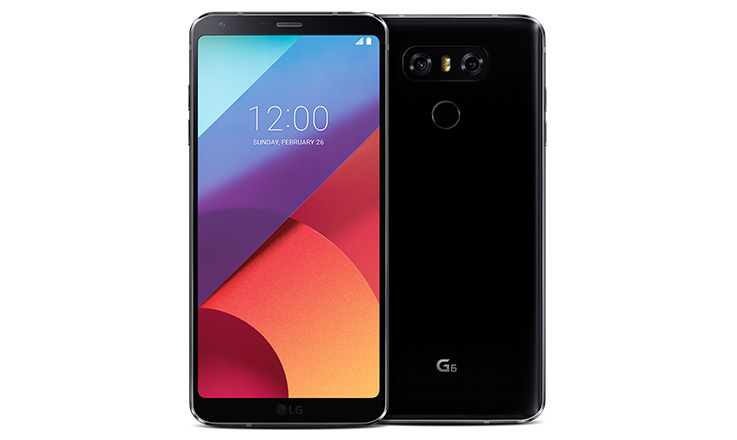 It comes with a dated processor but has GB RAM and 64 GB storage which can take care of all your needs and in case you want to increase the storage then you use a microSD card. On the connectivity front it supports Wi-fi 802.11 ac, NFC, Bluetooth 4.2 and GPS.  LG has also brought few smart native apps in this device namely Friends Manager app which makes it easier share with friends and it has a HD Audio Recorder app which has the ability to record audio with amazing quality through the sensitivity controls.
Performance of LG G6 Which You Can Boast
LG G6 comes with the Android 7.0 Nougat with an LG skin placed over it to ensue Android works like a charm on the unusual; 18:9 aspects. Android purists can easily make out that the changes made in the notification shade, Settings menu, the way app tray works and the spread of the screen across multiple home pages.  LG has also brought a number of themes which can help in customizing this LG G6 gadget to a certain extent which includes the backgrounds, wallpapers and icons. This gadget is aptly designed to make the best use of the multi- window wherein you can enjoy two apps alongside with great feedback.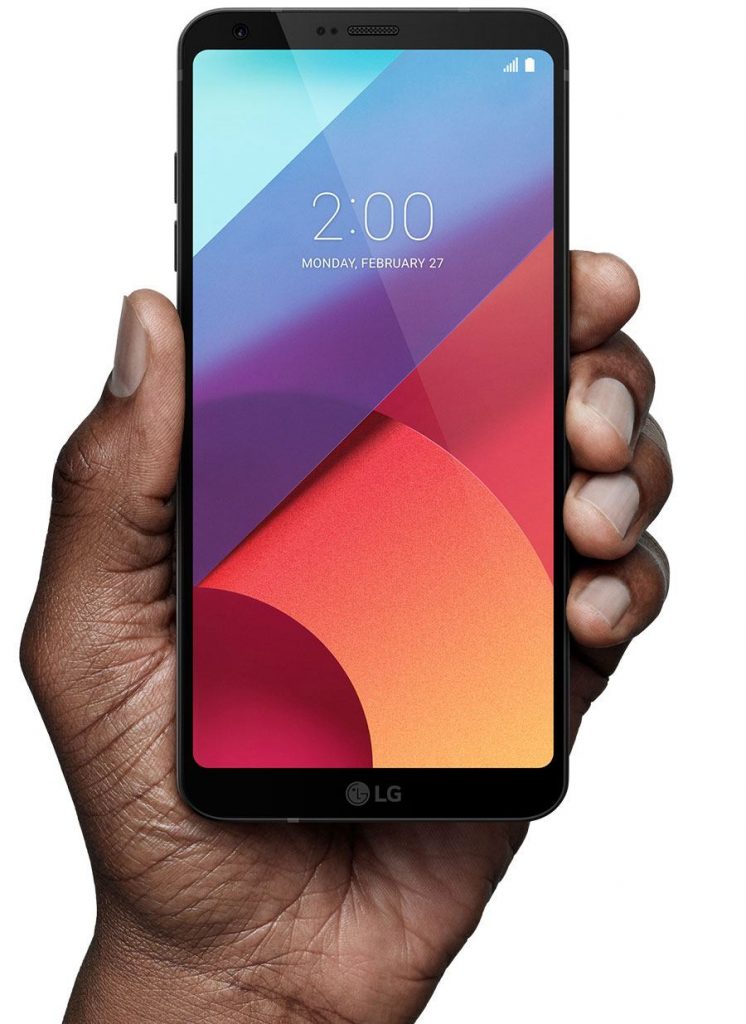 A high performance gadget has to offer a long lasting battery to remain competitive and LG G6 just does that. It has 3300 mAh battery which can easily a day and more. It does have the Quick charging support which helps in charging the gadget within few minutes to a respectable limit.
LG G6:  Final Verdict
The only thing which makes way for the LG G6 to emerge as the best flagship gadget of this year is its astonishing price point. It comes at just $650 which keeps in highly competitive category. LG has done a great job at placing this device smartly among the plethora of flagship gadgets which tends to confuse the users each year.
About author