Samsung to Reveal the Galaxy S9 and S9+ in CES 2018
Samsung to Reveal the Galaxy S9 and S9+ in CES 2018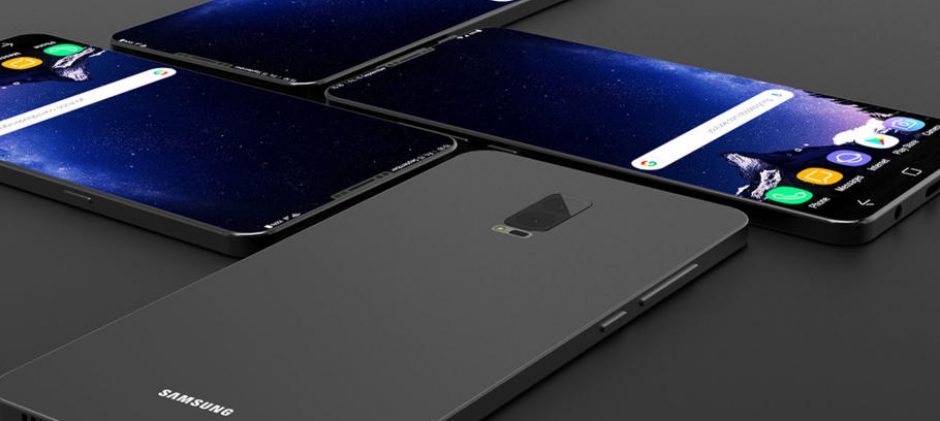 All you need to know about Samsung Galaxy S9
Rumor has it that Samsung is all set to release it's Galaxy S9 model next year at the CES. The news says that Samsung is planning to get ahead of the game by trying to boost the sales of its new Galaxy S9 and Galaxy S9 Plus. Samsung normally launches its products in March but in order to increase sales, the tech giant has decided on a January release.
Ice Universe a Chinese leaker, earlier in the year claimed that the rear of the Samsung Galaxy S9 is all set to be a game changer. What exactly he means by this, is anyone's guess. But the Chinese leaker has a record of predicting actual features in Samsung's offering. It may come as no surprise if this leaker was able to predict features which we will be able to see in the Galaxy S9.
What's new in the Galaxy S9:
This time around Samsung is taking things a little bit differently. If the rumors mills are correct, the latest phones in the Galaxy S series(Galaxy S9 and Galaxy S9 Plus) are not going to have a finger print scanner. The Galaxy S9 is also rumored to come with a 3.5mm headphone jack and a face Id scanner.
The camera will be able to shoot at 1000 frames/second in the Galaxy S9. The Galaxy series will come in two screen sizes, the 5.8 inch one which is the Galaxy S9 and the Galaxy S Plus series which is rumored to have a screen size of 6.2 inches. Both the Galaxy S9 and the  S9 Plus will have a neural engine which is supposed to increase AI capabilities of the phones.
Samsung  S9 is also said to come with a dual lens camera. It is also said that the Galaxy S9 is going to have a modular design. The cost price of the S9 is said to be within 689 pounds and 779 pounds.
Galaxy SX's Folding Capabilities:
With rumors swirling in the air since 2013, Samsung is reportedly set to unveil it's first folding phone somewhere next year. According to a Dutch website, the Galaxy X code named G888N0 is going to be a flip phone with two display screens one of which will be foldable.
The site further goes on to say that along with the Galaxy X, the company is also planning on a foldable tablet release.
Samsung is all set to be a top player in the field of smartphones with its foldable phone and it's  S9 release and while they're setting out on a 2018 release, president of Samsung's electronics said that with current hurdles they may push back the foldable phone's release.
With several hurdles in the pipeline such as making a phone that is sleek enough and with all the desired features, it is unsure whether the company will be able to release its breakthrough offering in the slated time period.
Samsung has already got the foldable phone feature patented and if the rumor mills are anything to go by, it is also worth mentioning that the foldable phone can even be used as a tablet.
Samsung's Galaxy S somethings voice controlled speaker:
With the market opened up to voice controlled speakers in the last year or so, Samsung is trying to get ahead of the game by introducing such a speaker in it's smartphone collection beginning with the Galaxy S series.
Samsung is closely pairing up with a Stamford based company Harman to bring voice based control speaker to Galaxy series. Besides voice controls for music the speaker can also be used for performing other tasks. It is still unsure of when the voice controlled speaker feature will be unveiled.
About author