See Sense ACE the Connected Artificial Intelligence Bike Light with a Big Vision
See Sense ACE the Connected Artificial Intelligence Bike Light with a Big Vision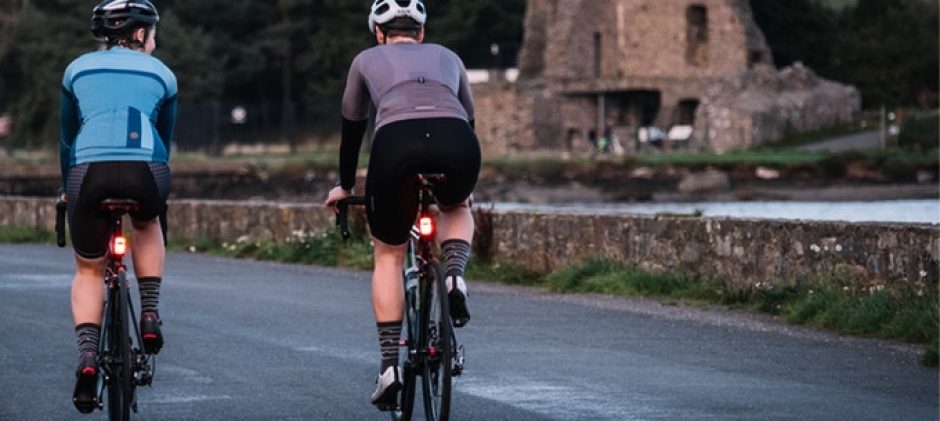 See Sense ACE AI Bike Light
For all those bike enthusiasts, by this I mean bicycle enthusiasts, See Sense is come out with its latest gadget, the ACE Artificial Intelligence bike light. Well you might be thinking what's so great about a bike light to deserve a separate blog post, well it isn't just an ordinary light for a bike but a smart light. See Sense is all set to release its new gadget on Kick starter soon.
Besides the average helping you to see where you're going kind of thing it also connects to your phone through a user friendly app, thereby allowing you to customize the blinking speeds of your gadget and so forth. The ACE delivers 125 lumens and provides enough light for those night time excursions. With this new gadget you have a 10 hour battery life and your phone's app helps you to keep tabs on its life and usage. Attaching it is easy with a clip on attachment. Your phones app also alerts you to any theft of the device or an attempt to theft.
Let's just take a minute and elaborate on the word "smart". The ACE light has a "smart" sensor that reacts to changes in road levels and ambient light. It also collects data that is used to improve cycling infrastructure. See Sense has joined up with Belfast City Council with the aim of collecting data from public hire bikes to track cyclist's movements and to ensure the safety of riders in general. This gadget also sends details of any crash to your near and dear ones.
The ACE light monitors a cyclist's behavior a hundred times a second says company statement. This data is then used to customize the light's offering to the cyclist.
The ACE light is made by Philip McAleese. The light is made with the latest in artificial technology combined with a sleek design. The light itself blinks more rapidly when approaching roundabouts, road junctions and approaching car headlights so basically in high risk times it alerts the cyclist and helps keep them on guard. The light has its focus on daylight visibility.
The ACE light is smarter than most of the company's previous models and coming in at a fraction of the price. This gadget has the latest in ANT+ technology meaning that it will be more compatible with Garmin devices.
The company has raised most of its funds for its projects through crowdfunding and this venture is no different, with the company reaching far above its target amount. The original target was reached within four hours of it going online. This shows the great support the company has and for its products.
The ACE light will be available on Kickstarter shortly but the company is offering an early bird offer with the opportunity to purchase the gadget at a huge discount.
About author