Coolest New Gadgets of 2019 to Look Forward
Coolest New Gadgets of 2019 to Look Forward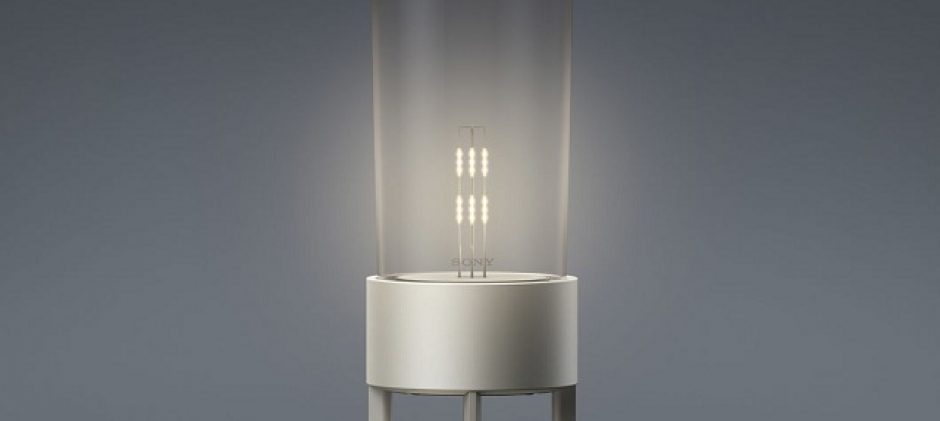 It's a wrap for one of the biggest trade shows of the year. CES 2019 seen a lot of out- there- kinda gadgets and also some of the coolest gadgets that there is to look forward to in 2019. While many of the gadgets showcased at the CES 2019 will not even reach the production belt there are those that we'll see on shelves in the coming months. These new gadgets of 2019, will be something to look forward to in the coming months now that CES 2019 is over.
So without further ado let's take a look at the new Gadgets of 2019-
Sony Glass Sound Speaker:
This new gadget of 2019 takes the cake when it comes to design. It looks like a glass lantern that you'd take on a camping trip. While the design may seem a little out there for this gadget, it really is a wireless speaker with Bluetooth and Wi- Fi connectivity.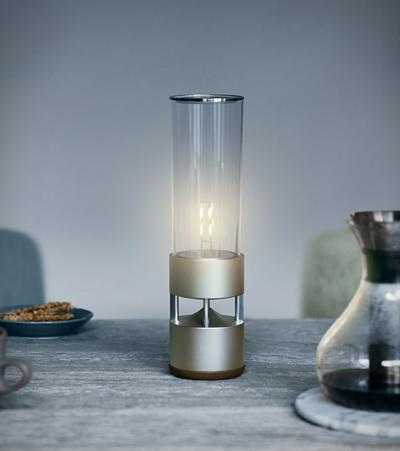 Coming back to that quirky design- It's not that Sony wanted to make something weird and totally incongruous but the design does have some purpose to it.  The speaker actually works with the glass tube vibrating and creating the sonorous sound. The light within also flickers making this gadget great for a romantic getaway.
A TV in the new Gadgets of 2019 List- Panasonic GZ2000 4K OLED TV: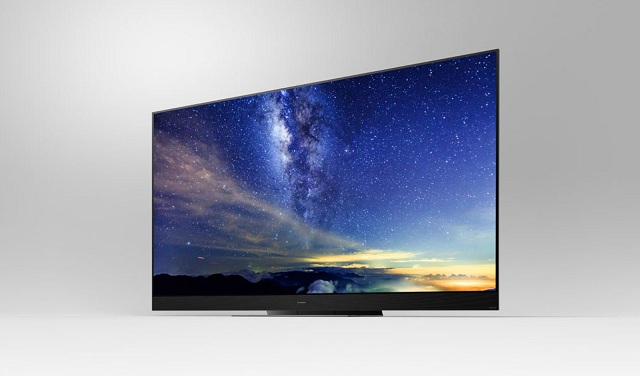 Well there were many TVs at CES 2019, but this one you could actually buy without selling your car. What do you look for in a TV? Picture quality and sound? That's exactly what this Panasonic TV gives. Its picture quality is definitely a step up from previous Panasonic models. As for sound quality, this new gadget of 2019 comes with upward firing speakers which are hidden behind the screen. All in all the picture quality and sound transformed the viewing experience.
Withings Move ECG:
You may know Withings from the smartwatches it makes. They make smartwatches with analogue hands like what smartwatches normally don't have.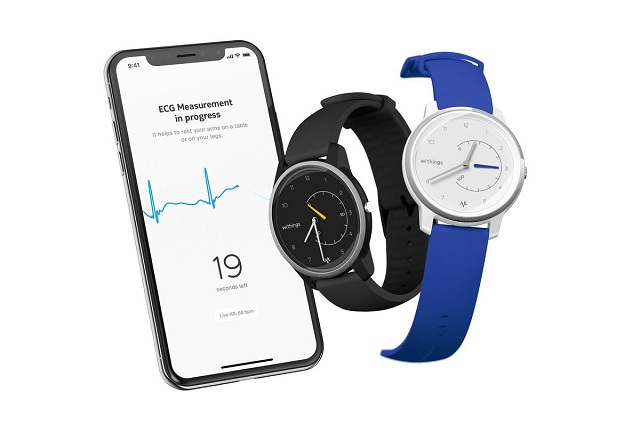 This new Gadget of 2019 by Withings will be out spring time and will come with an ECG monitor. This is something that only Apple Watch series 4 has. But a great thing with this Withings smartwatch is that will be much cheaper than the Apple Watch.
You can activate the ECG set up on the watch by pressing on its glass surface while the back has a sensor that presses on to your wrist taking your ECG readings. The Withings watch will come with a secondary dial too that takes how many steps you've completed. Besides all this, the watch will be compatible with Android phones too which is sorely missing out with the Apple watch.
A Toy New Gadget of 2019- Sphero Specdrums: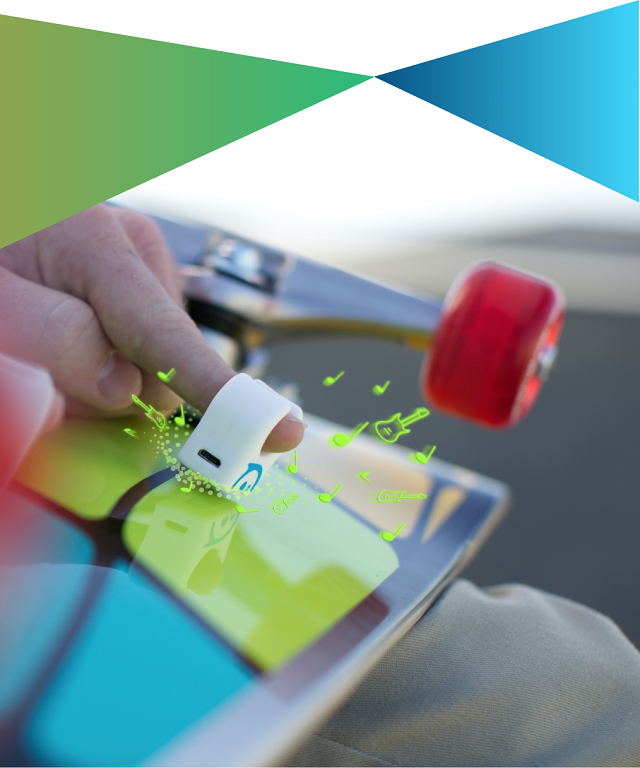 Sphero is known for its cool toys. The makers of the Star Wars R2- D2 toy are now releasing Spedrums which will be one of the new gadgets of 2019. Specdrums has two rings that you fit on your fingers and a color pad. The toy works by you touching on the color with the rings and notes, loops or beats will play. It's not the color pad alone that needs to be touched to give a particular sound, anything in world you touch will give a sound.
Technics SL-1210 Turntable:
Back in the 70s Technics made a Turnatble that was a favorite of DJs. Not only was it well built but also very reliable and easy to handle.
Since then turntables have come and gone with a few updates and improvements but this new gadget of 2019 will be the first turntable from Technics in a really long time that will be worthy of a mention.
This new gadget will have the capability to spin the disc in the reverse direction and other new features such as long life white LED light. This light will make it easier to see where you place the stylus tip in a dim or no light setting.
Royale FlexPai Folding Smartphone- New Gadget of 2019:
This is the time when all folding phones come out in the market. Samsung too is all set to release its own folding phone.  The Royale FlexPai is a folding smartphone that folds out to a tablet.  This was one of the hottest gadgets in CES 2019 and will be one of the new gadgets of 2019 to really look forward to.
When unfolded the display looks almost squarish which is different from what your average tablet looks like today. But it is all about getting used to change anyway.
A Headphone to Look forward to in 2019- NuraLoop: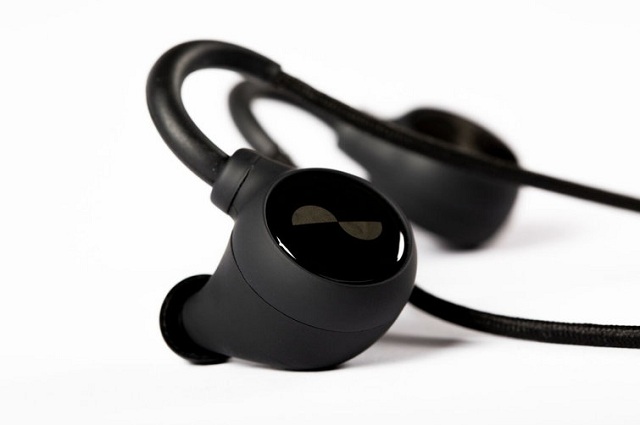 This new gadget of 2019 comes from NuraLoop, the company that made the Nuraphone. The Nuraphone is a pair of headphones with in ear bits to give real and powerful sound.  The NuraLoop too is an in ear headphone which measures your hearing and adjusts the sound accordingly, playing sounds that you hear best. This new Gadget of 2019 also comes with noise cancelling and a social mode that allows you to adjust the sound based on how much ambient sound you'd like to hear when outside.
This one is for the Pets- Volta Mookie:
This gadget feeds your pets according to their dietary needs. While one of your pets eats a particular brand of pet food and the other one eats another brand, Volta Mookie is capable of differing between both pets needs based on facial recognition.
Mood Go Portable mood Diffuser:
Mood go is a brand that makes aroma diffusers that you can personalize according to your tastes. It does this based on four interchangeable scent capsules and smart tech. This new Gadget of 2019 can be carted around and placed wherever you have a USB connection for it to work. It may only have one capsule but is perfect for small places such as the car or desk places in the office.
This ends the list for New Gadgets of 2019. While many of them are only months away from purchasing others may take a little longer. These new gadgets of 2019 are not only more interesting to use but will also make life easier.
About author