Acer Announces Two 360-Degree Cameras
Acer Announces Two 360-Degree Cameras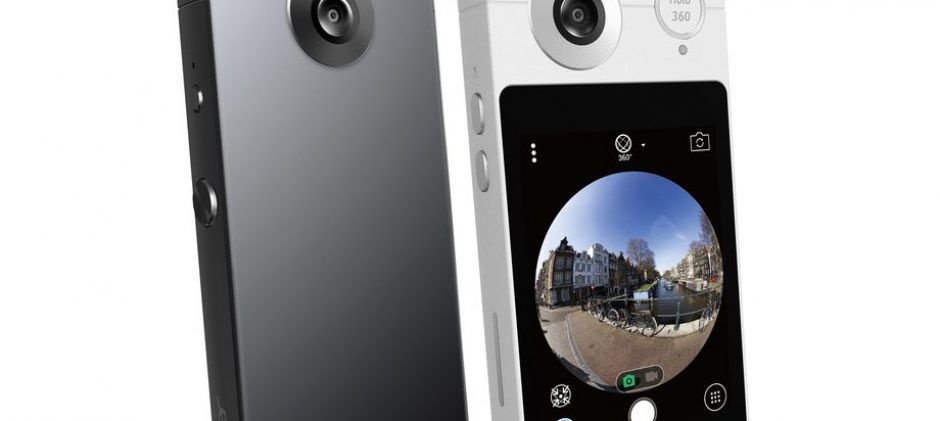 New 360-Degree Cameras by Acer introduced  into the Market
If you are thinking that the bubble of 360 degree camera has bust a long time ago then you will surprised to know that this category is rising again. Acer is back with a bang by launching two new devices out of which one gadget is specifically dedicated from the automobile users.
Acer Holo 360 Share captured moments instantly
The first gadget is called Holo 360 which essentially appears to be a smartphone sized 360 degree camera. This Holo 360 camera has a 3–inch display and a robust Snapdragon 625 processor powers it. The best thing about this Holo 360 camera is that it is capable of capturing 4K videos in its full glory.
On the connectivity front it is a LTE powered camera and also happens to run Android 7.1 which makes it extremely easy and simple for the users to share recorded videos or phones with other over social media.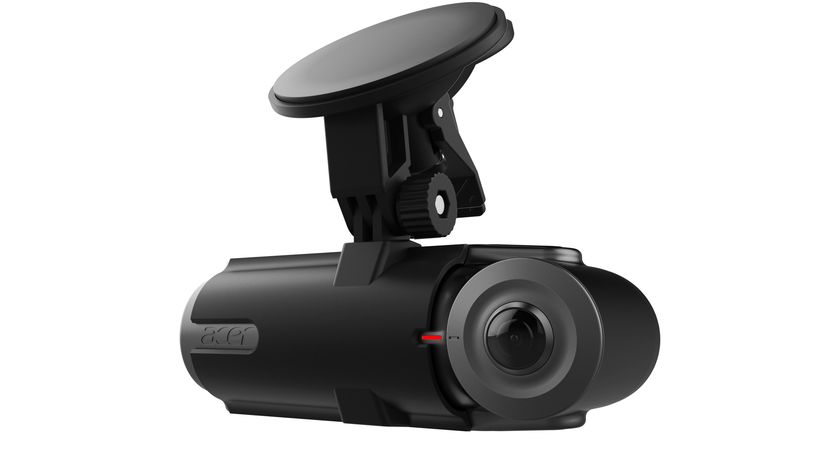 Acer has tried to bring a complete experience on its Holo360 camera by ensuring that users able to review right on it without the unwanted process of pairing or syncing camera with any camera or PC.
Acer understands that the modern users love to capture and share moments with loved ones instantly therefore Acer has brought all smartphone level features into its 360 camera.  Holo 360 will make its way into the market in November 2017 and it will be priced at $429 with a water resistance case.
Acer made Quality surveillance gadget disguised as a camera
The other camera offered by Acer is essentially a surveillance gadget or simply a dash-cam with a classy name Vision360. This Vision360 camera designed to film the car from every direction in 4K resolution during a collision.
Then it will smartly upload the whole footage right into cloud along with the GPS co-ordinated and speed of the vehicle at the time of collision. In case if user's car gets into collision while being parked then also this Vision360 camera will get activated and it will record a clip and sends notification to the user's smartphone.
This Vision360 camera supports remote viewing as well as location tracking which will make it easier for the user to find their car in a busy parking lot.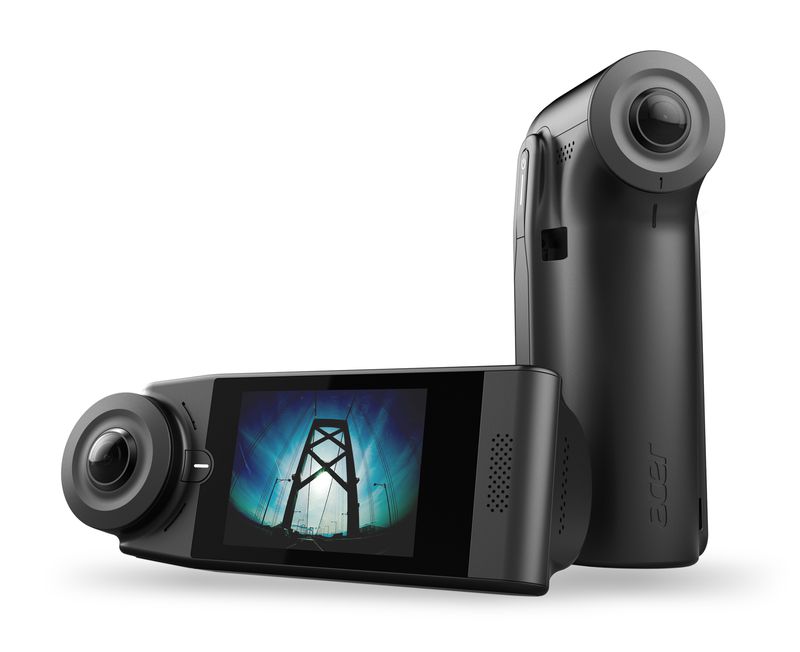 Acer's very own VR headset will have to be used by the users to watch the video footage caught by the Vision 360. Vision 360 will be mounted on the windshield and it will be placed in such a way that it aligns with driver's eye wherein vehicle real-time speed will be shown to the users. Acer Vision 360 will come at a price of $414 and it is expected to release in Europe at the end of this year.
Apart from these Holo 360, Vision360 cameras Acer has launched a slew of laptops at the IFA Show in Berlin. Acer Chromebook 15, Acer Swift 5, Swift7 Black Edition and Spin 5 were launched simultaneously. Acer is trying to woo back the customers in the dwindling laptop sales scenario by offering quality laptops at every major price point.
About author