Samsung Galaxy J7 Plus , Samsung's Second Dual-Camera Smartphone
Samsung Galaxy J7 Plus , Samsung's Second Dual-Camera Smartphone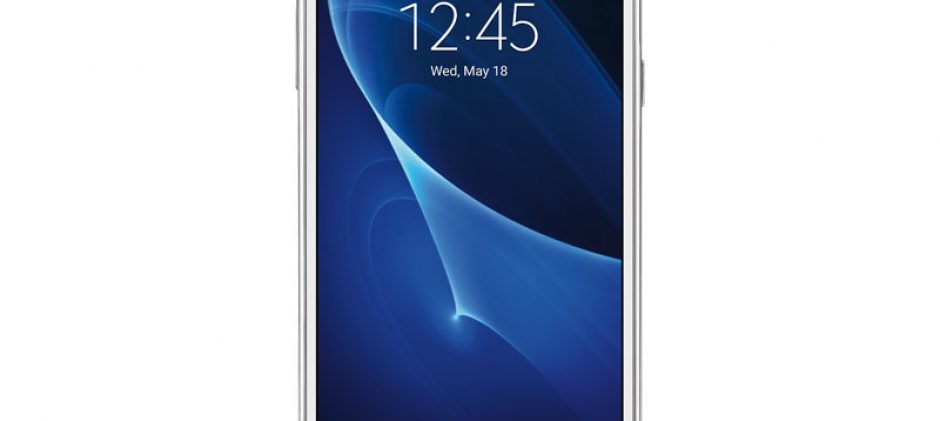 The Samsung Galaxy J7 Plus with dual camera is getting closer, there are already images!
Since Samsung reduced and rearranged its catalog of mobile phones it is much easier to keep track of them in time. The alphanumeric lines arrived a couple of years ago and one of the most successful is the J. line. Not in vain, the Samsung Galaxy J2 became one of the best-selling Samsung terminals last year that we closed a few weeks ago, and the recent one with Samsung Galaxy J7 Plus.
One of the members of this J series, the Samsung Galaxy J7 Plus, is about to receive its third generation. A second generation of the Korean line of which we now know more thanks to a benchmark, the real terror of the manufacturers as they reveal features of their devices ahead of time. Let's see how this Samsung Galaxy J7 Plus 2017 will be.
Samsung unveiled the best mobile phone we have ever seen from the Korean company, the long-awaited Samsung Galaxy Note 8. This, in addition to completely redesigned design lines, has brought a novelty that we had never seen on a Samsung smartphone – at least in the European and American market: a double rear camera.
Now, as we told you, it's another Samsung handset to turn the brand new dual camera back, in fact, is a version of a well-known smartphone, and its name is Samsung Galaxy J7 Plus.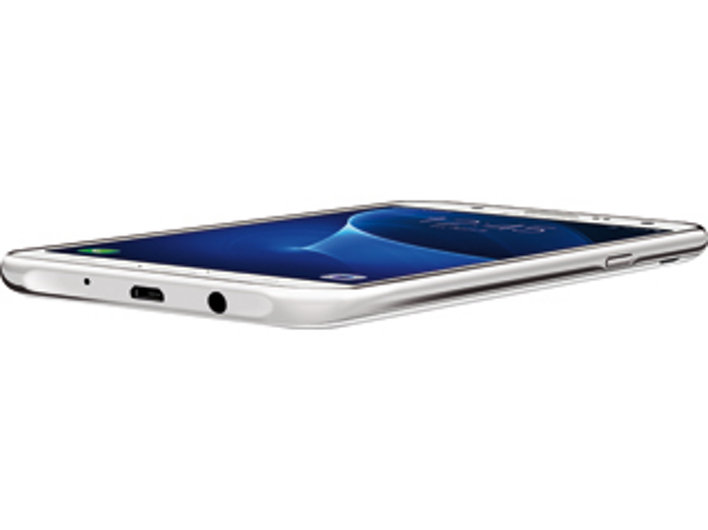 Samsung Galaxy J7 Plus, this is the next Samsung mobile with dual camera
From what we could see in the presentation of Samsung Galaxy Note 8, the dual camera of this terminal takes a big step forward in versatility, since, as in the iPhone 7 Plus and the Xiaomi Mi 6, the second sensor of this terminal has the telephoto function, which will allow us to take some portraits with a quite achieved blur effect.
In this SSamsung Galaxy J7 Plus we hope to see a double camera with the same function, and everything points to this is going to be like that, as you can read in Android Authority, have filtered two promotional photos of the future terminal, where you can appreciate that the blur of the background is being manipulated, thanks to the double camera
If the rumors are true – which is customary this year – this Samsung Galaxy J7 Plus will feature a 5.5-inch screen AMOLED technology. to Full HD resolution. The terminal processor would be an Exynos of which we know little yet, and this would be accompanied by 4 GB of RAM and 32 GB of internal memory. In addition to a battery of 3.000 mAh.
According to these, the dual camera of the Samsung Galaxy J7 Plus terminal would be composed of a sensor of 13 megapixels and f / 1.7, and another of 5 megapixels and f / 1.9, intended, as we said before, to take portraits with blur. While the front camera would be 16 megapixels and f / 1.9, pretty good specifications on paper.
About author