Beauty Gadgets That Allow You to Enjoy a Spa Treatment At Home
Beauty Gadgets That Allow You to Enjoy a Spa Treatment At Home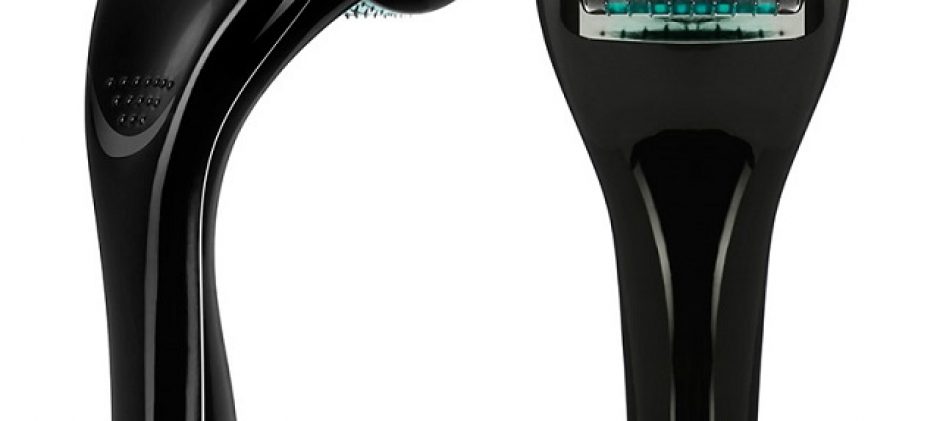 Beauty Gadgets: Technology gives you a head start in the battle to look beautiful
We are living in an age of gadgets and gizmos and the beauty gadgets cannot be left far behind. The beauty gadgets out in the market have the same
technology
that is used in the dermatologist's office and in spas but are also available for individual use at home. There are beauty gadgets for every skin treatment from massagers to cleansers to toners and much more. Some of the beauty gadgets have been approved by the Health Departments, but how effective are they is to be seen.If you are looking to get rid of acne or wrinkles, detox pores or remove unwanted and unsightly hair, then there are some beauty gadgets out there that can
help achieve the desired results
.
However, there should be a note of caution that some of the beauty gadgets cannot be used by pregnant or breastfeeding mothers and those who are on medication or have allergies need to seek the doctor's advice before trying out the devices.
Here are some of the Beauty Gadgets that could help you achieve your goals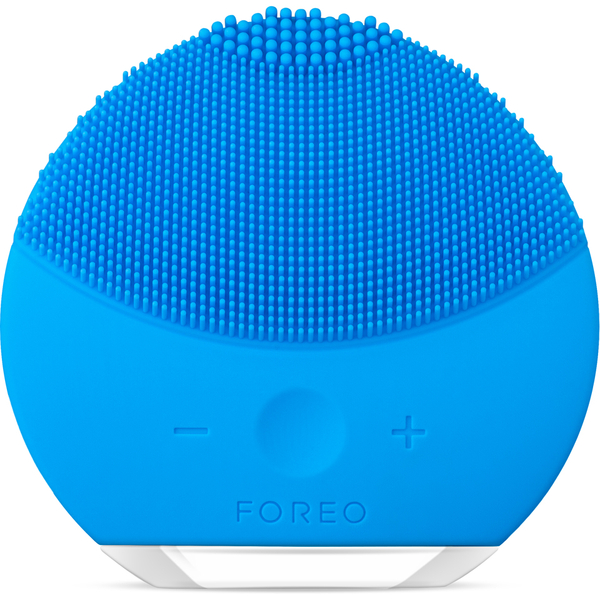 FOREO LUNA mini
This is a silicone facial cleansing device made with T-Sonic technology. This helps in cleansing the skin by going deep into the pores and removing the impurities thus giving a rejuvenated and refreshed complexion to the skin.
NuFACE Trinity Facial Toning Kit
This beauty gadget uses tiny amounts of electricity to stimulate the facial muscles and triggers the production of ATP thus enabling the production of collagen and elastin, repairing cells and stimulating blood circulation.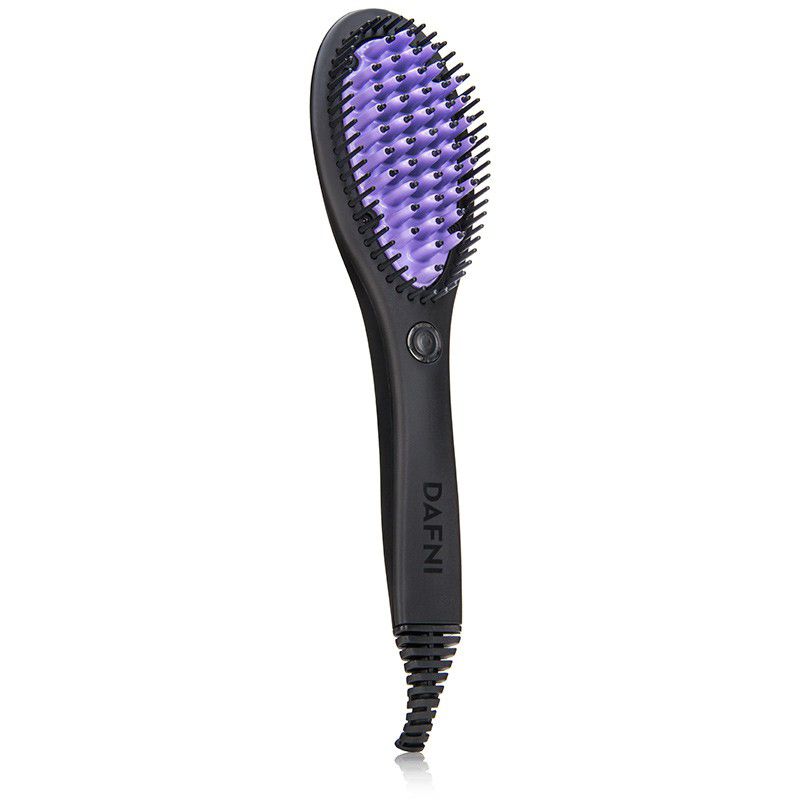 DAFNI Hair Straightener
With this Ceramic brush you can detangle your hair and tame the curls and frizzes giving a sleek, shiny and manageable hair while retaining the hair's natural volume.
ORA Microneedle Face Roller
This beauty gadget that comes with microneedles creates tiny injuries thereby tricking the body to produce collagen and elast in to heal the wounds as well as push the natural oils into the skin. It is used to fade fine lines, scars and wrinkles.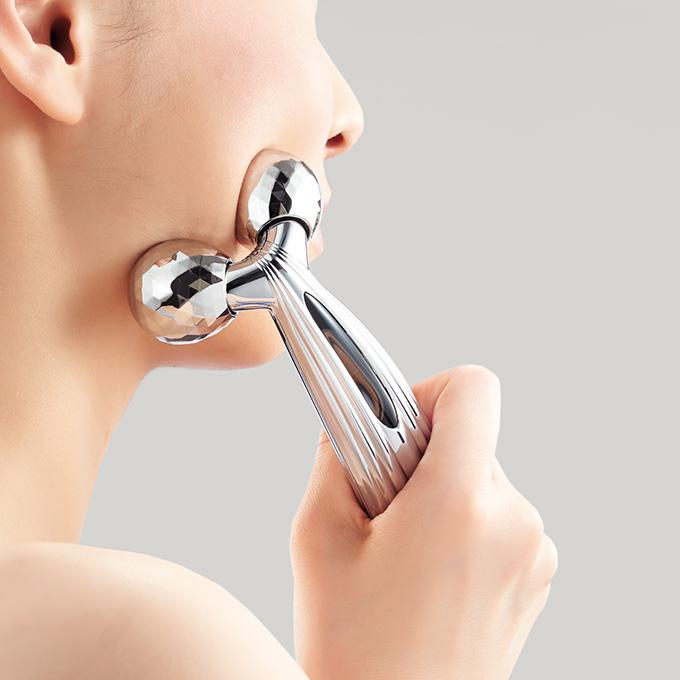 Shiatsu Face Massager
The ReFa CARAT face massager stimulates the facial muscles thereby boosting circulation. It tones the skin and enhances firmness. Since this beauty gadget is solar powered, it does not require any battery or plugging in. It is waterproof and can be used while bathing.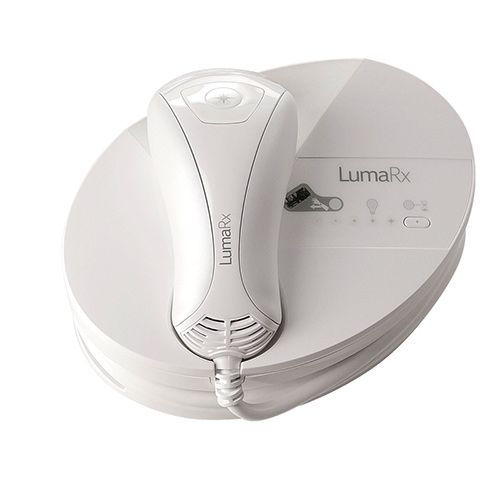 LumaRx Full Body Hair Remover
This beauty gadget helps to remove all the unwanted and unsightly hair from your chin, legs, arms, underarms. There is a 94% reduction in hair growth as this device disrupts the production cycle.
Microdermabrasion Tool
The PMD Personal Microderm helps to exfoliate the dead skin cells and smoothens fine lines and wrinkles.
Tanda Zap Power
This beauty gadget can be used in cases of mild to moderate red pimples. This gadget comes with antibacterial blue LED light and a pore opening sonic vibration. It is designed for targeting the acne and produces a gentle warming to tame breakouts.
Clarisonic Deep Pore Decongesting Solution
When the device is oscillated at high frequency the dirt within the pores gets loosened. The Deep Pore brush head then removes all the grime from the congested skin and relaxes the surrounding area.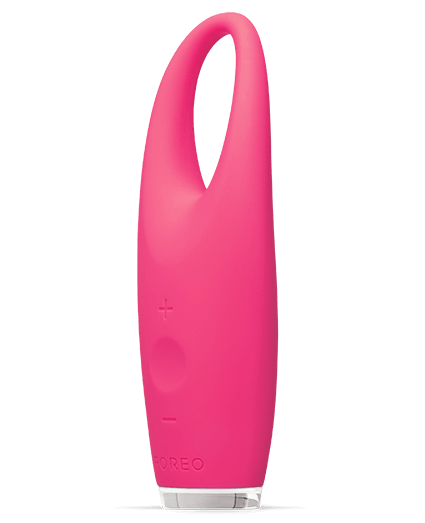 Foreo Iris Eye Massager
With this beauty gadget you can lessen dark circles, crow's feet and unsightly under-eye bags. The device helps penetration of the eye cream and serum by increasing the absorption.
About author