Gadget News: BlackBerry KEYone Black Edition First Look
Gadget News: BlackBerry KEYone Black Edition First Look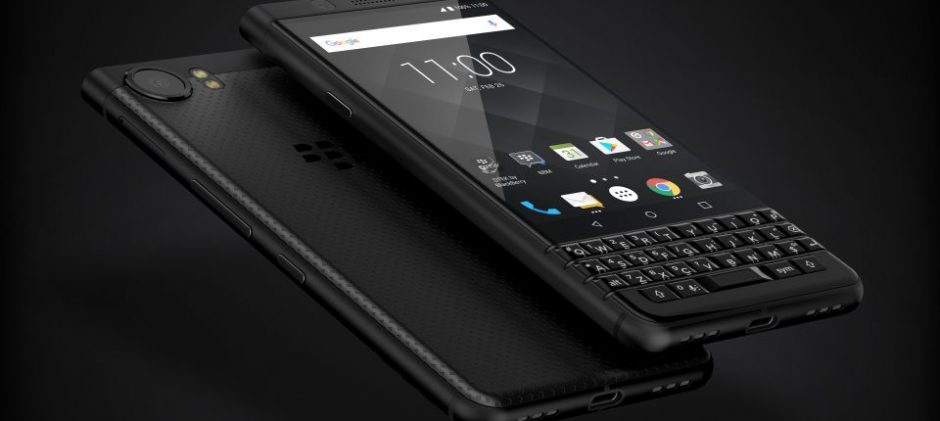 Blackberry brings the exclusive 'Black Edition' for its KEYone smartphone
BlackBerry is innovating, reinventing and struggling for over a decade now to bring the glory back to its smartphone range. BlackBerry KEYone was described as simply best version of the smartphone from BlackBerry stable which compliment the keyboard with touchscreen and Android in the exact right fashion. Blackberry has just launched the 'Black Edition' of its perfect smartphone KEYone which is certainly much more than a simple paint job.
KEYone smartphone Bumped up internals
With the rise in high-end speifictaion and more power BlackBerry has also updated the KEYone with a large internal storage and a large RAM. The  Black Edition simply doubles the storage from the usual 32 GB to a commendable 64 GB and it still possess the support for the microSD card which is a sign of relief and on the RAM front now it boasts a robust 4GB beast from the earlier 3G one. KEYone was loved by all for its amazing design and good internals but when it comes to overall performance this device does struggles a little bit while running few specific applications.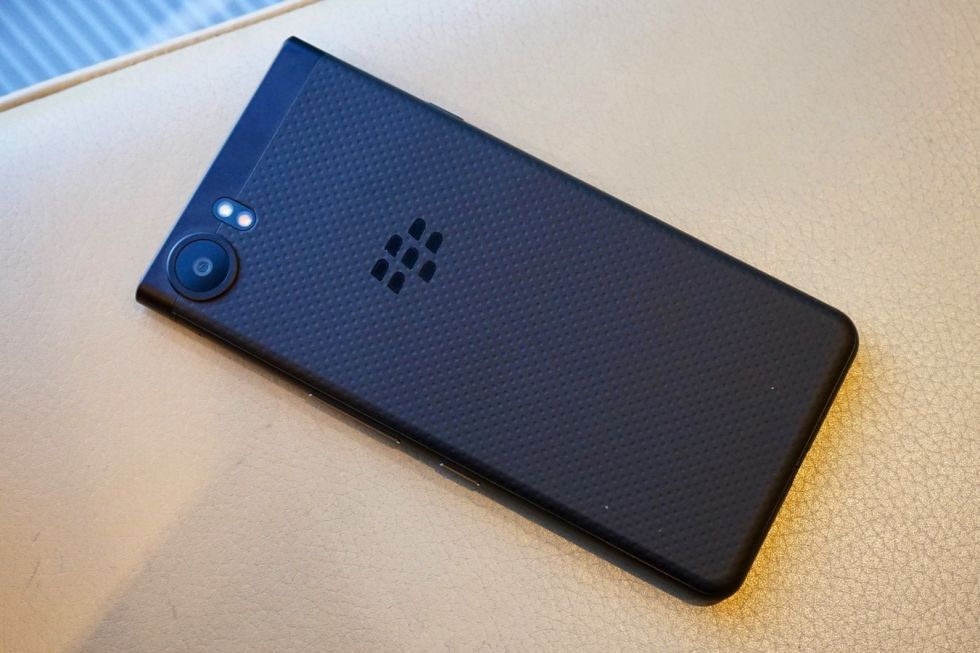 BlackBerry is finally listening to its consumers and it has everyone in its power to make the OS feel speedier with the 'Black Edition'. Now this smartphone works just like any other flagship offering in the market in terms of user experience and OS performance. Going with the complete black design BlackBerry does evoke a retro or nostalgic feel to its smartphone and makes it more appealing to the target audience.
BlackBerry KEYone smartphone still has a market to cater to
BlackBerry's KEYone has been the production for quite a long therefore this has become refined by TCL with lesser amount of manufacturing quirks. A number of tech pundits has written off the BlackBerry as a major exciting smartphone but this Canadian firm slowly getting back into the groove by years of hits and misses.
The current Black Edition of the smartphone brings best in class design, premium build and high-end specification which can help it giving stiffing competition to any other Android flagship in the market. It also brings value to the smartphone with the presence of a physical keyboard and it is coupled with wide range of shortcuts for apps and actions designed to be executed by the mere touch of the fingertips. In this regard KEYone does come upon top every major Android flagship available in the current market but it has certain limitations which can be overlooked. Sadly it doesn't boast of large display which has become a staple feature in the Android devices and it might be a deal breaker for a large portion of users who loves to watch videos and other content on their smartphones.
One of the best feature of BlackBerry KEYone is that it comes with a dedicated hardware button on the side which can be assigned for almost anything by the user. Secondly keyboards also works as a trackpad allowing users to scroll through the screen with ease and perfection.
About author