Gadget Reviewed: What Critics Think of the iPhone SE
Gadget Reviewed: What Critics Think of the iPhone SE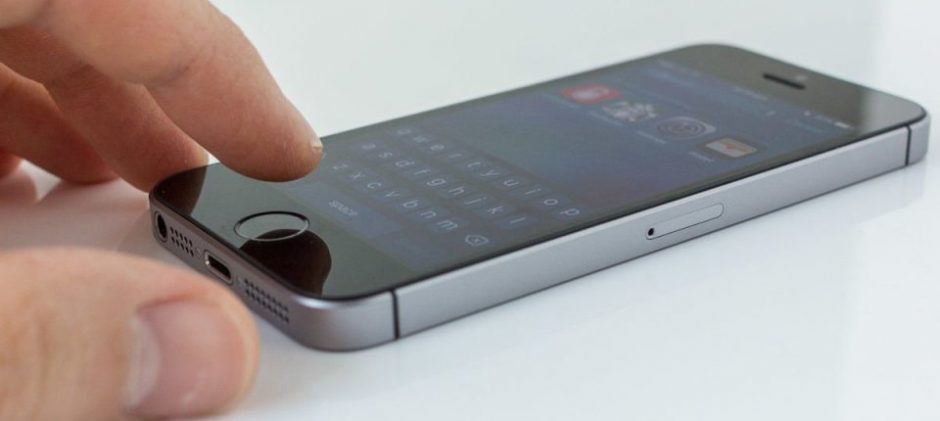 iPhone SE is the best small version smartphone which users always wished for
For quite time since the launch of the iPhone 5 series Apple users were aggressively hoping for smartphone with a small form and higher specs. This furor among the iPhone users was so much pronounced that Apple finally gave in to the wishes of the users and announced the iPhone SE in March 2016 wherein SE stands for 'Special Edition'. It should be noted that Apple has launched a Smartphone like iPhone SE for the first time, which isn't a flagship gadget. iPhone SE has been designed to act as an alternative for more expensive 4.7 in and 5.5 in iPhones. A number of user has found this iPhone too big and they were eagerly looking forward to get the old 4 in iPhone which were made popular in the earlier days.
iPhone SE: Age old design which doesn't gets old
iPhone SE can be said to be the smaller variant of the popular iPhone 5s right out of the box. iPhone SE gadget review shows that Apple has crafted this gadget from the very same bead-blasted aluminum as present in the iPhone 5s. Like the first two generation of the iPhones this iPhone SE gadget has a blocky, edgy as well as quite industrial which isn't much new. iPhone SE comes with matte chamfered edges along with the iconic stainless steel logo present at the rear of the smartphone.
Specs driving the powerful small iPhone SE
iPhone SE comes with an 4inch display with a resolution of 640 x 1136 resulting in the pixel density of 326 ppi. This gadget runs on the iOS 10 which isn't completely optimized for its smaller 4 inch screen which doesn't seriously endanger the experience of an iPhone. It has a Super AMOLED which helps in offering an extra 'wow' to the already bright and amazing display. Sadly Apple has not brought the 3D Touch technology on this gadget which has received rave reviews for enhancing the iPhone experience on the iPhone 6s and 6s Plus.
When it comes to under the hood specification Apple has been generous to bring in A9 chipset coupled with M9 co-processor and 2GB RAM. These are the very same specification as seen on the iPhone 6s therefore the performance is simply mind blowing and quite faster to fathom. This gadget features a 12MP camera along with a fast image signal processor. This gadget also comes with the Live Photo support which essentially helps in providing snapshot of a moment or memory.
The biggest feature is of iPhone SE is that it comes with small 4 inch display which makes it extremely comfortable to hold even with one hand. As stated earlier a number of users weren't comfortable at with the size of 4.7 in and 5.5 in screen present in the iPhone 6s and iPhone 6S Plus. A number of people had held up on upgrading their iPhone as they couldn't work with a large display. All these reasons were led to the development and release of the iPhone SE in the end.
About author