Product Review by Gadget Reviewed: 2017 Zero SR Electric Motorcycle
Product Review by Gadget Reviewed: 2017 Zero SR Electric Motorcycle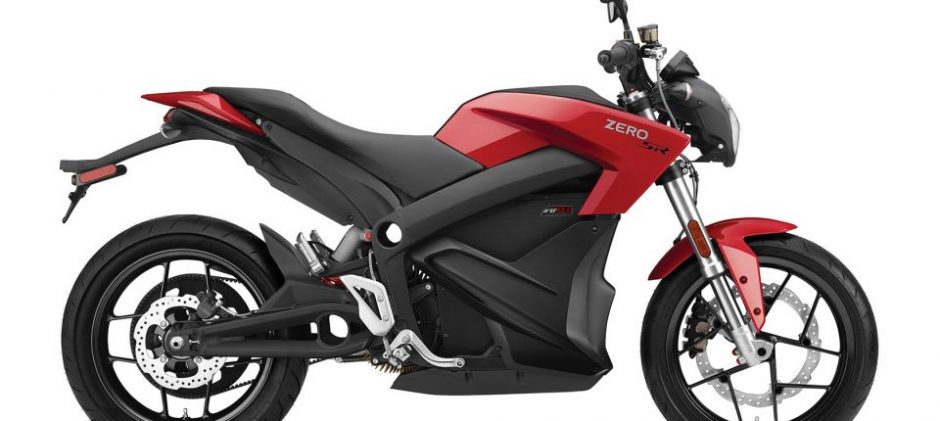 2017 Zero SR takes the crown for the best short range electric motorcycle
When it comes to buying an electric vehicle the basic things which ought to be considered by the consumers are its price, range and performance. Just a few years ago electric vehicle were simply too expensive to even think about and their performance were outlandishly pathetic. But the arena of the electric vehicles has changed dramatically since the launch and success of the Tesla Model 3 and the amount of innovation for performance is simply breaking new barriers with each new exciting electric vehicle. 2017 Zero SR embraces the same innovation and comes out as the best short range
electric motorcycle
 being offered in the market. This bike promises an astonishing 202 miles range on a single charge which is way above than the earlier range offered by the lackluster
electric motorcycles
.
2017 Zero SR, Better design than the rest
In the arena of motorcycle there are simply two straight design categories of cruiser and superbikes. 2017 Zero SR aptly sits right in between these. It offers a sporty design with a riding position in upright position with really comfy seats and awesome pegs to move the feet forward. When it comes to performable this beast doesn't shies at all as it offers quick acceleration of 70 horsepower backed with 116 pound feet of torque which helps it in packing the punch just like the high end superbikes. Quite incidentally it is a quite heavy electric motorcycle with 414 pound usually found in the large superbikes. It boasts of fully adjustable Showa suspension which can be tuned as per rider comfort and it also has the tires from Piereli Diablo Rosso to zoom across the roads with confidence.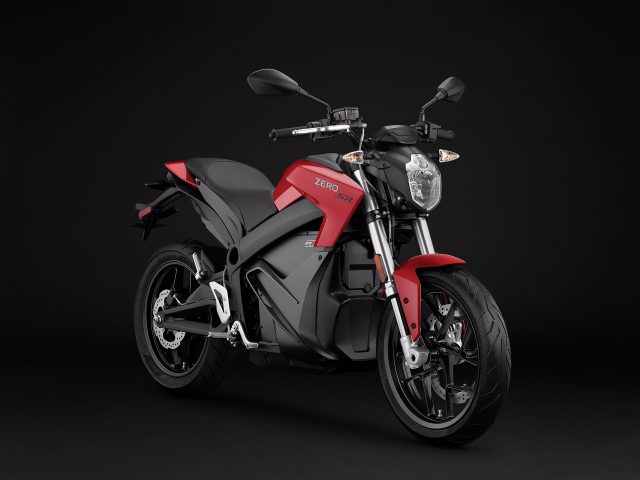 2017 Zero SR: Feel the power of 'clean' bike
Riding this bike is an experience in itself which will be worth remembering for all the users. It offers two different modes namely Sport and Eco mode which are hugely different from one another. Users are simply required to tap twice on the Mode button and accelerate as usual to ride this electric motorcycle. The basic difference between 2017 Zero SR and all the other motor cycles is that it offers completely different riding experience rather the same amount of power offered o usual bikes regardless of the mode in question.
It comes loaded with a 13 kilowatt hour battery pack which claims to offers a massive 161 miles range. But a number of test results has shown that it is extremely to get to that claimed numbers rather users can barely make the half of the range. This is major letdown by this awesome electric motorcycle which not go well with a number of users. Users can always enhance the range by opting for a large battery pack at a price of $2695 and this one promises 202 miles range. It takes about nine hours to fully charge this electric motorcycle from the completely battery drained position. 2017 Zero SR is certainly a sporty motorcycle with a mix of awesome features offering a compelling and comfortable ride to the users.
About author