Gadget Reviewed: EarinM-2 True Wireless Earbuds
Gadget Reviewed: EarinM-2 True Wireless Earbuds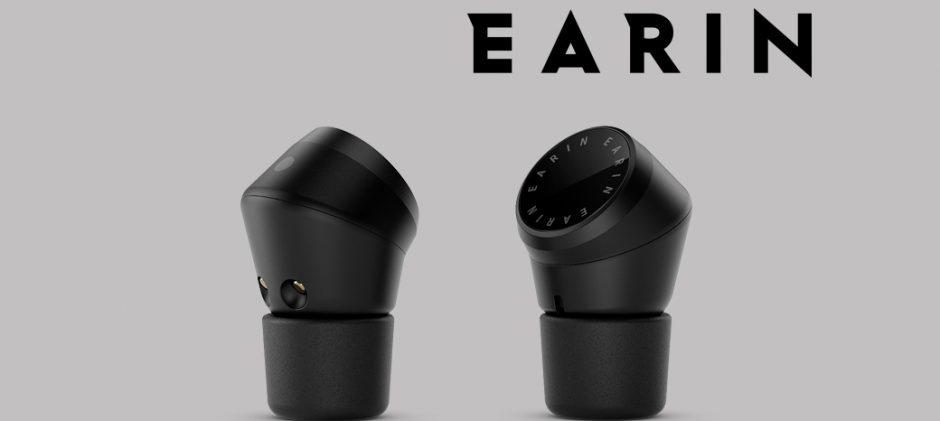 With the Consumer Electronics Expo to be held in Las Vegas only a few days away, companies are all set to release their latest and bestest products yet. From earbuds to laptops, The CES is the place to be when looking out for new releases in the market. Earin is all set to release their new earbuds the EarinM-2, which is supposed to be a notch above their Earin M1 earbuds.
Earin was the first company to get in on the wireless earphone market. After that came all sorts of wireless earbuds some from even bigger companies like Apple's AirPods. But this has not deterred Earin from coming out with the EarinM-2, "the lightest earbuds in the market", as claimed by the company.
Design of the EarinM-2 Earbuds:
The EarinM-2earbuds have a design that automatically excludes outside sound from interrupting a good music session without the need for an active noise cancellation feature.
Along with noise cancellation, the EarinM-2 earbuds are also said to capture the sound within the ear, which is supposed to offer you a more natural listening experience.
The EarinM-2 earbuds also come with volume control and mics on either earbud. An added bonus with these earbuds is that they have a feature which allows you to tune out external sounds when making a phone call, so you don't need to step out of a crowded restaurant to take those boring work calls.
These earbuds also work both ways, in that they don't come with a left and right distinction, you can use these earbuds in either ear and the app on your phone identifies which is in which ear.
This time around, the EarinM-2 earbuds are made with a slight angle that allows you get a more snug fit.
Unlike the previous M1 model, these EarinM-2 earbuds are a step ahead with their newer technology and classy design.
Portable Charging for the EarinM-2 Earbuds:
EarinM 2 earbuds come with an aluminum finish charging capsule that allows you to keep your earbuds ready for another music session. With a single charge in the portable capsule, the EarinM-2 earbuds are ready for a full three hour usage otherwise you can get at least 12 hours usage with a full charge.
The capsule itself is a little in the shape of a lipstick, which you have to slide off and insert the earbuds in the magnetic slot. It is small enough to fit into your pocket without any hassle.
The capsule also contains a magnetic mechanism that does not let your earbuds slip away unnoticed.
Price of the EarinM-2 Earbuds:
As of now the company has not released any pricing details for the EarinM-2 earbuds but if the price of its predecessor is anything to go by, we can expect a price in the realms of $249.
The company is planning on releasing its EarinM-2 earbuds at the CES this year.
About author