Gadget Reviewed: Boult Audio Curve Neckband Wireless Bluetooth Earphone
Gadget Reviewed: Boult Audio Curve Neckband Wireless Bluetooth Earphone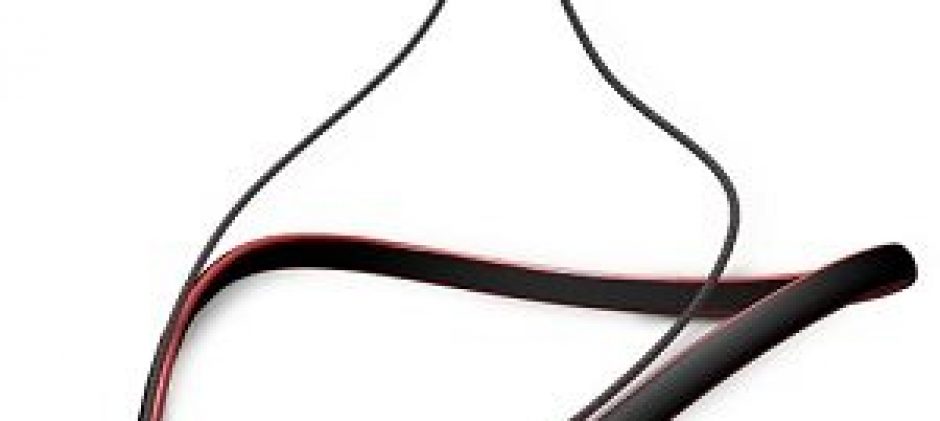 So the latest in the market is the Boult Audio Curve Neckband Wireless Bluetooth Earphones, and you wonder why they couldn't keep a shorter name for these earphones?
With any review, one would want to know whether the products would give you superior quality or not. In other words will it be a thumbs up, in buying the product or a thumbs down. The same goes for the Boult Audio Curve earphones.
Power On and off button:
Putting the Boult Audio Curve earphones on or off is easy with just a click of a button. The device comes on with a vibration. The earphones also show a change of color when they come on. A computerized voice indicates that the device has been switched on.
Connectivity:
The Boult Audio Curve earphones come with a 4.2bluetooth connectivity. You would have to change between modes such as "listening to music" mode and "hands free" for calls.
Ease of wearing it:
These earphones are comfortable enough to use when jogging or any training activity and if it can withstand not popping out of the ears during these grueling sessions, then the fit in my opinion is perfect.
The manufacturers have provided adequate length of cord as the neckband which gives a person adequate room to move their head without the earphones being tugged out.
The shape of the Boult Audio Curve earphones is slightly at an angle and this ensures a more secure fit into the ear canal.
Noise Cancellation on these Earphones:
To be fair these earphones do not boast of noise cancellation as their main feature but with any earphones that are meant to fit snuggly into the ear canal, the Boult Audio Curve earphones provide as much noise cancellation as their ergonomic design provides.
Quality of Sound:
In simple terms the sound quality is good. The Boult Audio Curve earphones have been tested with a number of songs and for each song the sound is crisp, clear with good bass.
With a bluetooth range of 7-8 meters, the sound quality still remains intact.
Battery life:
The Boult Audio Curve earphones can be charged for a minimum of 1-2 hours which gives it juice for about 6 hours.
The device comes with its own charging wire as all devices do.
Taking Calls:
You can take calls on these earphones with a quick press of a button. If you are listening to music, the device alerts you to a call by a small vibration in your ear.
These earphones provide good call quality and given a strong mobile connection, you can take your calls on this device without any issues.
Pricing:
So the final verdict on the Boult Audio Curve earphones-
Priced at Rs1949 with various shopping platforms offering you different discounts, these earphones come with a sturdy build and a 12 month warranty.
The Boult Audio Curve earphones are good with good sound quality and calling capabilities, but does it have the latest the market has to offer? And is it really worth buying at this price?
Well I'll leave that up to you to decide.
About author