Sony Xperia XZ Smartphone with 19 MP Camera
Sony Xperia XZ Smartphone with 19 MP Camera
Sony Xperia XZ Premium Fails to Emerge as an Ultimate Flagship Smartphone
Every smartphone manufacturer focuses on developing one flagship which helps in bringing the best in terms of design, performance and user experience to its audience. The onus of its success rests on its uniqueness as well as the pricing. Sony's ultimate gadget simply failed to ignite the interest or the reason to buy it right of the shelf this time around. Sony's Xperia XZ Premium comes at a 'premium' price of $799.99 but it fails miserably in almost every area. Here is a full gadget review covering all the aspects of the Sony Xperia XZ Premium.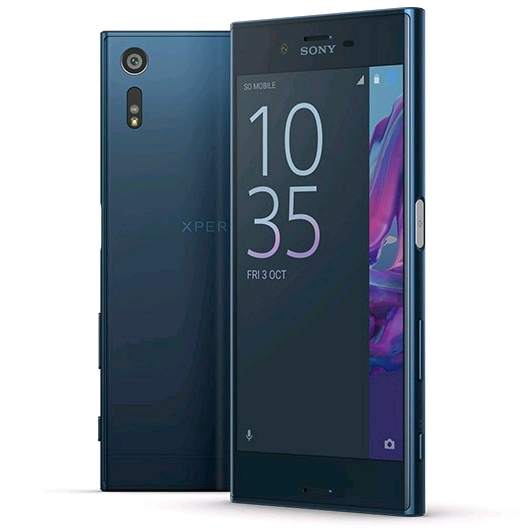 Sony Xperia XZ  Design, Display And Camera Just The Age-Old 'Sonyish'
Sony Xperia XZ Premium is sold as the flagship phone but still finds itself following the age-old design language. This gadget is better suited to be placed on a pedestal where everyone can appreciate its design but when it comes in a hand then it turns into a rectangular block.
When almost every brand is going for a bezel less design Sony is adhering to big bezels which simply doesn't compliment the phone at all. Sony Xperia XZ Premium comes with a 5.5 inch 4K display with HDR support which simply happens to the best in breed display for any smartphone.
Sadly, it doesn't make any difference in daily use though its vast bezel present at the top and bottom of the gadget is still eyesore. Sony revamps its camera system in this new gadget with a 'Motion Eye' system. This system offers predictive image capture, super slow-mo and a large number of quirky gimmicks.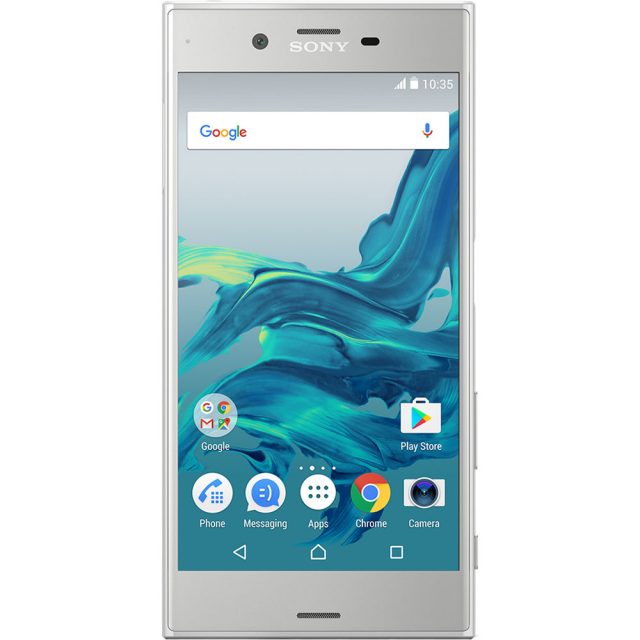 Sony Xperia XZ: Good Performance but It Isn't a Talking Factor Anymore
Soy brings the latest Qualcomm Snapdragon 835 processor in this gadget which helps in offering flawless and sublime performance. But there are a huge number of premium devices which already runs on Snapdragon 835 namely OnePlus 5, Samsung Galaxy 8, Motorola Z2 Force, HTC U11, the new Essential Phone and Chinese giant Xiaomi's Mi 6.
Sony is simply too late to the flagship gadget party, if it has launched the Xperia XZ in February then equation will have been completely different. This gadget Sony Xperia XZ  comes with 4GB and 64GB storage and Sony has done a remarkable job at optimizing the software as per the device specs.
Sony is known for its amazing audio quality in its smartphone gadgets but this around it simply fails to raise the bar. LG offerings like V20 and G6 has cornered this market with their amazing audio capabilities. With Xperia XZ Premium Sony does brings the best stereo speaker system into the play but its wired audio quality doesn't match up to its rivals.
On the final thought of this Sony Xperia XZ gadget review the only thing which doesn't go with Xperia XZ Premium is its eyebrow raising price. Apart from that it checks all the right boxes to qualify as a de-facto flagship smartphone but reeks of older Xperia line design and fails to challenge the other gadget in the market.
About author