Google Calendar: How to Manage Multiple Calendars with Google Home
Google Calendar: How to Manage Multiple Calendars with Google Home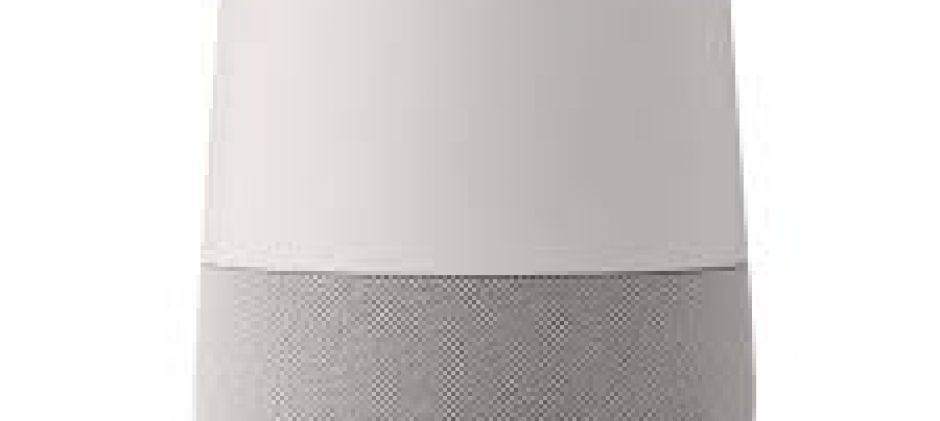 Google Home's Google Calendar Feature
Google's new strategy these days is to make AI strong products and leading the line- up is Google Home. Google Home is Google's response to amazon's echo. But the makers fell short on the offering this time around. The glaring absence of the  Google calendar feature is one shortcoming the company is trying to fix. In coming updates the company plans on getting it's Google Home equipped with the Google calendar feature.
What's new with the update for Google calendar?
This time around, the update brings Google calendars to Google home. Many users have already noticed this feature on their Google Home apps.
Google calendars can be found on the bottom of the settings list on the app. If you don't see it  there, then the Google Home app may not be up to date. Google has introduced multiple calendars with the ability to remove calendars depending on your needs.
A major part of having an assistant even one with an artificial intelligence is that they should be able to manage your day properly and one of the major requirements for this is the need for a calendar feature.
How does Google Calendar work?
From the Google Calendars page, you can choose which calendar is best suited for you and then every morning have your Google assistant read out your day's brief.
When you dictate upcoming events to your Google calendar, it automatically puts those events in your preferred choice of calendar.
Google Home also offers the option of having a shared calendar if there are multiple people in the house.
Previously, the only calendar feature you could access was the one on your personal google account but with this update, Google Home now features multiple calendar that you can choose from directly from the app.
About author