Samsung Galaxy Z Fold 2 With Flexible Display
Samsung Galaxy Z Fold 2 With Flexible Display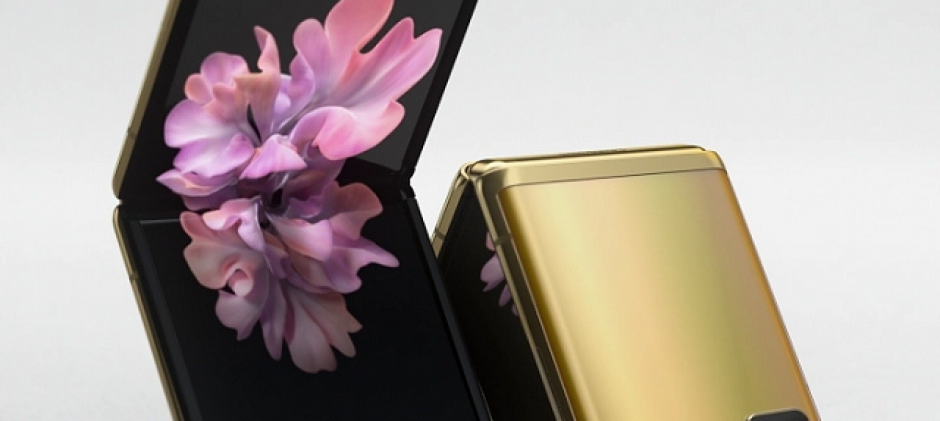 Samsung has recently launched its dual-screen Smartphone- Samsung Galaxy Z Fold 2, on 5th August 2020. Convincing the potential buyers that the all-new Galaxy Z Fold 2 has overcome all the successor's design issues was the strategy and focus of Samsung.
Samsung Galaxy Z Fold 2 Design:
Last year the first-generation foldable Smartphones arrived in the market. And Samsung Galaxy Fold was the most notable one among them. Though the successor of Samsung Galaxy Z Fold 2 had some issues, the phone had many expectations in the market. The company has also put in all its efforts to overcome the design issues that the previous phone faced.
The all-new Samsung Galaxy Z Fold 2 is an inward-folding phone with a screen size of 6.2 inches. Though the phone is slightly heavier, it makes it look more premium in hand. But still, the phone is thinner than the Galaxy Fold. Several fronts have been updated on the all-new Smartphone. Samsung's Ultra-Thin Glass (UTG) used in the phone like its successor, which is more durable than the plastic screen.
On the power button, there is a fingerprint sensor. And the volume buttons are slightly lower on the side that makes it easier to reach.
Samsung Galaxy Z Fold 2 Specifications:
The all-new Samsung Galaxy Z Fold 2 powered by a Qualcomm Snapdragon 865 Plus processor paired with the RAM of 12GB. This hardware will indeed make the phone fast enough for every task you carry out on it. However, the 256GB cannot be expanded with microSD. The phone supports both sub-6 and mmWave variants of 5G.
The Galaxy Z Fold 2 has three cameras with 12MP sensors. The primary camera is f/1.8, which supports dual-pixel focusing. Besides, a telephoto camera that can zoom 2x optical or 10x hybrid. Also, the ultra-wider snapper lets you get creative with landscapes. The best way to take selfies is to unfold the device. Also, there is a pro-video mode. You can even add an external Mic for better audio quality.
The Samsung Galaxy Z Fold 2 supports three states of fold-ability: Unfolded, folded, and half-folded with various display options. User can have two apps run side by side while using it. And the best part is you take screenshots; they stored separately.
Final Verdict:
The Samsung Company has put its best to make improvements in the Smartphone. Since the screen is a little wider, the phone is very convenient to use. The specifications are high-end, and it feels premium in hand.  Since the Samsung Galaxy Z Fold 2 allows you to use multiple apps at the same type, the phone is the best choice if you are a multi-tasker. The cameras are not advanced as much as Galaxy Note 20 Ultra.
About author