The Google News Initiative: Building a Stronger Future for News
The Google News Initiative: Building a Stronger Future for News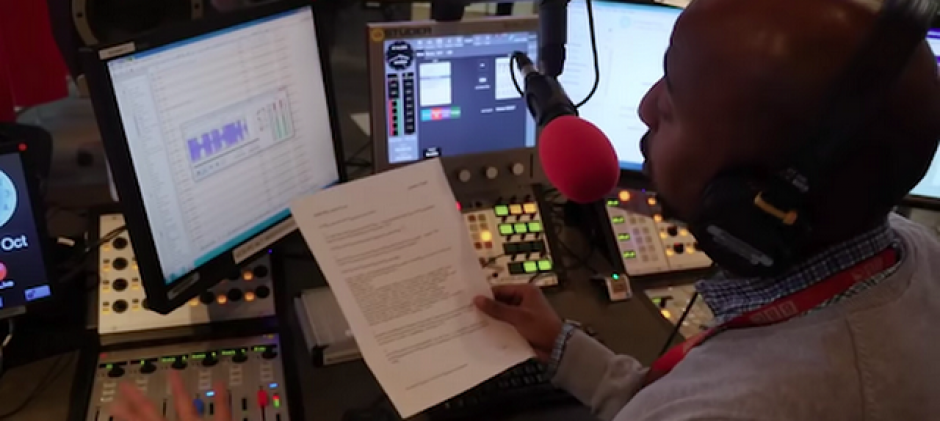 In today's world most of us look at news sites on the web or other social media to get our dosage of the daily news. Many have moved over from a traditional newspaper or watching news on the TV to reading news reports from the web. The move to a digital platform has strongly affected journalism companies worldwide and has also propagated fake news or misinformation on the net. Google is trying to bring all its journalism efforts under one roof through the Google News Initiative.
This multi- pronged term is Google's way of tying in all its efforts to the journalism industry together. Google is even reportedly spending $300 million dollars over the span of three years on a number of journalism projects. Through the Google News Initiative, Google aims at three main objectives which are to strengthen the quality of news from various journalism establishments, driving journalism institution towards sustainable business models and strengthening news with technological advancements.
Promoting quality information through Google News Initiative:
Google is trying to bring down fake news or misinformation during a time of crisis or in a breaking news situation. Google is aiming to analyze fake news and become better at showing accurate information on its search results.
One of the ways in which Google hopes to achieve this goal is by adding a "Breaking News" section on YouTube. Another way in which Google aims at bringing down fake news through its Google News Initiative is through organizations like First Draft which is an organization that is aimed at bring down fake news during elections and breaking news times.
Another of Google plans in the Google News Initiative is to improve media literacy through collaborating with Stanford University, Poynter University and the Local media Association.
Subscribe with Google in Google's News Initiative:
In order to promote newspapers online and to drive subscriptions, Google has started the "Subscribe with Google" news initiative.
Now users will be able to order for a subscription online, paying the newspaper website of their choice through their Google account.
Through the "Subscribe with Google" initiative Google will not only help news institutions in making money but is alsobe a way to improve the flow of good information and news articles.
Testing "Propensity to Subscribe"under Googles News Initiative:
Propensity to subscribe is a tool which will use artificial intelligence and inform the company of the likelihood of a user paying for a particular product.
A consumer insights dashboard will be available to analyze readers for potential subscription opportunities.
These business models are not meant to drive journalism institutions away from advertising as a way to earn revenue to a more subscription based business model.
Google believes that people will be more open to online material if they have easy access to it and they can pay for these services via an easy means.
Through the Google News Initiative and its various projects Google's hopes to bring down the level of fake news and not only that but to also improve monetary sources of various journalism outlets.
About author