The New Peppermint 9 Highlights
The New Peppermint 9 Highlights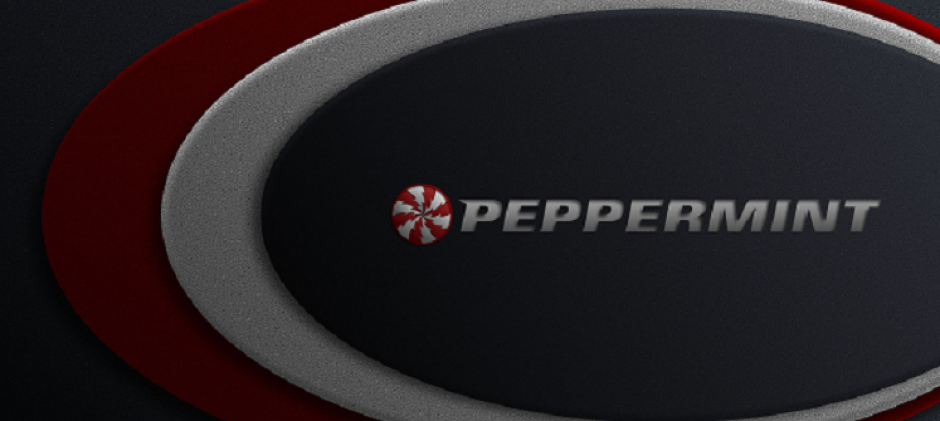 The All New Peppermint 9
Peppermint 9 recently released on June 22nd and it brings together all the best from all distros into one amazing operating system. The all new Version 9 of peppermint is an Ubuntu based desktop environment combining both Xfce and Lxde features with peppermint 9 leaning more towards the Xfce elements than the Lxde ones.
Peppermint 9 uses ice which is a management tool that is web based as well as has cloud. This ice feature adds a new ingredient to the whole peppermint 9 experience. This so- called ice allows users you to create your own launcher for web sites according to your choosing. You could even run apps without the need for an internet connection.
What you can expect from the new Peppermint 9 interface?
Taking cue from most other distros and having more Xfce elements on it you get a little something different with peppermint 9.
An example of the little- something- different is with the notifications feature on the settings panel, you can now enable or disable notifications from specific apps.
Peppermint 9 has new Gtk themes which are based on Arc and has some bonus color choices and a few tweaks here and there. The Gtk scroll bars are got by default on the new peppermint 9.
The Gnome software manager and Ministall software manager co- inhabit to give you Snaps and Flatpaks.  On top of that you even get Synaptic Package manager.
Developers of the Version 9 of peppermint interface switched from pyshot to xfce4- screenshooter. Version 9 of peppermint's Symlinks also enables Snaps and Flatpaks to appear on the main menu.
Ice on Peppermint 9:
Ice is not a whole new concept to the peppermint environment, it was first introduced in 2010and since then has become the distros main feature.
Web content can function more like standalone applications rather than the norm of a web url on a web browser. With this ice feature you also get added screen space as the SSbs do not include all the functioning of a normal browser.
Along with the above feature, ice also allows you to copy a web url from a browser onto the ice app this in turn creates the launcher icon as well as a main menu entry.
SSB Support on Peppermint 9:
Version 9 of peppermint comes with SSbs to Microsoft office online, which basically gives you access to word, excel, power point and OneNote. The internet application also comes with SSbs to Skype as well as the Peppermint user guide and forum online.
What all this means is it's just like the web browser on an android device, which allows you to open many new pages on the browser by clicking the plus button. The only thing different with peppermint is that you can shift browsers from Firefox- the default, to other installed browsers.
On First Look:
Peppermint 9 on first appearances looks much like Linux Mint, Cinnamon or other Xfce editions but on further use you will notice a few more additions.
About author