Project Thing: An open framework for connecting your devices to the web by Mozilla Firefox
Project Thing: An open framework for connecting your devices to the web by Mozilla Firefox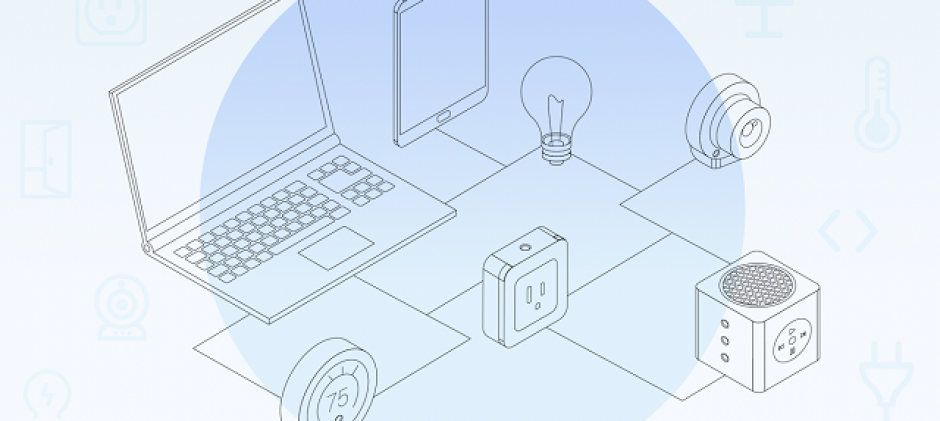 Project Thing: The new way of connecting your smart Devices
The current fad is having
smart devices
and talking to them via Alexa or Siri. 'Hey Alexa or Hey Siri…' is the most common prefix people are using at the moment. At the recent CES, there were a lot of gadgets that either featured
Alexa
or Siri and the ability to connect to these gadgets via an app. Now turning on the lights is just a matter of a simple voice command. But what if instead of connecting each brand of
gadget
to their respective apps, you could connect all the devices to one other irrespective of brand or app? This is what
Project Thing
is all about.
A team at Mozilla in June of last year threw an idea out there- 'what happens if devices could talk to one another?' Building on that idea (Project Thing), they have created a web browser where all smart devices can communicate with one another by using web URLs, API and a standardized model.
More about project Thing:
Right now each smart gadget comes with its own software, brand and app and to connect to each smart device you have to get through to it through their respective apps. This is what makes the use of such devices difficult. This leads to a more centralized internet of things and does not really encourage anyone to use smart devices.
What happens if you could connect your smart devices regardless of brand and app to each other, to make them inoperable and also to ensure that your smart home is secure and safe? This is what the team at Mozilla are trying to do with their project Thing.
Connecting your devices through project  Thing:
The team in Mozilla, have made connecting your smart devices to one another easy through project Thing. They say anyone can use project Thing, you do not necessarily have to be a programmer to do it. All you need is an interface like Raspberry Pi.
Through project Thing anyone can connect their smart devices securely and easily directly from the web.
The team at Mozilla, then guides you in making a things gateway and then in getting your devices connected to the network and in also adding various devices. A user gets a secure URL to connect to their devices from anywhere in the world with project Thing.
Not only has Mozilla got project Thing going on but it is also experimenting with their own voice assistant in using it as a part of project 'Thing'. Mozilla says that this voice assistant will work much like Siri or Alexa and data processing happens on Mozilla's own server with the user's voice remaining on that server.
Features in using project Thing:
With connecting all your devices from one location and making them inoperable, you can also use your laptop's microphone to issue voice commands, making rules for 'if this, then that' logic in connecting your smart devices, setting a floor plan in seeing how all your devices should be laid out, adding new devices and a system for authorizing third party apps securely all through project Thing.
About author