Cool car Gadgets to make your Everyday Commute Smoother
Cool car Gadgets to make your Everyday Commute Smoother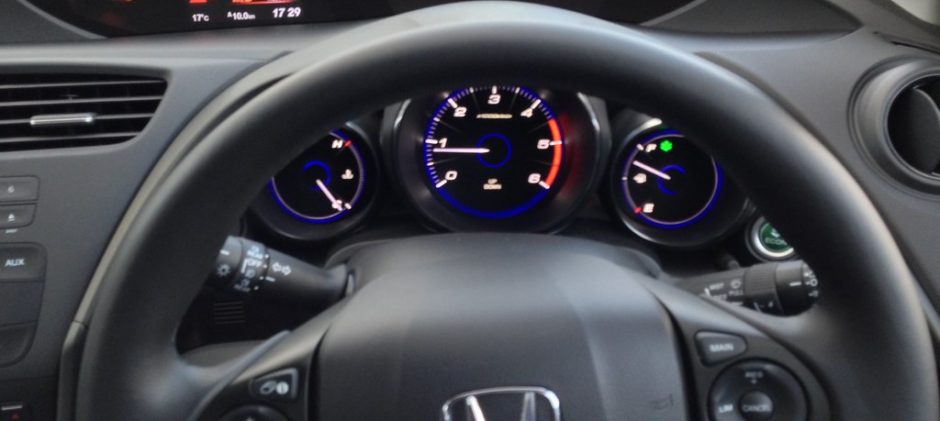 There are always ways to make your set of wheels even more interesting no matter how new they may be. There are gadgets that are suited for all types- the high tech gadget gurus or those who want to make things more convenient. At the time when you buy a car, there are many add on options that you can look at from the manufacturer themselves. While these maybe best suited for your car they come at a very hefty price. If you're one of those users on the other hand that already has a car and is not going to get a new one anytime soon, then there are many ways to upgrade your wheels using some cool car gadgets. Here are some of the latest cool car gadgets out there that can make your driving much more pleasant.
VogDUO USB-C Car Charger:
This is one of the many cool car gadgets that can be used to charge your other gadgets on the road. This charger comes with a power delivery of 3.0.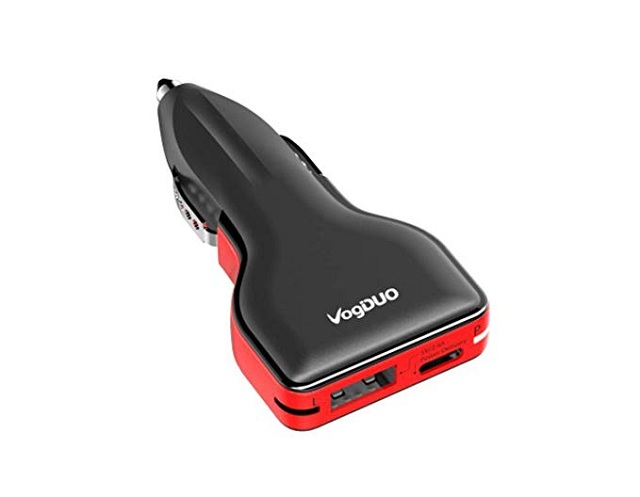 You can even get VogDUO support for Nintendo Switch to keep up your gaming while on the road. But remember not to play and drive at the same time. In addition to the USB-C port you also get an additional USB-A port that gives 12 watts of power which is enough to charge another mobile device.  This cool car gadget even comes with an integrated LED light to show you when your car battery is running low and when you need to change it.
HUDWAY Drive Portable Head- Up Display as one of the best cool car gadgets to own:
This display can be secured to your dashboard easily and securely to provide you with information while driving. It provides you with details of your drive, notifications and even receives calls. It displays information right at your eye level so you don't need to be overly focused reading stuff while you're driving.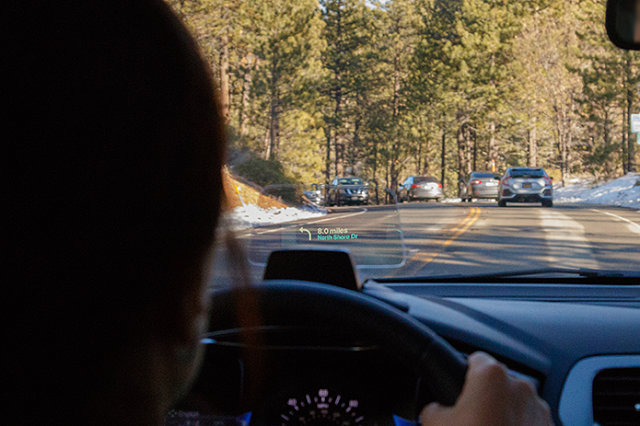 What's so cool about this design is that it comes with a transparent display, which means that you can view things on it without missing out on the road ahead. For those who don't like the installation process- this device offers an easy process as well as has cables attached to the mount and not the device itself.
Nanda ZUS Smart Tire Safety Monitor:
Get real time updates about the health of your car tyres with this cool car gadget. It offers slow leak detection, gives real time updates and warns you of issues relating to tyre pressure. This is one of the cool car gadgets out there that will help you be prepared well in advance when it comes to changing your car tyre.
Fiora Ultimate Wireless Car Charger another charger on this list of cool car gadgets to have: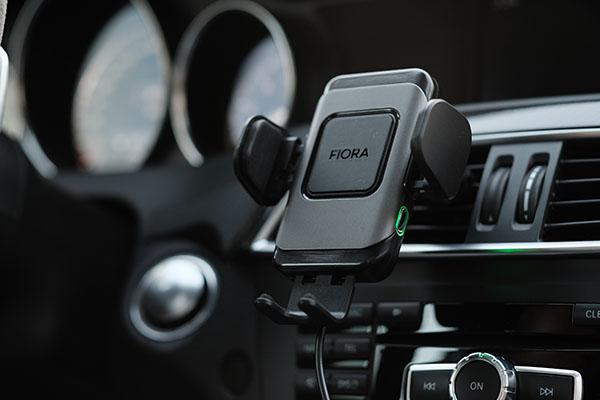 This is a three in one device having a phone mount, wireless smartphone charger as well as a video dash cam. With this charger all you need to do to get your smartphone charging is to just slide the phone in. no matter how you place your phone it begins charging. This is great when you need to stay focused on the road.
SureCall N- Range Vehicle Cell Phone Signal Booster:
This device ensures you get good connectivity no matter where you are or where you're heading to. So no more stopping your car at the side of the road to just get a few bars of signals to make that all important call.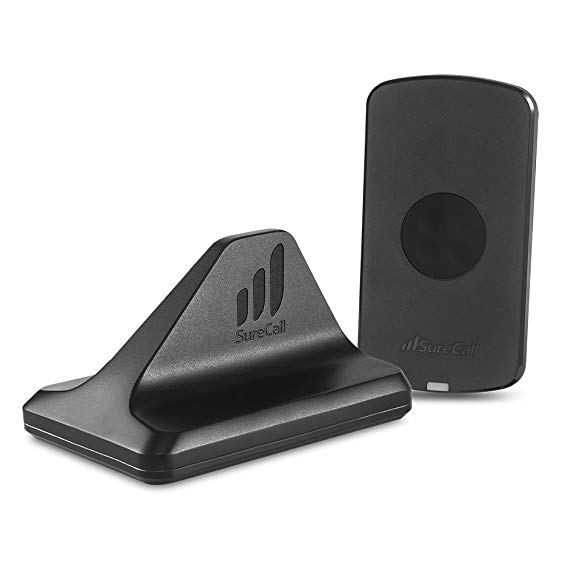 This device ensures you get all your messages and voice calls by boosting your 4G service. How it works is that it has something known as Extended Range Technology which captures whatever signal there is, amplifies it and then transmits the higher signal to the user. What's more is that it is easy to install in whatever vehicle you've got.
TRILIGHT Multifunctional Car Partner: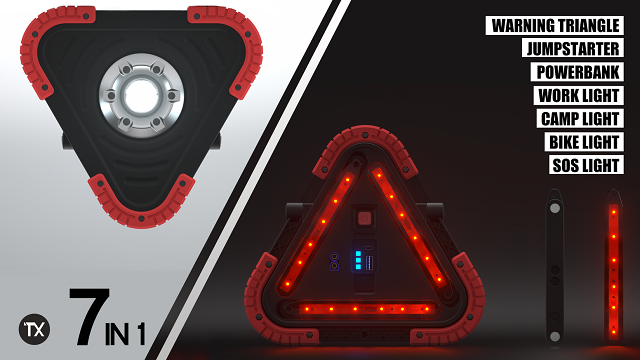 This is one of the cool car gadgets that you need to get. This device is in the form of a warning triangle that changes lights according to the emergency you're in. The light that comes with this device is highly visible and can be mounted anywhere to ensure optimum visibility.
Besides using this as a warning device you could also use it as a work light or a camp light.
Anker Roav Bolt Google Assistant Car Device as one of the best cool car gadgets to have: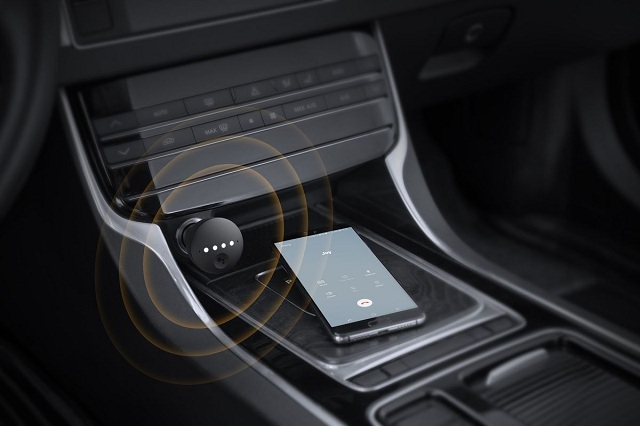 This gadget uses Google Assistant to make calls, to get directions or even stream music all without using your hands. By just saying "Ok Google.." you can get all things done without even taking your eyes off the road for even a second.
Mophie Charge Stream Qi Car Vent Mount:
This one maybe a mouthful but it fixes easily and securely directly onto the AC vent in the car. You can then place your device securely onto it. This Cool car gadgets can take up to 3mm of lightweight cases. It can be used to charge any smart device using Qi technology.  As soon as your device comes into contact with the mount, it begins to charge. This charger is capable of delivering 10W of power.
Amazon Echo Auto Alexa Car Accessory: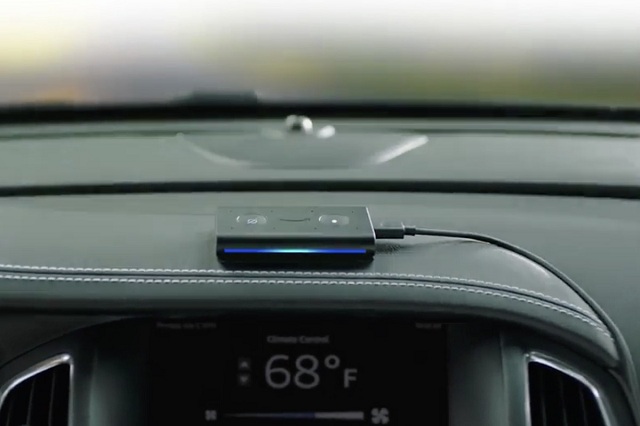 This device uses your smartphone and the speakers of your car to get Amazon's Alexa. This Cool car gadgets comes with 8 microphones and can be heard over car noises, the AC and even music. You can ask Alexa for directions, to play music, make a call for you or even open up your garage door- provided it is of the smart variety.
Carista OBD2 Car Diagnostics Scanner as one of the best cool car gadgets to have: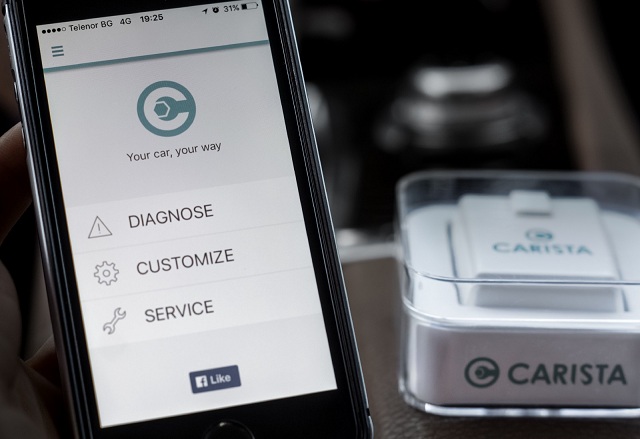 You can diagnose, service and even customize your car through an app.  This device comes with an app that is compatible with both iOS and Android and communicates via Bluetooth. You simply have to connect it via the OBD2 port located just under the dashboard and then you turn on the Bluetooth. Once this Cool car gadgets connects to the car's Bluetooth it starts running diagnostics.
About author